Why is On-Boarding Important?
With a changing environment where employees are seeking opportunities more frequently–or it is difficult to hire new employees–it's important to develop industry programs that are easily adaptable, nimble and sustainable for the long term to retain employees for as long as possible.
What Does a Formal On-Boarding Program Provide?
Promotes enthusiasm in starting the new role/position.
Enables employees to quickly adapt and enhance their engagement in their new environment.
Provides an opportunity to better understand the company's values, culture, unwritten rules and products.
Encourages the development of company ambassadors.
Assists in achieving higher employee retention.
Employees are enthusiastic about starting a new role; however, unfamiliar workplace environments can cause some level of anxiety. As a result, the hiring company should do its best to transition the employee into their new role effectively.
By encouraging a higher level of engagement with coworkers/employees and management, you can enhance these initial experiences.
Every new hire is eager to prove themselves, but this can result in employees trying too hard, too soon, without having the proper knowledge and depth required to make an informed decision.
The employee must first understand the unwritten rules, history and organizational culture before taking action.
Delivering an effective on-boarding program
Everyone is busy. Training often falls in the priority list, especially if there is no dedicated HR person or team. This scenario is very common in a food processing or restaurant business.
For a program to work it needs to be really straight forward, as user friendly as possible and for anyone–a manager, supervisor or even a peer that has a little more experience–to deliver.
Even better, existing templates and checklists that you can tailor to your own organization will make doing the on-boarding a no-brainer. Especially if you start breaking down the costs associated with having to start all over again should you lose your new employee!
Do you have an effective on-boarding program?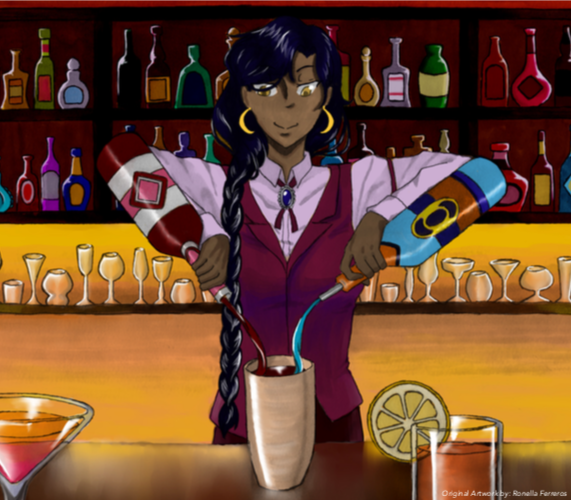 ---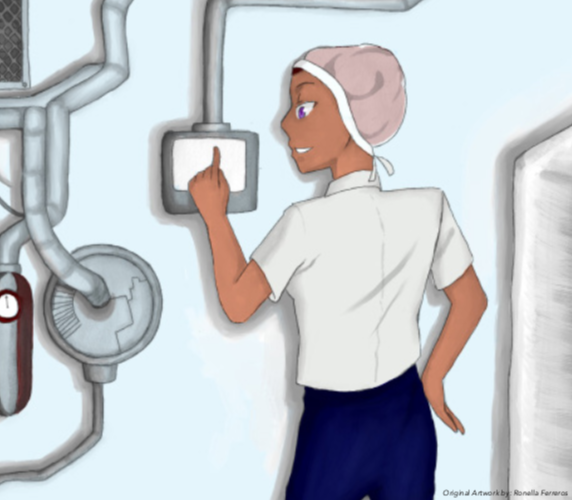 FoodGrads believes that an effective on-boarding program should support the employee in quickly adapting to and learning about the organizational culture so that the employee experiences a positive integration and discovers a sense of pride in working for their organization. We offer two comprehensive programs for Food Processing employers and Food Service / Restaurant Employers for those who subscribe. Learn more here or buy them separately under 'Pricing' on FoodGrads.com
---
Subscribe to our newsletter for details on mentorship sessions, workshops, webinars, as well as career and job fairs across Canada and the US!