2 Pieces of Advice for Food Start-Ups
Many of you might have thought about entrepreneurship, even if you are still at school or have just graduated. Who could blame you? Perhaps you have started your first job, but you can't shake the feeling that you want to start your own thing.  Why?  Because you were blessed with a great idea that won't stop following you around.
Fast Forward
You ran with your idea and you've created something special. You're on your way, you can see it has potential. With some TLC, the right support and the courage to follow your idea you've become an entrepreneur.  You did it.  Now the real work starts.
Prepare to be humbled.
This is the moment where you thought you had everything figured out, then you realize all too quickly that you have so much to learn and can use all the help you can get (oh, and there aren't enough hours in the day, there are never enough hours in the day!)
The best two pieces of advice for Food & Beverage start-ups:
Find The Right Support
There are resources close to you that can help, use them.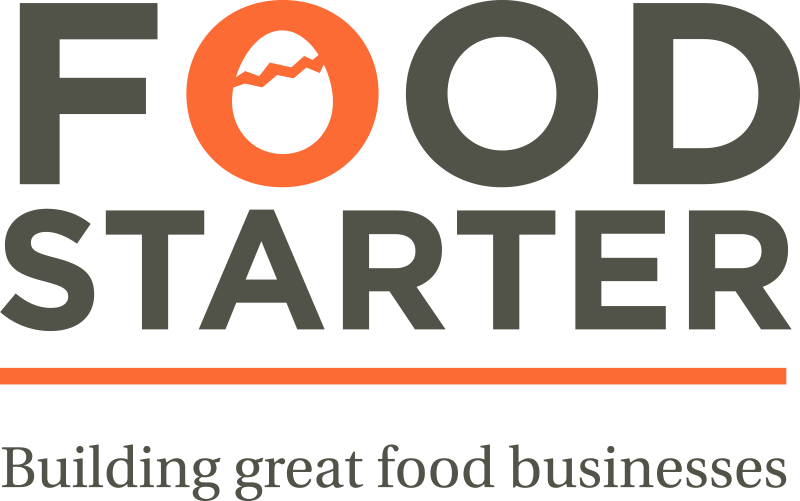 If you are based around the Toronto area join District Ventures Kitchen (Previously Food Starter).  You can consult with experts and get the mentorship all new business owners need to be successful (age really doesn't factor here, mentors are essential).
Dana McCauley and her amazing team provide access to a provincially inspected food production facility that offers shared food production and packaging equipment, business advisory services and structured training to help companies scale and grow their food processing businesses.
Check out the support near you.  Swallow you pride and immerse yourself with others who are starting out too, entrepreneurship can be a lonely endeavour in more ways than one, its way more fun with company!
Take FREE Help if its offered
Resources are tight, revenue is non existent.   If you see an opportunity to take some free help, jump on it!

A student or new graduate is aching for relevant work experience so they can utilize their skills and add some 'meat' to their resume.  They might not stick around for long (especially if it is a volunteer opportunity) but the mutual value you bring to each other is priceless.
The FoodGrads platform facilitates and encourages all sorts of student and grad employment.  For startups Mini-Internships are great.  These are low risk, low commitment (on both sides) remote, project based assignments where you guys decide the payment (commission, gift card, dinner, whatever makes sense and is agreeable to both parties) and job responsibilities.
You get to test ideas or complete a project that's been sitting on your desk while the student gains experience, a networking opportunity–and who knows–the 'try before you buy' anecdote may pay off with a job offer in their future.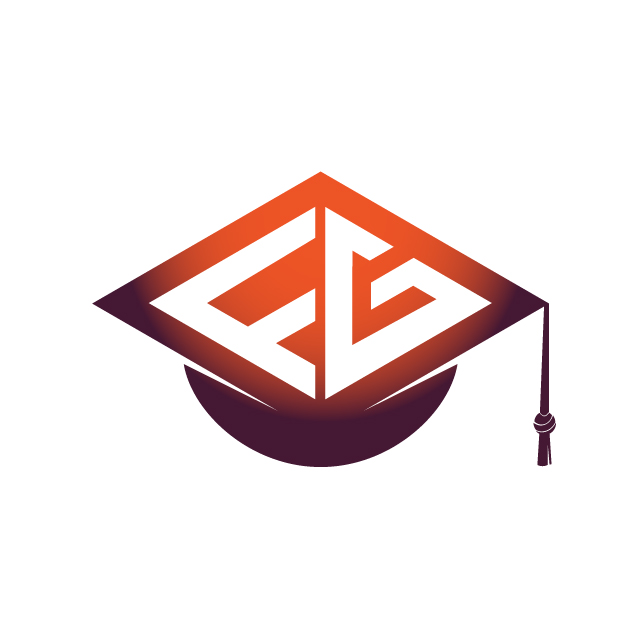 FoodGrads is a startup, so we understand the challenges when starting a new business.
We also believe in karma–what goes around, comes around–so you can use the platform for free.  Search for candidates in a niche community, post unlimited opportunities from volunteer and mini-internships to full-time.
Best of all, you can use the blog (and other social channels) to share content, create a video, do an interview with Adam through the My Food Job Rocks! podcast and join a community of 'food' minded professionals.  We want you to be successful.  We'll share your story and help you brand your company/product while you focus on the million other things you need to get done.
FREE Advice
Don't. Give. Up. Come back and read this when the going gets tough (and it will) when you wake up in the night worried that all your hard work, time, money and efforts might be for nothing (cos you will) when you feel exhausted and yearn for the day when you clocked off at a normal hour and your brain actually switched off (cos it won't).
Rest assured if you have taken the first two pieces of advice you will find the will to carry on.  Even on your toughest days, if you've surrounded yourself with the right people–from the start–will get you where you want to be.  (When I get there, I'll tell you I told you so 🙂 )
Are you thinking about starting a business? Do you have any advice for startups in the Food & Beverage Industry? Please leave a comment.
Resources:
Food Start-Ups Podcast
District Ventures(Calgary) An accelerator for packaged goods companies to reach the next level.
---
Subscribe to our newsletter for details on mentorship sessions, workshops, webinars, as well as career and job fairs across Canada and the US!