8 Facts About Account Managers
Food companies often work with multiple clients, also known as accounts. For food manufacturing companies these clients might include supermarket chains like Loblaw Companies and Metro.
---
For ingredient suppliers like Univar, Pro Ingredients and Cambrian their accounts are likely to be found with various food processing plants. However, when dealing with dozens of accounts at once, each still requires a personal touch to ensure that the account is in good hands.  Having good relationships helps both the account and account representatives. This week FoodGrads is exploring the profession of
Account Managers
and how their management skills allow for products to reach the shelves. These professionals act as the face of the company and make sure that customers feel that their needs are met. Let's get started!
1. An Account Manager is a liaison between a company and its customers
Account managers are professionals who:
Are responsible for the day-to-day management of particular customers accounts with their business. They perform a variety of duties in order to build and strengthen relationships with clients and may focus on a particular subset of accounts. Account managers identify the needs of both their business and the customer and decide how to best meet those needs.
These professionals in many cases seek out new clients through cold calling and face-to-face meetings in order to ensure their company has a competitive advantage. Finally, they implement strategic customer projects such as the development of new innovation products in order to acquire new clients.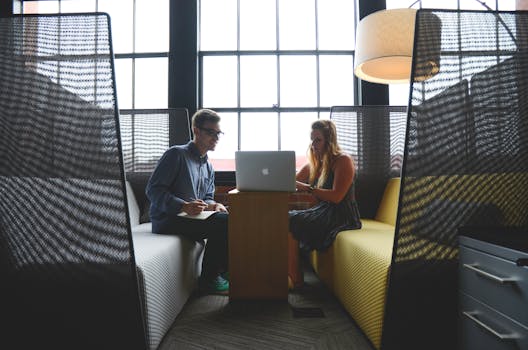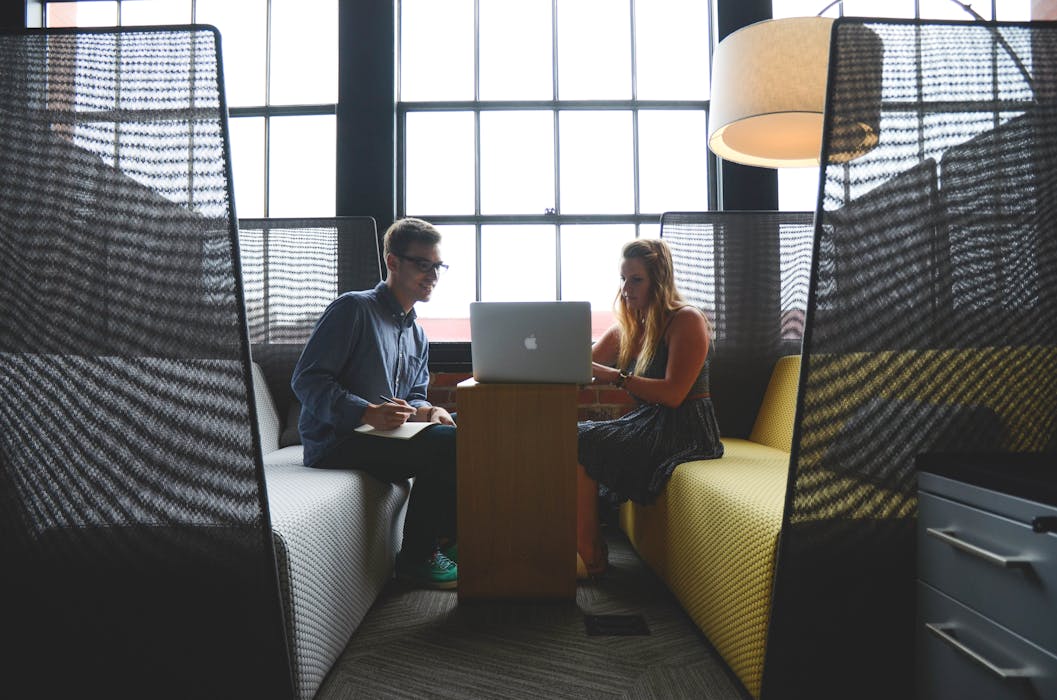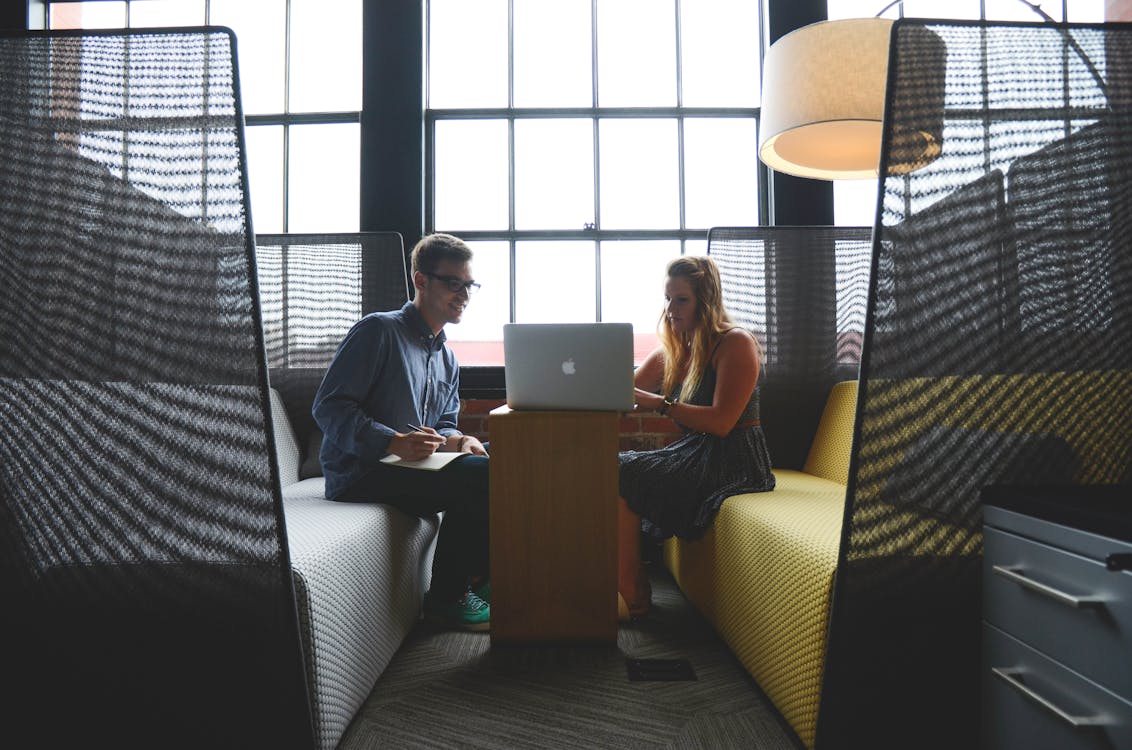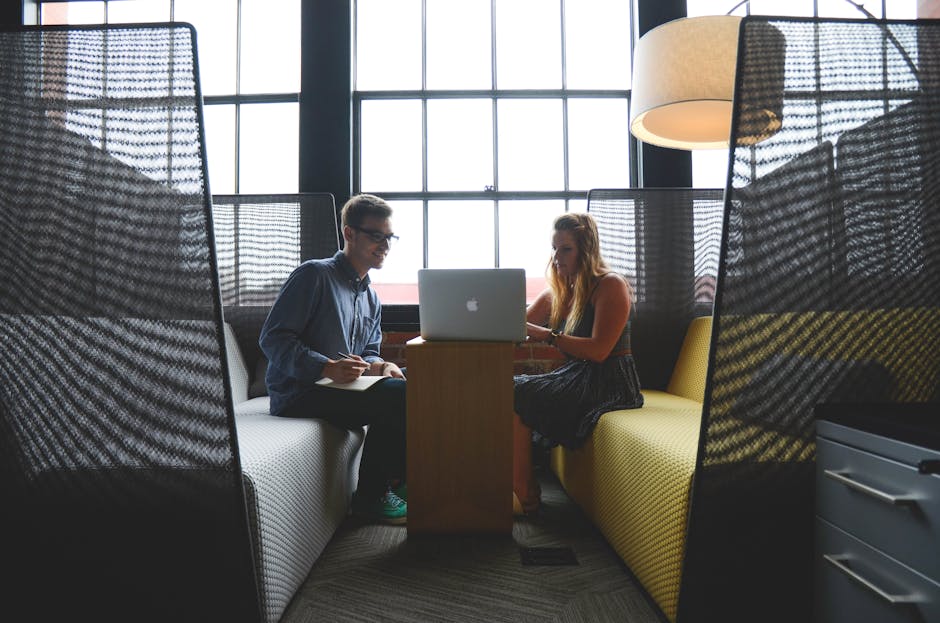 2. Account Managers have diverse educational backgrounds
It is common for account managers to have a university degree or college diploma in Business Administration. Other common degrees include Marketing, Food Science and even physical science degrees like
Chemistry
and
Biology
. Due to the strong competition for jobs in these fields a
master's degree
could allow for account managers to stand out among other candidates. There are no current schools that offer specific degrees in food account management in Canada or the United States. If students are looking to further their education through a masters degree than a post graduate degree in Business Administration is suggested. Becoming an account manager in the food industry is a unique to compared to other industries such a technology. The food industry allows for a greater range in education allowing for a large scope of educational backgrounds to be considered.
3. Account Managers need to understand the client
Having strong relationships with clients is the heart of an account managers job. They consistently need to collaborate with customers and develop calendars for customer-touch points. Account managers truly listen to clients in order to understand their individual needs and try to understand their expectations. Furthermore, these professionals have exceptional customer service abilities and always look at things from the perspective of the customer.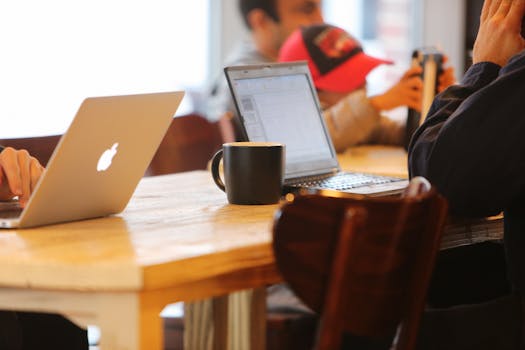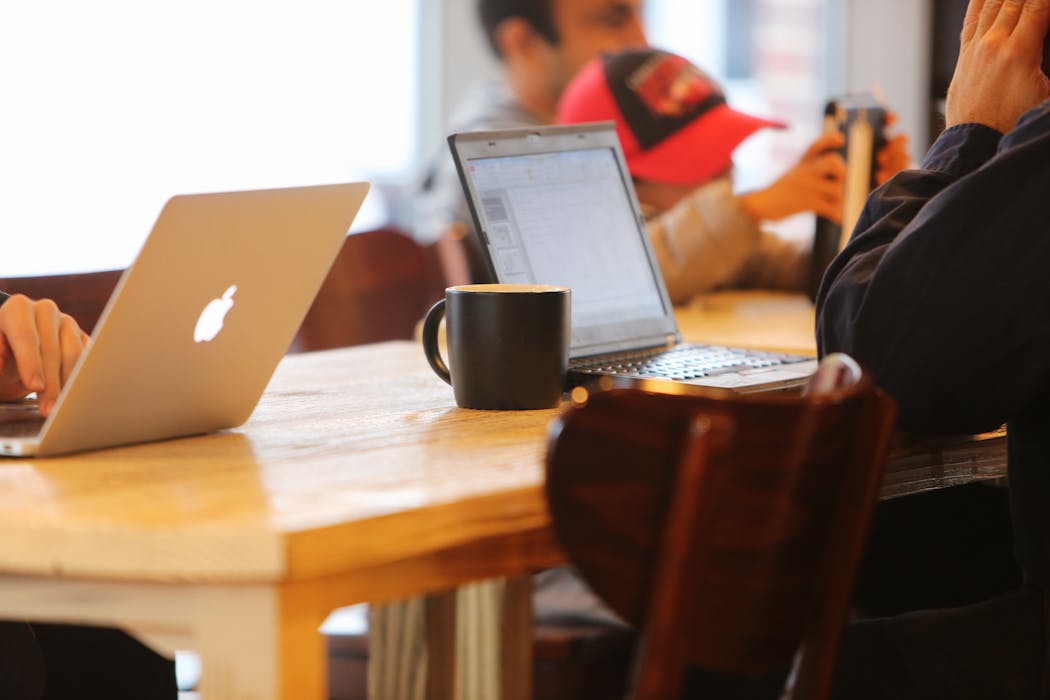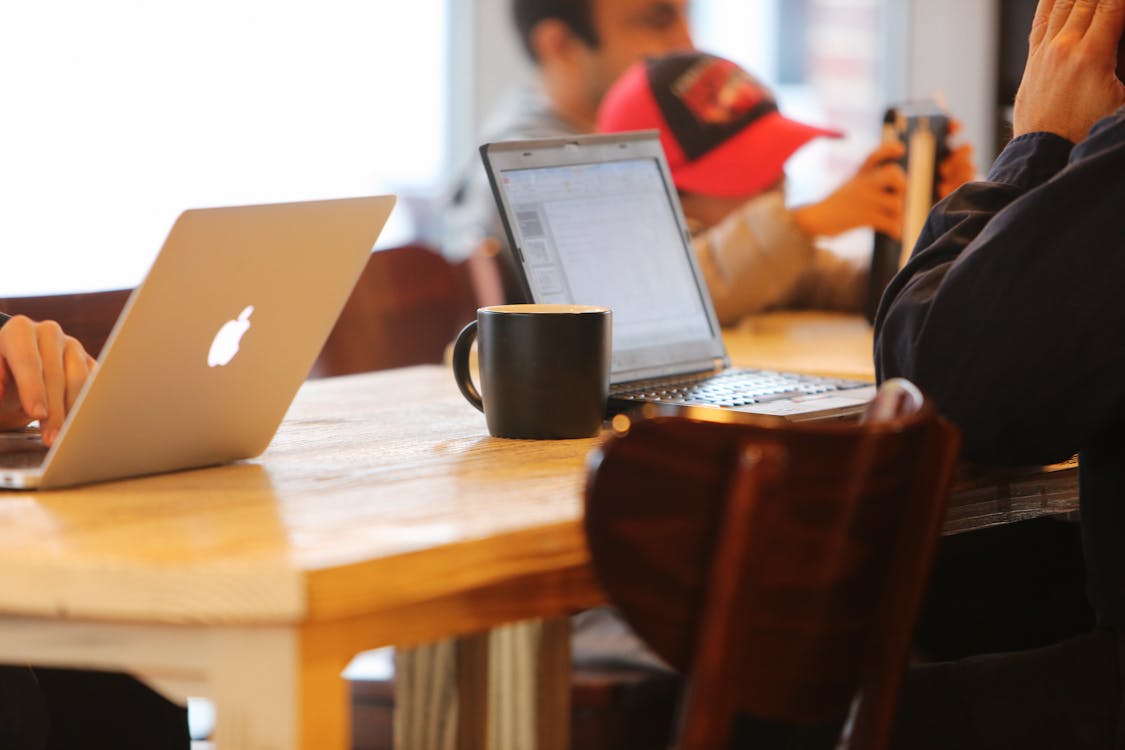 4. Account managers have intuition
Account managers are always looking to identify new business channels in order to achieve customer revenue and profit targets. They proactively keep abreast in all news, speculations and emerging strategic objectives related to each customer. Effective account managers are able to sort out all of the information they have collected and understand where it fits in the big picture. Account managers are always thinking two step steps ahead.
5. Account Managers negotiate
Account managers are skilled negotiators which focus on the client. There is always something to negotiate whether it is expectations or up selling a new product. Overall, they
negotiate
with a customer  headquarters/category buyers on pricing, new items and promotions to grow their business. They always negotiate in accordance with the companies budget and profitability plan in order to ensure all business deals are profitable on both sides.
6. Account Managers monitor customer performance
Many account managers manage customers P&L (Profit and Loss Statement). Therefore they have a very clear sense of the financial targets to hit with the customer/categories. Account managers closely follow a budget and know how to allocate it across promotional programs and clients. They also actively track performance of customers and finalize customer contracts to push business forward. Finally, they help to provide financial forecasts for clients.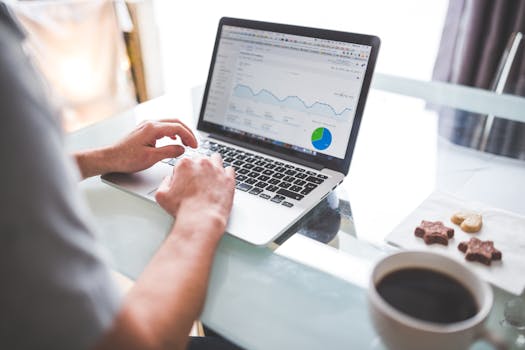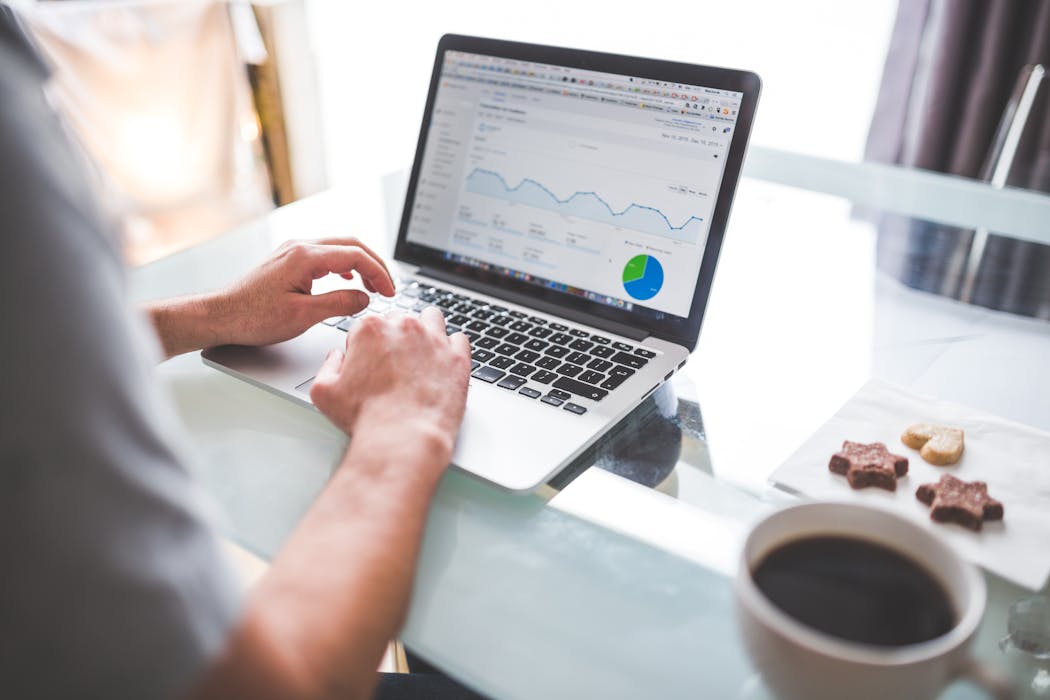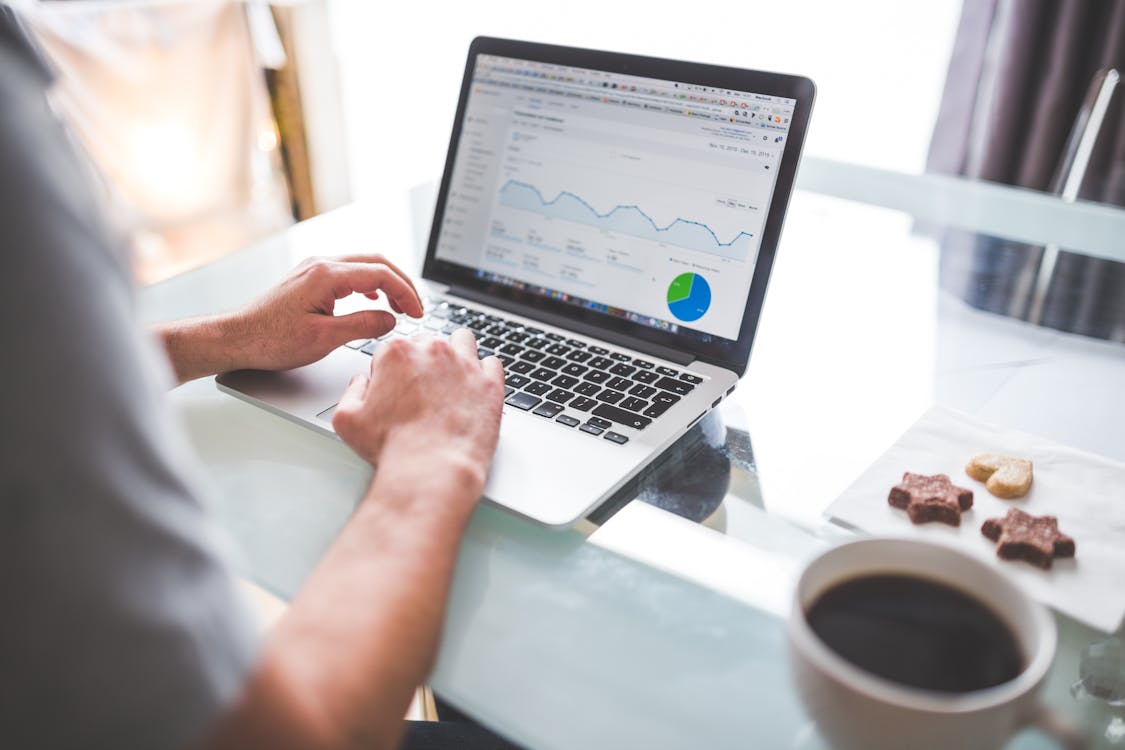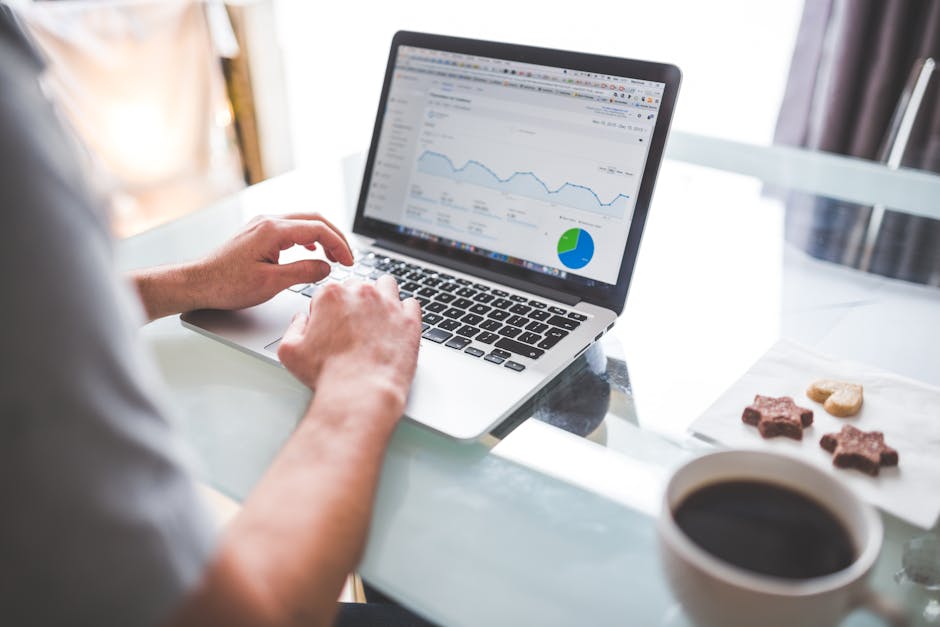 7.  Account Managers conduct presentations
In order to build relationships with potential clients account managers have to have build marketing pitches and most times these come in the form of presentations. They might present new products available at their business company or provide a full product catalogue for potential accounts. In regards to current accounts, account managers develop customer presentations that include customer business reviews. They are often required to prepare various reports surrounding the metrics of the sales departments: quarterly sales results, annual forecasts and account status reports.
8. Account Managers have these sets of skills
Availability- Although having a work-life balance is important account managers need to be comfortable being available at inconvenient times. This availability leads to higher levels of trust with clients- an essential part of the role.
Self-Starter-  Effective account managers are self-starters and are motivated to start new tasks with out the help of others. Each account is a unique relationship whom the account manager knows best. They know what the client needs with out upper management always telling them.
Creative– Companies are like people in other words having the same marketing pitch will not work with every potential client.  Account managers need to be create and innovate when delivering pitches for selling items.
Author: Veronica Hislop
Veronica is a Chemistry student studying at
Ryerson University
and loves looking at the science in the kitchen. She has a passion for bringing awareness to sustainability in the food industry. When Veronica is taking a break from her food endeavors you will find her at home reading a great novel and playing with her cats.
---
Students/Grads:
 Create your 
FREE profile
 to 'get found' by employers, access skill development & training, advice from industry pros, apply to jobs to start your career and join a niche food & beverage community, the future of the food industry
Employers:
 Learn how a 
subscription to FoodGrads
 can benefit your organization, unlimited job posting, on-boarding program, branding, a small investment for a big future!
College/Universities
: Learn how a 
subscription to FoodGrads
 can benefit you. Engage your students and bring attention to your programs.