8 Facts About Caterers
If you go to any major event such as a wedding or birthday party there is a very good chance that the centre of the event is food. You know as a guest when a catering event is going well when the food is delivered at the right temperature and everything is tasty.
However, cooking food for such grand events is no simple task because many factors are involved. A catering professional may be responsible for planning a menu, setting up or providing utensils and other equipment. Overall, caterers work behind the scenes to ensure that the most important part of an event occurs.
That's why today Food Grads is giving you the facts about Caterers and giving you the insight to know if this tasty career is for you!
1. Caterers organize events
Caterers are individuals responsible for:
Helping to organize the preparation, delivery and presentation of food for clients. Client requests can range from small (like private parties) to large events such as weddings. Caterers sit down with clients to discuss their expectations for an event which includes details such as date,time and the number of people attending. Some caterers are in charge of all aspects of a company taking care of detail for an event (ex. venue). Finally, caterers need to be familiar with business practices as this ensures they make a profit!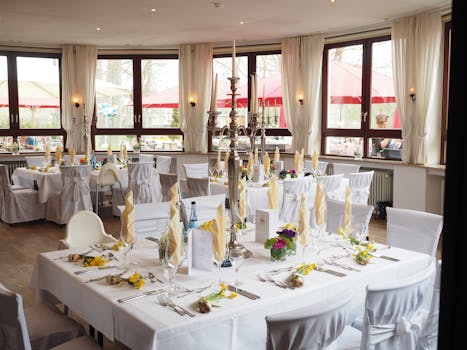 2. Caterers are good listeners
Active listening is an essential skill for any caterer to become successful.  They not only listen to their own clients but potential clients. Caterers are able to differentiate between known when a client has a need or the want a suggestions. Good caterers ask questions when they need clarification and finally, listen, listen, listen!
3. Caterers perform food-tasting event

A great way for caterers to understand a customers needs is by creating food-tasting events. Caterers will invite clients and potential customers to try out different dishes. Sometimes these events occur annually as they can be expensive but customers appreciate and anticipate attending this type of annual event. These occasions may include an assortment of hors d'oeuvres, dessert items, breads and beverages.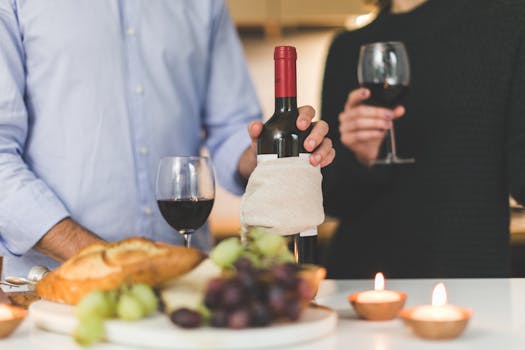 4. Caterers are good at business
Being a caterer is not just about the food. These professional also need to be able to take care of business matters such as customer relations, marketing and accounting. For example, caterers need to understand what it costs to make their dishes and how much they should price an event. If this task is not performed correctly than this could mean a caterer loses money- something quite bad for a business. Other things to keep in mind include the size of an event and where their "groceries" will be acquired.
5. Caterers have this type of education
One thing that is interesting about this particular type of profession is that these workers have a multitude of different educational backgrounds and walks of life. Some start their own businesses out their homes eventually growing the operations to something larger. If you go digging you will find some caterers actually started in the financial world but set out to start their own businesses.
Alternatively, most caters start as a caterer cook and work their way up in the business. Experience is very important in this industry. The more you work the better of a chance you will get bigger clients.
If you are looking to accelerate your way up in the business then students might want to study at culinary schools or in college hospitality programs. On the other hand some caterers have backgrounds in event management and coordination.
6. Caterers typically have a target market
After a caterer has a few gigs under their belt it is best that they determine their target market or specialty. Target markets may range from small dinner parties to corporate cafeteria services. By doing so this strengthens their brand eventually leading to clients calling about inquiries for a particular service.
7. Caterers need to be able to handle stress
Catering is a stressful job that requires long and difficult hours. There are few businesses that this push this much pressure on an individual to perform. These professionals need to be willing to jump on different tasks as it is required by them.  Not to mention caterers need to expect the unexpected and be prepared. Things can burn in the kitchen. Overall, things go wrong and caterers need to know how to overcome this.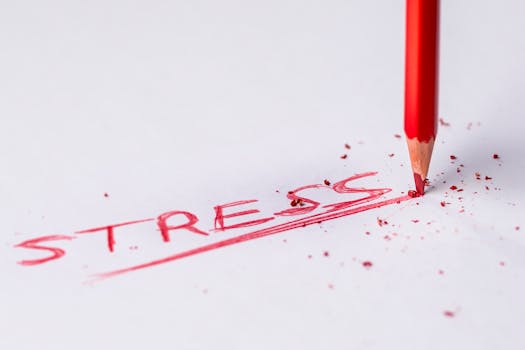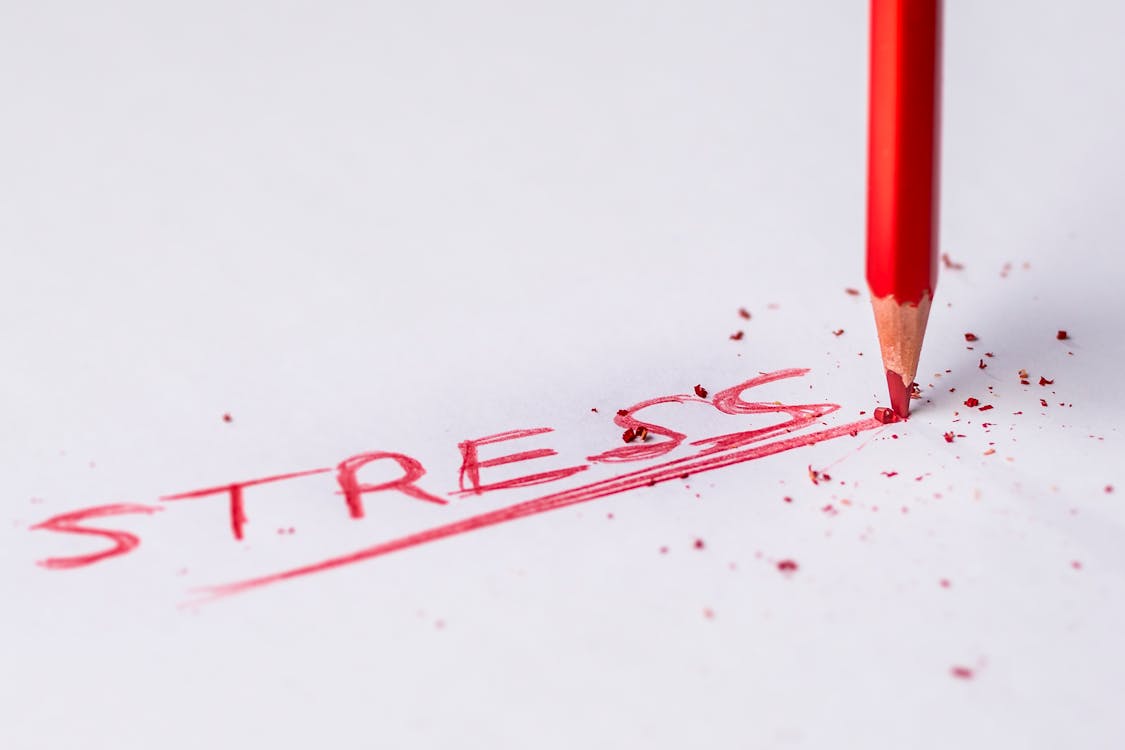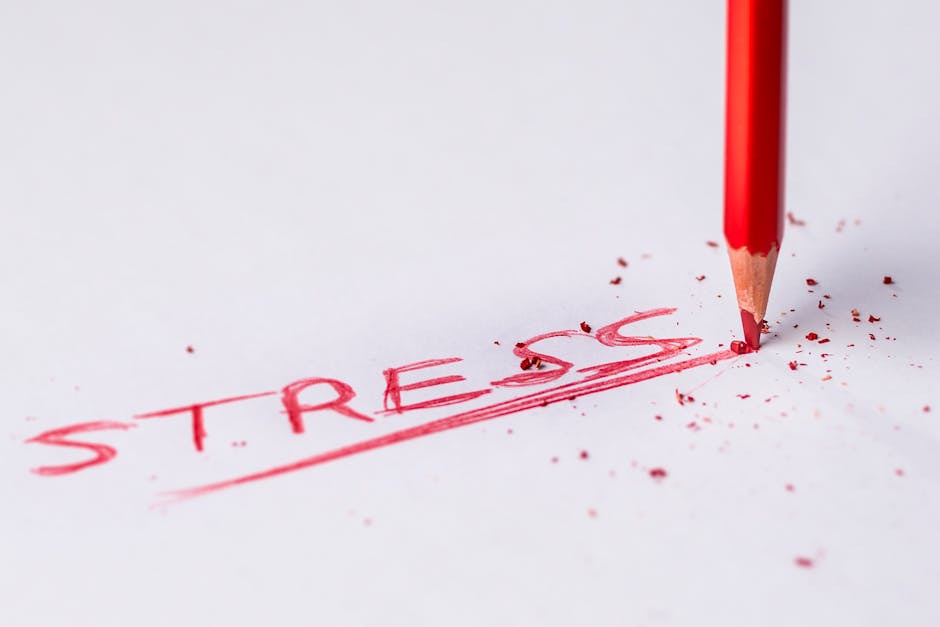 8. Caterers have this set of skills
Creativity- One of the fun parts about being a caterer is that you are able to design new and innovate dishes. In order to successfully do this caterers have a strong knowledge bank of cooking fundamentals and ingredients. Caterers need to have good ideas that clients will be happy with in order to create the best possible type of meal.
Time management- There are only so many hours in a day but caterers are able to efficiently use them. In order to manage their time these professionals create detailed to-do lists, delegate task and prioritize tasks.
Organization skill- This is arguably the most important skill needed by caterers. There are a lot of moving parts when it comes to cooking for event and in for things to go smoothly every aspect needs to be planned. Caterers understand all aspects of a business and are able to get their food correctly and on time.
Author: Veronica Hislop  Veronica is a recent FoodGrad working as Quality Assurance Technician at a snack food company. She graduated with a Chemistry degree at Ryerson University and has a passion for bringing awareness to sustainability in the food industry. When Veronica is taking a break from her food endeavours you will find her at home reading a great novel and playing with her cats.
---
Students/Grads: Create your FREE profile to 'get found' by employers, access skill development & training, advice from industry pros, apply to jobs to start your career and join a niche food & beverage community, the future of the food industry
Employers: Learn how a subscription to FoodGrads can benefit your organization, unlimited job posting, on-boarding program, branding, a small investment for a big future!
College/Universities: Learn how a subscription to FoodGrads can benefit you. Engage your students and bring attention to your programs.