8 Facts About Customer Service Representatives
If you ever have a problem with a product then you likely have called or emailed a help line. For food products a customer service number can likely be found in the small print of a product description. Odds are that when you phone that number you are talking to a customer service representative. 
This week FoodGrads is examining the integral role of customer service representatives and how they solve the front-line problems experienced by customers.

1. Customer Service Representative communicate
Customer service representative are individuals responsible for:
Providing a high level of customer service to outside organizations and customers. They resolve product or service problems by clarifying the customers complaint and determining the cause of the problem. Furthermore, they select and explain the best solution to solve the problem. At the same time they build relationship with customers in order to encourage long-time relationships.
2. Customer Service Representative build customer relationships
These professionals are always looking to build and foster customer relationships. However, customer relationships are not the only relationships that they build,  they also support team members in problem solving duties with other departments and functions. Building off the knowledge of other members in the work force their responsibilities generally include answering phone calls and emails, responding to customer questions and complaints, and walking customers through basic troubleshooting or setup processes. In the case of a sales customer service representative, customer service duties and responsibilities will include selling products and service to clients and processing payments
.
3. Customer Service perform administrative tasks
After each and every call a customer service representative is responsible for updating their customer service database. If a company receives many calls this gives them the ability to find out if there is any general trends. This information can lead to insight that might even help the product development team. For example, if many people complain about the flavour of a new product this could lead to a push in changing the formulation of the product.
4. Customer Service Representatives have composure
One of the most impressive skills that any CSR could have is their ability to maintain their composure during stressful times. They are able to maintain a positive, empathetic and professional attitude towards customers at all times.  This can be a difficult task when customers are being difficult but if they maintain their composure this could mean a long-time customer because of their satisfaction.
5. Customer Service Representatives can deal with ambiguity
Customers may not always give the full picture when it come to a problem. They may give false information or half of the relevant information. This could be from a variety of different explanations such as customers looking to get a refund or others genuinely just don't keep track of all the information. CSMs are able to identify the key the information they need and fill in the points that they don't.
6. Customer Service Representatives have this education
CSRs have a wide a variety of educational backgrounds as this is a profession in which there is no standard degree. Typically these professionals have at least a high school diploma because they receive on-the-job training to learn the specific skills needed for the job. However, if students are looking to achieve a higher role such as a director of customer service they should obtain a university degree or equivalent.
7. Customer Service Representatives have commercial awareness
Customer awareness is described as having the ability to understand all aspects of business world and situations from a commercial perspective. Having commercial awareness is important for CSRs because it helps them to make informed decisions which ultimately leads to better profits for the company.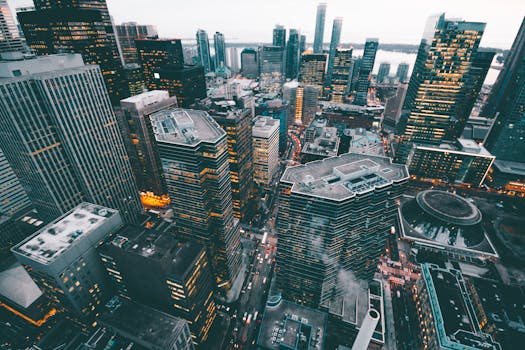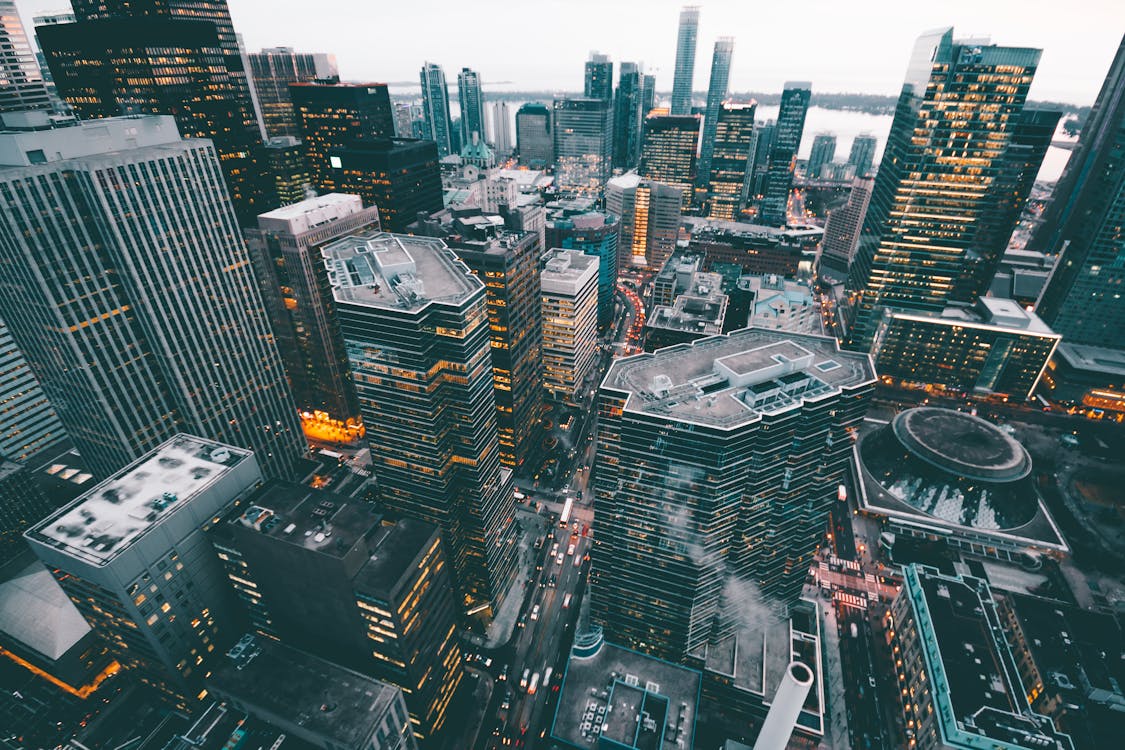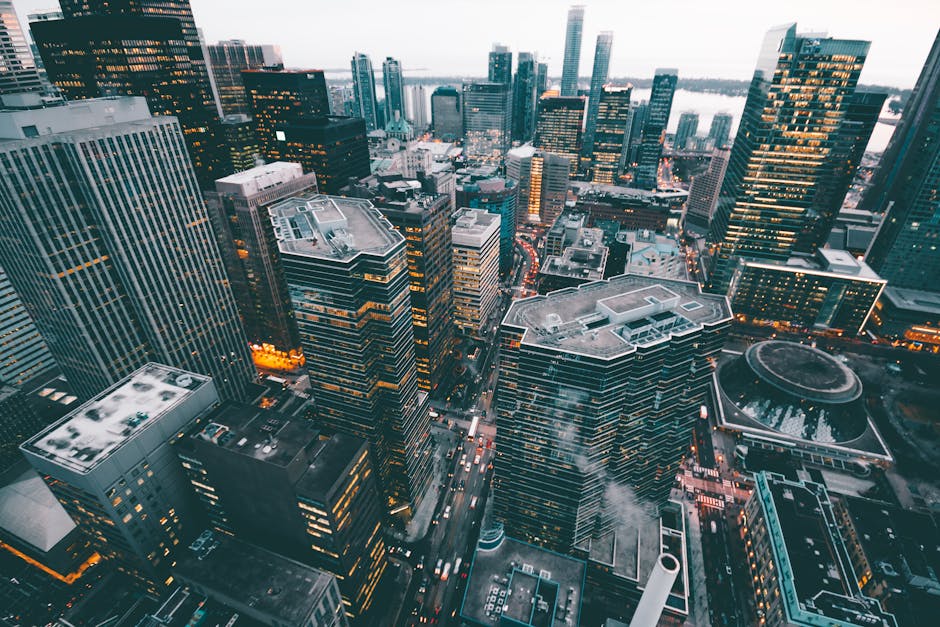 8. Customer Service Representative have these set of skills
Listening- Active listening is the foundation of effective communication. In order for CSRs to solve problems they need to engage with customers to make sure they feel truly heard, understood and served. Active listening fosters an understand and empathy for the customer.
Conflict-Resolution- No matter how hard CSRs try, they will come across a time when a customer is angry and refuses to listen. CSRs have the ability to analyze a situation and come up with the best solution to diffuse the situation turning it around so the customer is satisfied with the result.
Multi-tasking- When a CSR is responding to a phone call they are also responsible for juggling the incoming information that a customer provides. They are looking into databases, writing down information and sometimes talking with other co-workers. CSRs need to be comfortable multi-tasking because it is an integral skill for this profession.
Author: Veronica Hislop Veronica is a recent FoodGrad working as Quality Assurance Technician at a snack food company. She graduated with a Chemistry degree at Ryerson University and has a passion for bringing awareness to sustainability in the food industry. When Veronica is taking a break from her food endeavours you will find her at home reading a great novel and playing with her cats.
---
Students/Grads: Create your FREE profile to 'get found' by employers, access skill development & training, advice from industry pros, apply to jobs to start your career and join a niche food & beverage community, the future of the food industry
Employers: Learn how a subscription to FoodGrads can benefit your organization, unlimited job posting, on-boarding program, branding, a small investment for a big future!
College/Universities: Learn how a subscription to FoodGrads can benefit you. Engage your students and bring attention to your programs.