8 Facts About Farmers Market Managers
Farmers Markets are one of the best parts about summer. They are a great opportunity to support your local farmers and your regional community. Not only that the fruits and vegetables are at their prime making for a tasty treat. Farmers Markets are social events that you can bring your friends, family and pets too!
When you go to a farmers market it might appear like everything runs seemingly but this isn't always the case. Behind the scenes there is an individual (or multiple) who ensure that the all the pieces are taken care of before the big day.
Who exactly has this job? Well that would be Farmers Market Managers! This week FoodGrads is taking a look at professionals who might just live in your neighborhood! So keep reading to find out all the facts about this exciting career!
1. Farmers Market Managers manage markets

Farmers Market Managers are individuals responsible for:
all aspects of a farmers market operations during the season. These professionals oversee market events every week and represent/promote the market in the community. They perform administrative functions such as monitoring the financial records of the vendors and following which stands are bringing business to the market. Furthermore, farmers market managers maintain positive relations with both vendors and customers by responding to needs and troubleshooting problems.
2. Farmers Market make decisions
Depending on the size of a market, farmers market managers will decide on which vendors make the cut into a marketplace. Some marketplaces require vendors to re-apply every year in order to sell at the market. Due to physical limitations not everyone is able to be chosen. Managers pick vendors by visiting their farm/bakery or wherever the product is created. They want to ensure that they have the charm of a small scale farm.
3.   Farmer Market Managers have this education
There is no set educational background needed for FMM as it is largely dependent on the personal experiences of the professional. Before taking on a position of management the FMM will typical work/volunteer at a farmers market.Over time this allows them to gain the insight needed to run their own farmers market.
If the farmers market is small some are bold enough to start a farmers market themselves. This might take some time but it ensures you can have any education background.
4. Farmers Market Managers keep track of vendors
Being able to perform administrative duties is an important aspect of any FMM job. Farmers Market Managers maintain accurate and complete records on market and vendors throughout the year. These records include petty cash, fee collection, cash reconciliation for market day, accounts payable and incident report. Overall, these documents help the FMM to determine what vendors are doing well at the market and which aren't.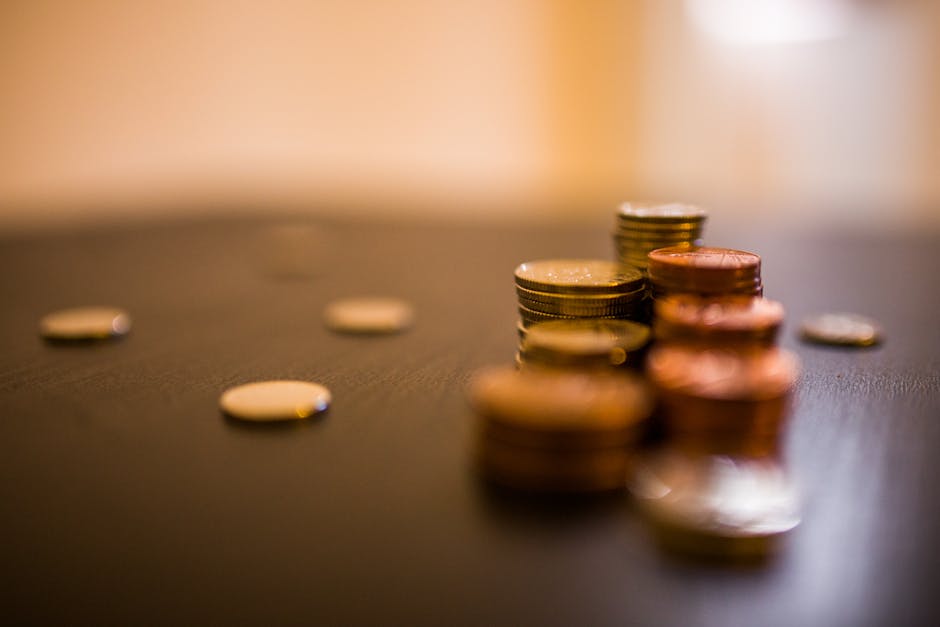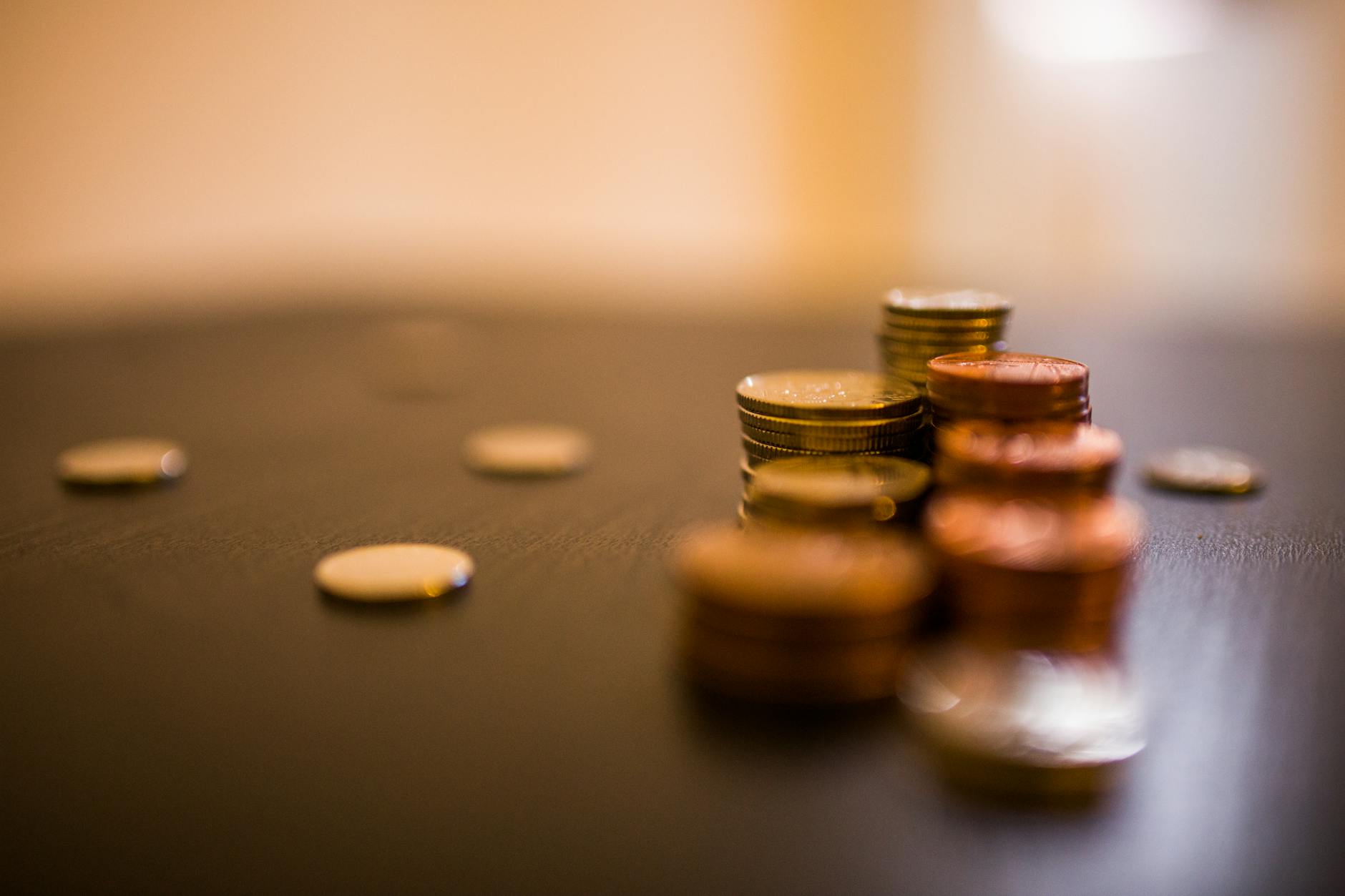 5.  Farmers Market Manager undergo volunteer management
Farmers markets would not be successful if it were not thanks to the volunteers that help out every week. FMM hire, train, supervise and review all seasonal market staff, including volunteers. These professionals plan and administer annual goals/ activities for the volunteer to achieve in order to support the market. Finally, they actively recruit and maintain engaged volunteer base to help with market operations and events.
6. Farmers Market Managers may seek out grants
Some farmers markets are non-profit co-operatives. A co-operative is an autonomous association of persons united voluntarily to meet their common economic, social, and cultural needs and aspirations through a jointly-owned and democratically-controlled enterprise. Due to this non-profit business model FMMs may need to research and seek out government grants as this helps the market with any initiatives.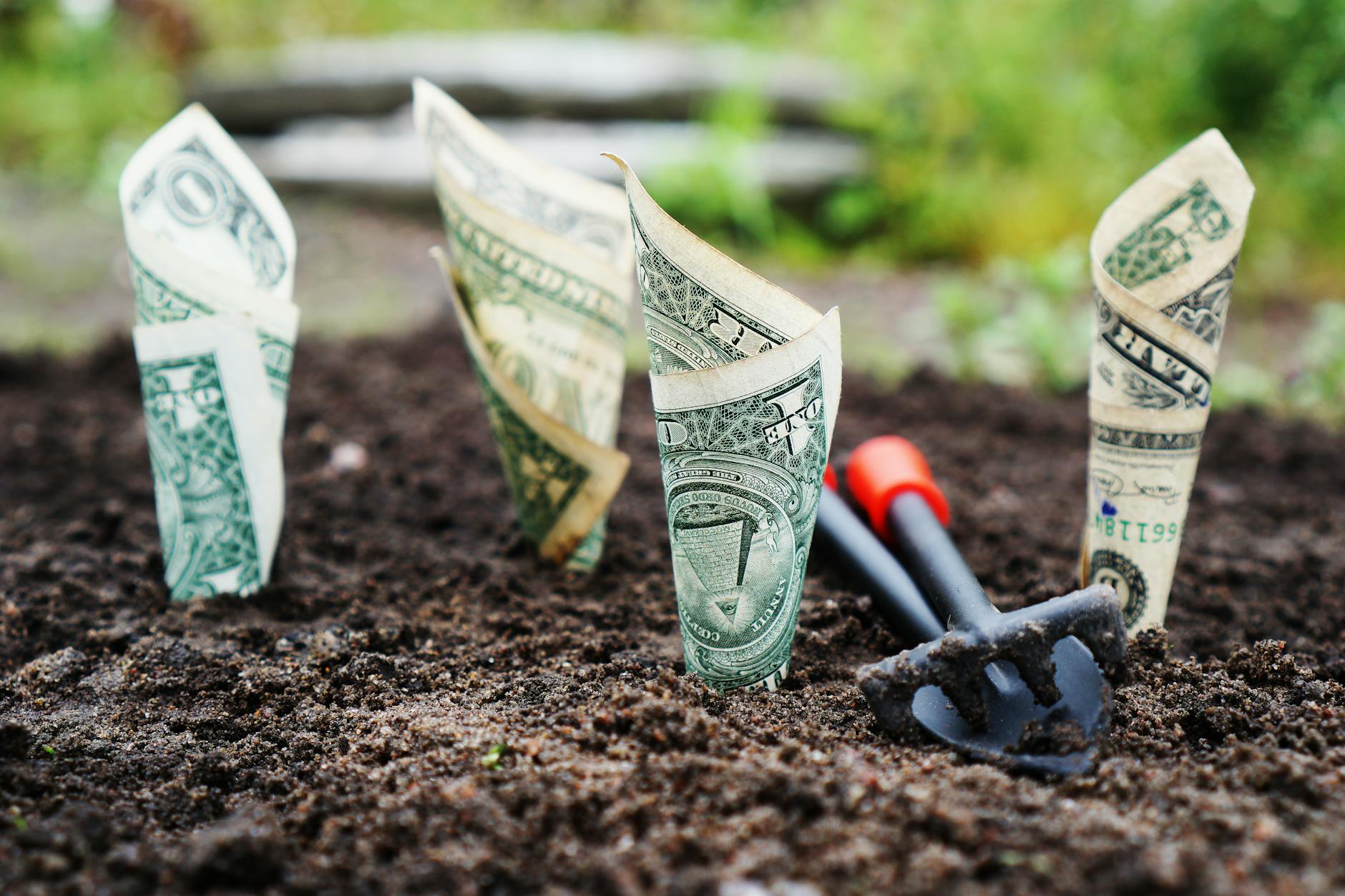 7.  Farmers Market Managers act as liaisons
There are many members involved in making a farmers market a success. However, having many people involved means many different ideas that can conflict at times. Farmers market directors act as liaison between the market vendors and the Board of Directors; providing updates are shared with the board of directors. Along the way these professionals may resolve minor disputes by mutual agreement of the parties involved. Furthermore, they make sure that the ideas of everyone are heard.
8. Farmers Market Managers have these set of skills
Communication Skills- Market managers work with different interests in mind: vendors, customers, board members and many more. The manager must be able to communicate with these different interests effectively with enthusiasm and positive spirit. They must resolve conflicts and disagreements effectively while creating a welcoming, inclusive environment.
Self-Starter- A FMM is comfortable taking the initiative, operating autonomously within a market's guidelines and policies. The readily make quick, sound decisions that best implement the Market's mission.
Leadership- These professionals have the ability to manage on-site and office operations for farmers markets. The provide leadership and direction to the Board, Market Committee and vendor community to ensure the success of the market. Finally, when paired with a time-management skills this leads to great things
Author: Veronica Hislop  Veronica is a recent FoodGrad working as Quality Assurance Technician at a snack food company. She graduated with a Chemistry degree at Ryerson University and has a passion for bringing awareness to sustainability in the food industry. When Veronica is taking a break from her food endeavours you will find her at home reading a great novel and playing with her cats.
---
Students/Grads: Create your FREE profile to 'get found' by employers, access skill development & training, advice from industry pros, apply to jobs to start your career and join a niche food & beverage community, the future of the food industry
Employers: Learn how a subscription to FoodGrads can benefit your organization, unlimited job posting, on-boarding program, branding, a small investment for a big future!
College/Universities: Learn how a subscription to FoodGrads can benefit you. Engage your students and bring attention to your programs.