8 Facts About Production Managers
Food and beverage processing is one of Canada's largest manufacturing sectors and there many professionals present who have helped it to succeed. A lot of product can come out of a single manufacturing plant and that is no mistake. Proper schedules are put into place to ensure that efficiency is high.
With all the people involved in production it is hard to believe that a single product can be produced. So who are the individuals responsible for making sure that food plants are used at the highest capacity?
These individuals are Production Managers and today FoodGrads is giving you all the facts on this integral food industry profession.
Production Managers oversee food manufacturing

Food production managers are
responsible for over seeing the day-to-day operations at food processing plants. They direct and supervise the activities of food production staff. Food production managers develop worker schedules and oversee the hiring, orientation and training of production workers. As well, they motivate and supervise the crew to ensure that daily production target are achieved.
Production Managers are master planners
Production managers ensure that production lines and the product is of the highest quality. These professionals are responsible for organizing the day-to-day production at a plant.
Although this might sound like a simple job deep down it is quite complex.  Production managers direct staff to ensure that production schedules are met and optimized for weekly production schedules. They organize workflow in such a way that ensures that changeover times are minimized between shifts and maximum efficiency occurs.
Production Managers are effective leaders
Production managers are responsible for providing leadership to their team members. It is imperative that production managers have strong leadership skills because plant safety and productivity reflects on their ability to lead. These leaders make sure that all personnel on the line are properly trained and know how to work in a safe manor. Finally, they set high quality standards and ensure that workers adhere to them.
Production Managers have diverse backgrounds

The education needed to become a production manager is quite flexible. In some plants you will find production managers that only possess high school degrees. This is because they started as production staff and worked their way up the ladder.
In contrast, other companies require potential candidates to have university degrees in food science, mechanical engineering or a similar technical field. These plants are generally larger and composed of an extensive amount of workers.
Similarly, some plants may require candidates to have a college diploma in things such as business management. Conestoga college in Ontario Canada for example offer a part time degree in Food Processing Supervisor. In this program students take courses like Food Processing Basics, Project Management and Developing Effective Teams.
5. Production Managers have healthy relationships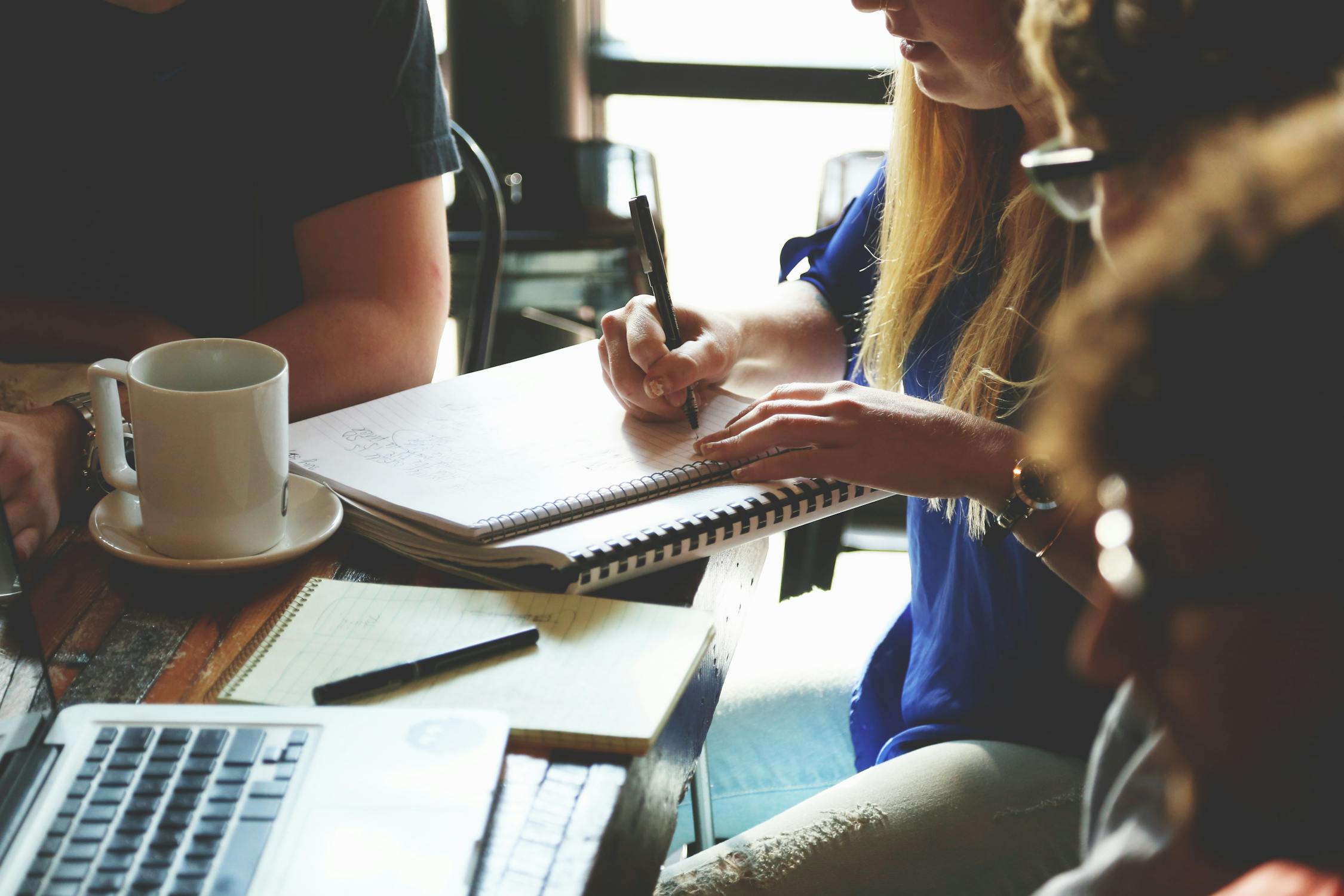 Production managers are leaders who lead production teams to achieve goals and solve problems. Teams who have good relationships with their supervisors tend to produce better results and have a better quality work environment. That's why production managers communicate and motivate their workers, building strong relationships along the way.
Finally, these professionals provide the information people need to know to do their jobs and feel good about being a member of the team.
Production managers care about safety

Production supervisors always put safety first. They emphasize safe work environments by promoting a safe work environment among team members. As well, they ensure that all work places meet safety requirement complying with policies and regulations set forth by various government agencies.  Finally, they provide expectations as to high standards of work practices and safety conscious behaviour.
7. Production managers perform a lot of paper work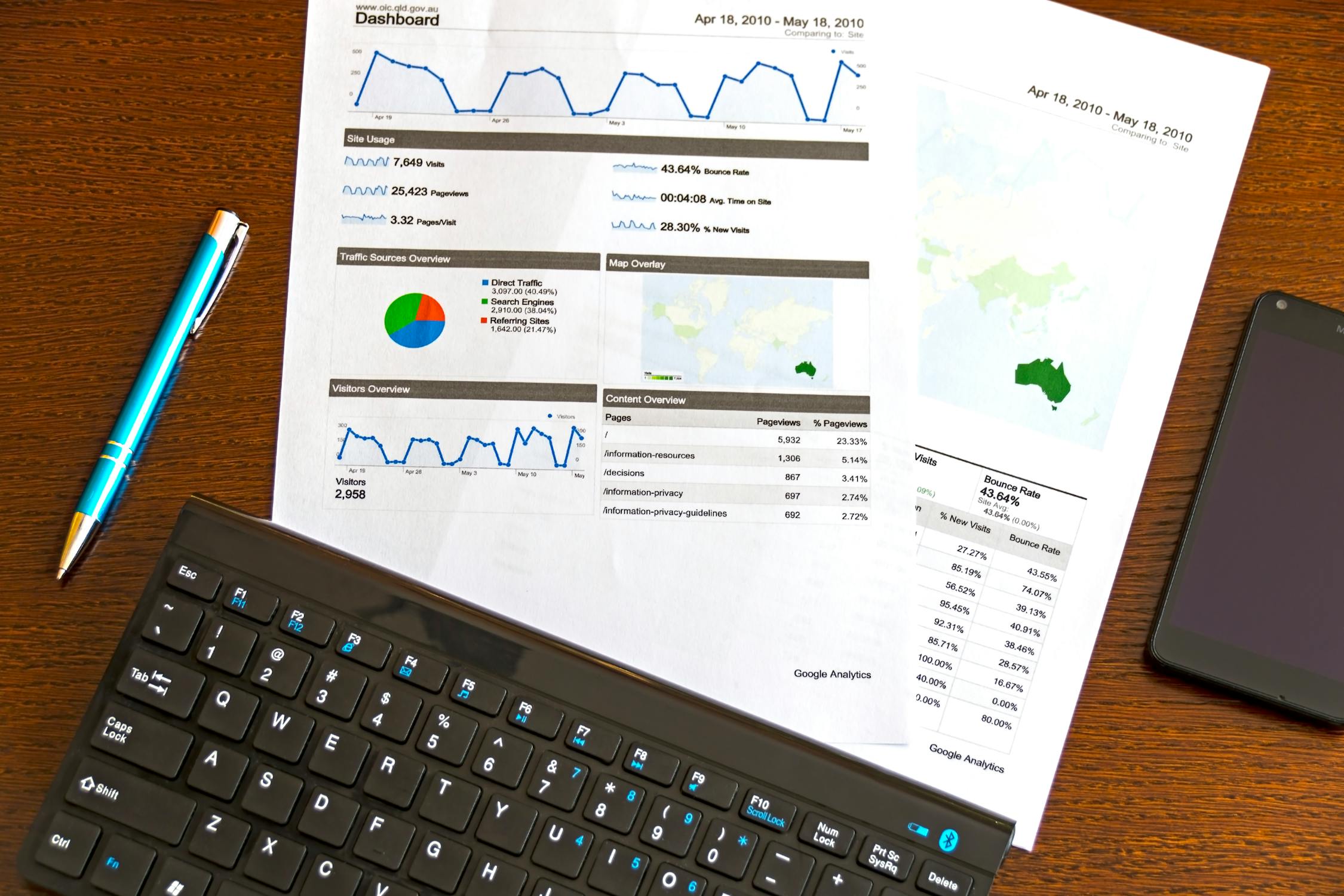 There is a lot of paper work involved in being a production manager. They manage and utilize various production reports like daily production and customer reports. By reviewing these documents they ensure that production requirements are met within in established time frames and record keeping requirements.
8. Production Managers have these set of skills
Time-management– These professionals are good at figuring out the processes necessary to get things done. They understand how to combine and separate tasks into efficient workflow. As well, they see opportunities for  synergy and integration where others can't.
Decision-making-  Production managers are able to make key decisions in a timely manner with sometimes incomplete information and under pressure. A production can't just switch plans in the middle of the manufacturing process!
Innovative– R&D aren't the only ones with a creative flair. Production managers also bring good ideas to the table and have good judgement as to when suggestions will work. They have a way of bringing out the creative process of other and can project how potential ideas may play out.
Author: Veronica Hislop Veronica is a Chemistry student studying at Ryerson University and loves looking at the science in the kitchen. She is currently on a path to find her place in the food manufacturing industry. When Veronica is taking a break from her food endeavors you will find her at home reading a great novel and playing with her cats.
Photo Credit: Filling Machine for thumbnail
---
Students/Grads: Create your FREE profile to 'get found' by employers, access skill development & training, advice from industry pros, apply to jobs to start your career and join a niche food & beverage community, the future of the food industry
Employers: Learn how a subscription to FoodGrads can benefit your organization, unlimited job posting, on-boarding program, branding, a small investment for a big future!
College/Universities: Learn how a subscription to FoodGrads can benefit you. Engage your students and bring attention to your programs.