My Experiences at the Bakery Showcase
Although this trade show took place months ago I couldn't help but share my amazing experience at the Bakery Showcase 2018. The event is held every other year in Toronto (Mississauga) and it is ONLY baking industry B2B trade show & conference produced in Canada.
Each year over 4500 industry professionals including bakers (retail, wholesale, commercial, in store), grocery and foodservice outlets attend making it an event worth your while. This year I attended with some other FoodGrads Campus Ambassadors which included Jonathan Cruz, Fatema Bastawala and Amarsha Sodhi.
If you are not too familiar with the food industry I will let you in on a little secret.
A lot of companies enjoy attending around to trade shows. Trade shows are a treasure trove of experience that you can have at your disposal. The reason why companies go to these trade shows is to explore what is currently going on in the industry, current trends and gain some espionage as to what others are doing.
Here is a video showing off our experience!
If these business are out there just to make money then why should a student attend? Well there are a lot of reasons! Here are a few things that I think students should attend trade shows.
1. Talking to Professionals
This is hands down one of the best aspects about going to trade shows. During the trade show I went up and asked professionals about their company of employment and advice they would give students.
If you head over to the FoodGrads Youtube channel you can see what I talking about. Now do keep in mind that these professionals are there to make money and gain leads. My advice is to try to get to booths when there are not a lot of people, as this leads to a higher likelihood of them talking to you.
People don't usually want to talk when they are busy. Sometimes you might get lucky enough to hear about a job lead…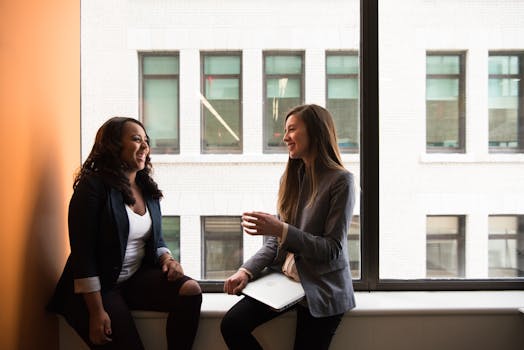 2. Panels
Although I never had the opportunity to attend some of the panels at the showcase they are usually my favourite parts of a trade show.  Topics range from scientific looks at ingredients to the commercialization of products so there is something for everyone.
There is a wealth of information that you can learn about. At this event one of the panels featured thee Anna Olsen who gave her insights about today's bakery business. Despite the fact that trade show panels are catered to industry professionals I still believe they give you great insight as to what it feel like having a career in the industry.
3.The Puratos SensoBus
Okay, so this is a very specific aspect that likely can only can be experienced at the bakery showcase, however I just had to spend a minute talking about it. One of the most fun experiences I got to take part in when I was at the showcase was the Puratos Sensobus.
The Puratos Sensobus is a unique and fully-equipped sensory analysis lab on wheels that can travel to where consumers shop for food. The purpose is to perform sensory testing on the go.
At this particular event they were examining two different bakery products: sliced white bread and different types of sourdoughs. In the case of the sourdough it was to explore different bread cultures to see what consumers prefer. All bread tasted amazing and it was fun to experience a sensory panel.
4. The Food
So an obvious reason to attend trade shows is to eat awesome food. A lot of times you get the chance to eat trendy foods yet to hit the grocery shelves. My favourite taste at the Bakery Showcase 2018 came out of  the Kitchen Aid booth. They made a delicious batch of brownies using their Kitchen Aid mixer.
There were so many tasty delights which included baked goods, desserts, candies. Trade shows are just a buffet of food ready for you to taste. I keep telling everyone that eating is the best part of working in the food industry!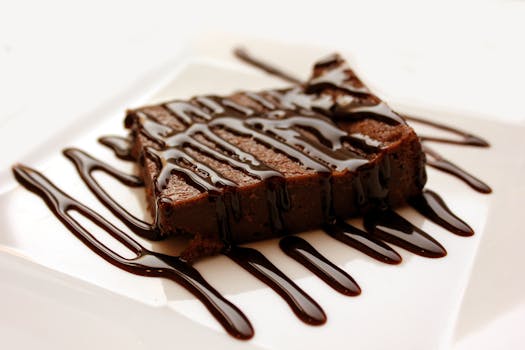 The Con…

I have been in your position and I understand that attending trade shows can be expensive. Many shows do not have a special passes for students to attend which can make the difference in you not attending.
My advice is to find out who the organizers are at the trade show you are interested in.
Explain your situation to them and highlight about how you are a student who is really interested in the industry. You may not always get the results that you want but you might just be fortunate enough that they offer you a free ticket or even a discount!  Another option is to become a Campus Ambassador (of course!).
Author: Veronica Hislop Veronica is a recent Chemistry student at Ryerson University and loves looking at the science in the kitchen. She is currently on a path to find her place in the food manufacturing industry. When Veronica is taking a break from her food endeavors you will find her at home reading a great novel and playing with her cats.
---
Subscribe to our newsletter for details on mentorship sessions, workshops, webinars, as well as career and job fairs across Canada and the US!