The 8 Best Food Safety Podcasts in 2023
Podcasts are the perfect medium to multi-task to do.
Have a load of dishes you have to wash after dinner? Listen to podcast while doing them.
Have an hour commute to school? Listen to a podcast to make it less boring.
Want to exercise but also want to learn at the same time? Listen to a podcast while pumping those weights.
Podcasts are a great resource to use when you are doing something less mentally stimulating. However, food industry podcasts are difficult to track down especially those with a focus on food safety. Here at FoodGrads we wanted to make things easier for you.
These 8 educational podcasts are great shows that'll help you to learn more about food safety, the food industry and may even give you some advice to help with your own career journey.
So check them out!
Also, if you want even more stuff to listen to, you might want to check out our list of the full list of FoodGrads Podcast episodes.
---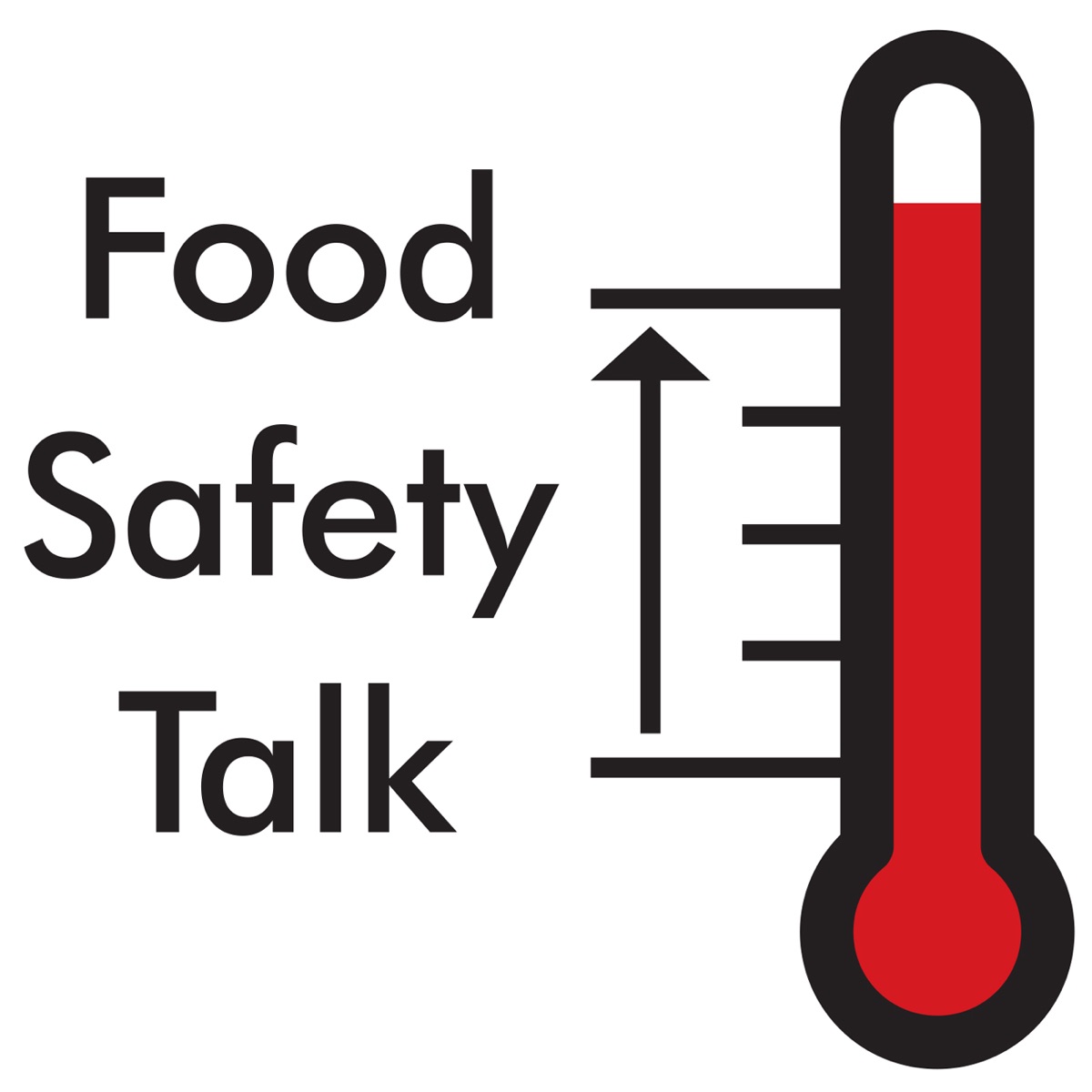 Do you love the technical side of food safety but want it to be delivered in a way that feels more conversational and personable?
Then look no further than the Food Safety Talk podcast.
Food Safety Talk is a bi-weekly (or if you are British – fortnightly) podcast hosted by by Ben Chapman an Associate Professor and Extension Food Safety Specialist at North Carolina State University and Don Schaffner, Distinguished Professor and Extension Specialist in Food Science and Professor at Rutgers University.
They talk about food safety and popular culture while trying to be relevant, funny and informative. If you want to hear their insights on big food safety fiasco's then check out the backlog. I think that they have to be the only food safety podcast out there doing this style of podcast. So check them out!
Episodes to start with:
Food Safety Matters is thee podcast for food safety professionals.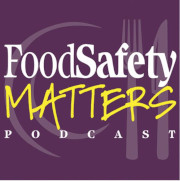 If you want to walk the walk and dive deep into understanding the topics that food safety professionals think about then you need to listen to this podcast. I enjoy that this podcast on many occasions allows you to learn about the history of food safety. We know food safety is always moving forward but forget to look back and see how far it has come. It's a real treat looking at history from the perspective of food safety.
When I was working in Quality Assurance I frequently listened to this podcast to understand the dynamics of how larger scale food processing organizations worked. It also gave me a good perspective on how high you can take your career in food safety. It's nice to pull the curtain back on food safety and what it is look like in big organizations.
Episodes to start with: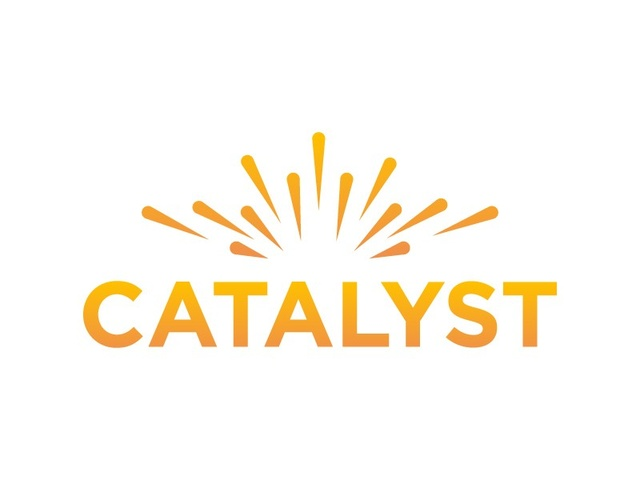 A big component to developing effective food safety plans is effective leadership. Though for many food safety and quality professionals they find it hard to work on that piece because of the day-to-day tasks of food production. To address this Tia Glave and Jill Stuber created the Real Talk Food Safety Podcast.
After careers of working in food safety and quality for large and small companies, Tia Glave and Jill Stuber struck out on their own, founding Catalyst LLC, a business management consulting company that provides a roadmap for food manufacturers and retail organizations to build sustainable food safety cultures.
I had the opportunity to actually talk on the podcast about my experiences with on-boarding (what it is like being hired new at a company). I love that Jill and Tia have managed to make food safety fun and paired with self-development.
They stream live on Wednesdays at 12:00pm EST so stop in an say hi!
Episodes to start with:
Have a weekend to blast through an entire podcast series?
Then you might want to check out the Confidently Compliant podcast with 10 episodes. This podcast was created by the BRCGS, a globally recognized food safety standard like SQF and HACCP.
This podcast series is not a technical but instead looks at professional development for food safety professionals. Covering topics of business connections to work-life tips they help to connect the dots between consumer trends, brand motivations and supplier specifications.
Episodes to start with: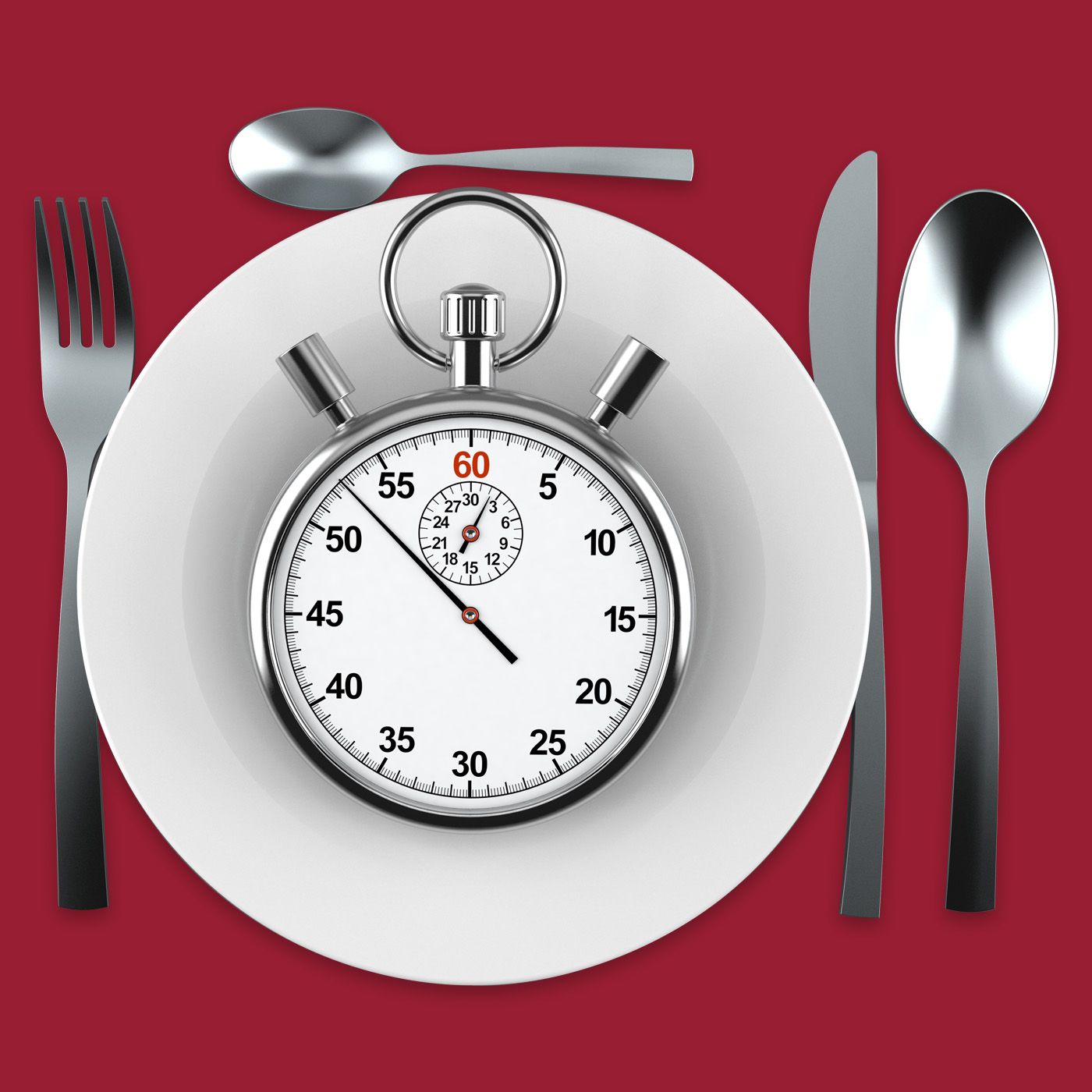 Sometimes we don't have the time to listen to a full podcast. We something that is short but also gives us value in our lives.
Need answers to your food safety questions? Food Safety in a Minute from Washington State University answers the most commonly asked questions from consumers. Listening is a quick and easy way to learn more about food safety.
Everyone can step their food safety game so use this podcast to help prevent food borne illness in your life. There is more to food safety than just washing your hands! You can pick up a lot of knowledge on this podcast.
Episodes to start with: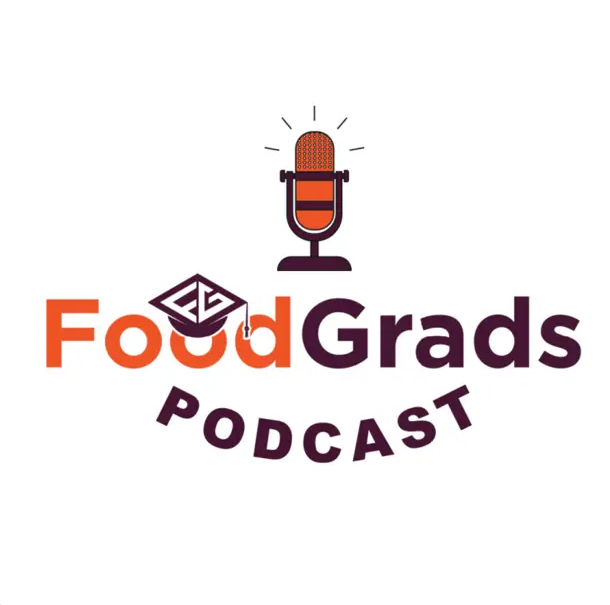 I couldn't create a list talking about food safety without doing a little bit of self promotion. The FoodGrads Podcast covers careers in the food, beverage and agricultural industries.
Although we cover all professions across the food and beverage industries there have been plenty of episodes focusing on food safety professionals. Learn about the jobs that food industry professionals do, how they got there and get to know them one on one.
Episodes to start with: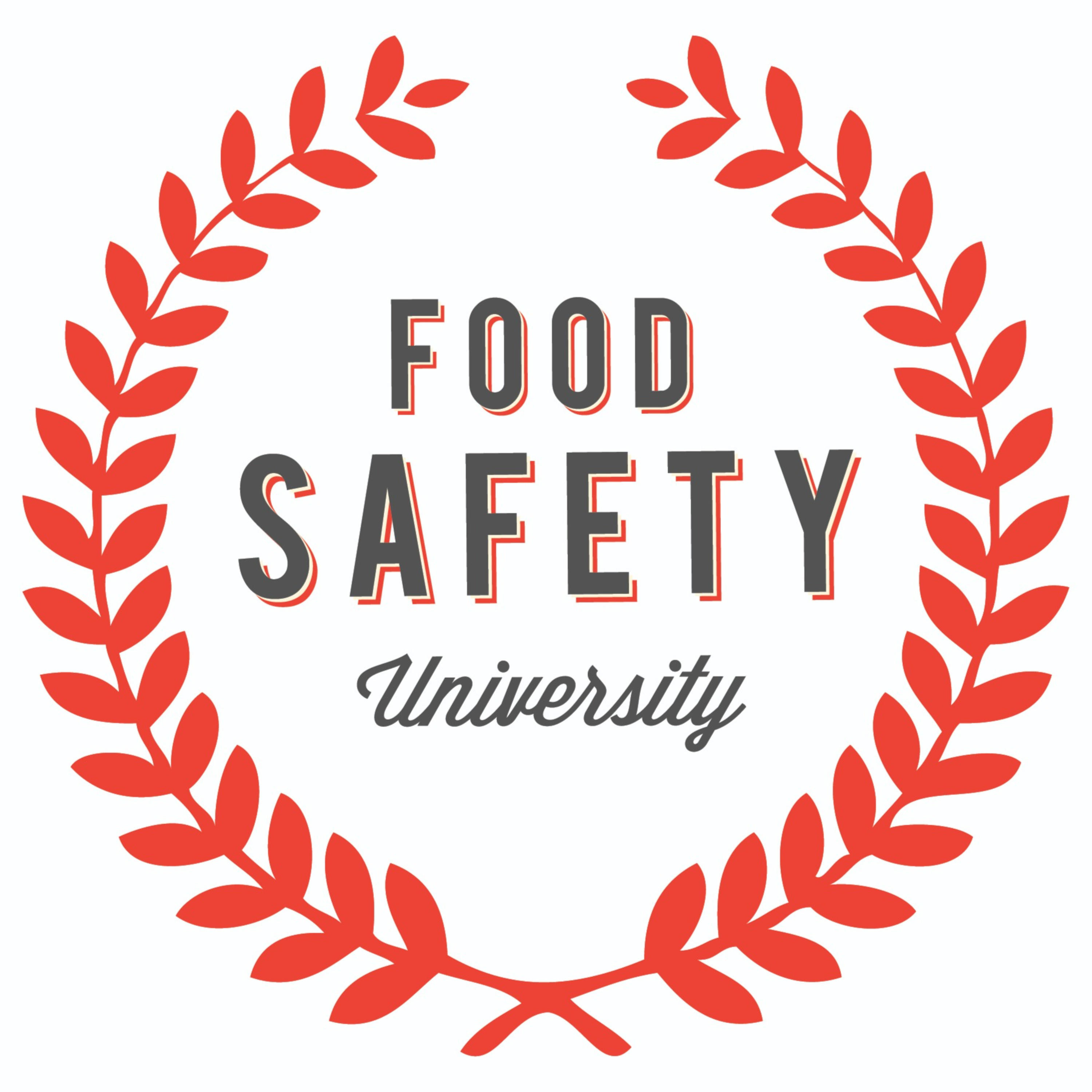 Food Safety University
Food Safety University is focuses on helping businesses to figure out how to help their businesses. They focus on topics of management, money, profit, employees and management.
The podcast is now completed after 4 years of weekly releases however they have over 70 episodes to help you get a first hand look at what goes on behind the curtain. There is still a lot of good nuggets of information contained inside.
Episodes to start with: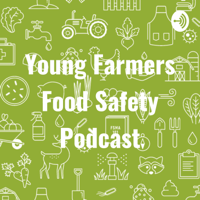 At FoodGrads we generally focus on the food production side of the food chain but the agricultural side is just as important.
Another podcast which is also directed to students and young graduates is the Young Farmers Food Safety Podcast.
Learn more about how how food safety is viewed from the eyes of farming. Featuring interviews from experts from the National Young Farmers Coalition, National Farmers Union, and young farmers from across the country!
Episodes to start with:
---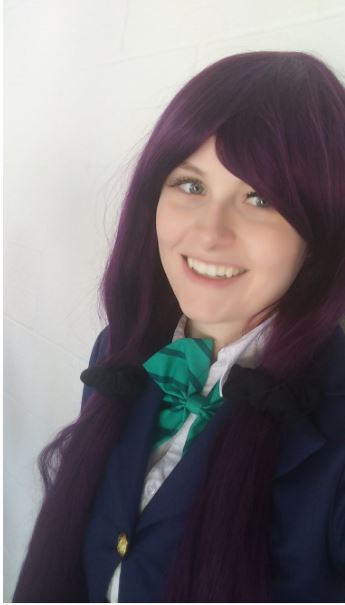 Author: Veronica Hislop is a PhD Candidate in the Molecular Science program at Toronto Metropolitan University. She is also a career partner with FoodGrads and has work experience in the food processing industry working both in R&D and QA.
Don't miss out on the latest developments in the food and beverage
processing industry. Sign up for our newsletter today and get exclusive access
to industry news, job opportunities, and expert insights delivered straight to
your inbox.