How Chloe is finding success by following her passion and working hard
Are you feeling stuck?
Nervous to ask questions?
Want to know more about the different options in the food and beverage industry?
I suggest listening to Episode 40 of the FoodGrads podcast – Why following your passion, working hard and asking questions is the path to success. This was a great podcast to listen to, especially as a young person just beginning to enter their field of study. Veronica, the FoodGrads Podcast host talks with Chloe Hoang, a product developer assistant at Give & Go Foods. Within the podcast, they discuss the steps Chloe took to get to the position she works in today and tips for listeners to get there too.
As someone who is still in school and or entering their career, there's still so much learning and growing to be done. This means there are still plenty of questions that need to be asked. What I really thought was great about the podcast was the career and school advice that was provided. Not everyone is going into the exact position that Chloe is in or wants to go into the same field, but she shares advice that can apply to anyone and everyone.
It gets intimidating when you're in school as you're older or starting out in your first real big job.
It's comforting to hear others going through those same significant steps, which is why I found this podcast to be so helpful. Sometimes you get so overwhelmed with school or work that you can feel alone. Chloe went through the exact same steps and is still going through them, and she can now share her experience and advice.
This podcast is great to listen to get some excellent perspectives on the food and beverage industry. Sometimes, many people don't think what they love is out there as a job. For people who love food, take Chloe as an example and what she does today. She has a love and passion for baking, and she took that and found a job where she can feel that same passion. When baking at home, she tries to play with different recipes, batch sizes, etc. Within her role at Give & Go Foods as a product development assistant, she gets to the exact same thing but on a bigger scale.
Some fantastic tips that Chloe shared were: 
Don't be afraid to ask questions
Stay after class and receive that extra help
Relationship building is critical (especially with professors)
It's okay to fail; keep trying
Communication is key
"Find something you love and follow it."
But that's not all! If you are interested in hearing more about the food and beverage industry or need some useful career tips, make sure to give this podcast a listen.
What are your thoughts on this? Do you struggle to feel comfortable asking questions?
---
If you're like Chloe and have a passion for food, and want to learn more about the different career paths within the food and beverage industry, check out The FoodGrads E-Book Career Paths in Food and Beverage.
---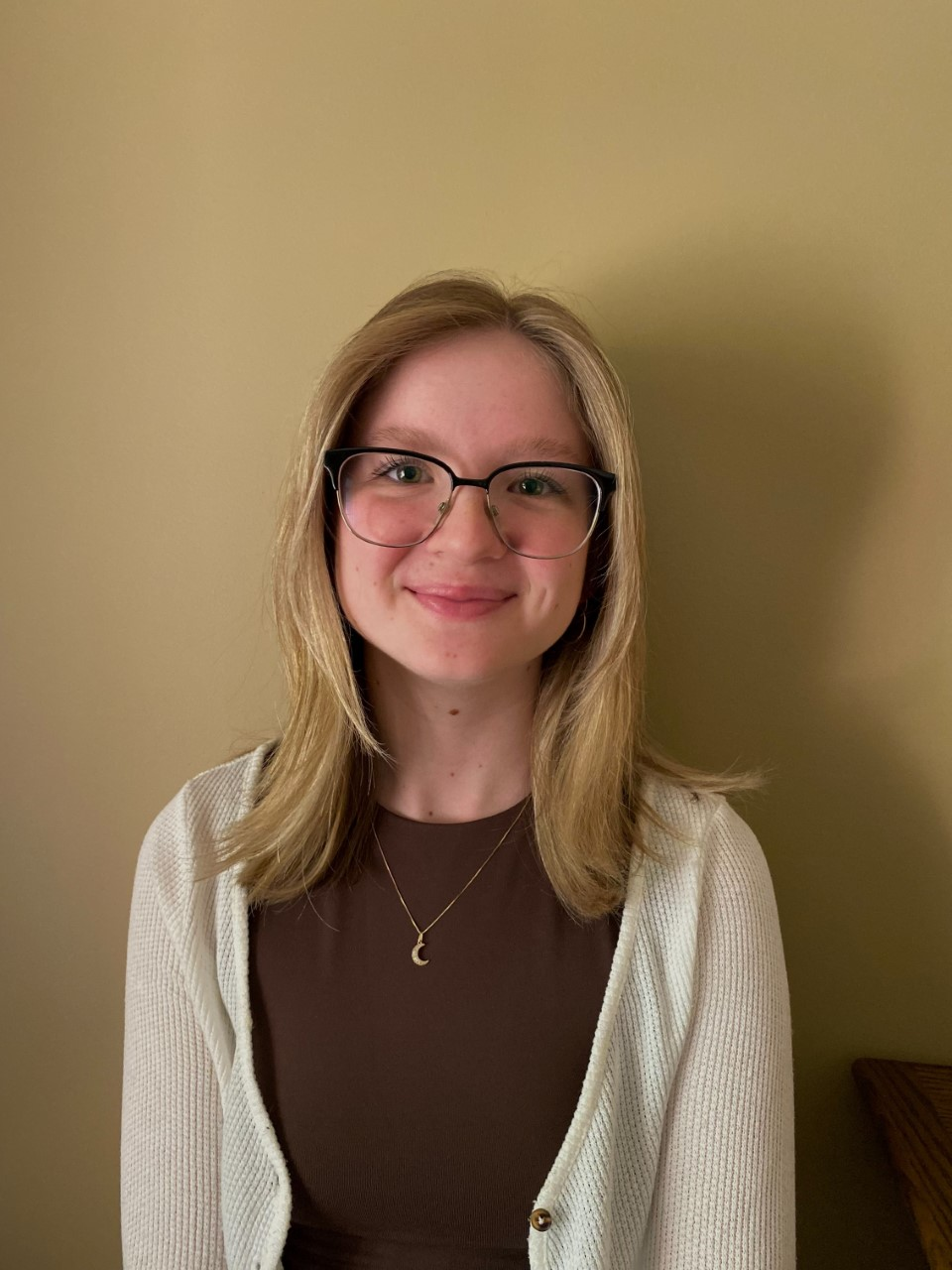 About the author: Sydney Mohr is a Bachelor of Public Relations student at Conestoga College. She has a passion for writing and creating.