How did Katrina Pukitis a Nutrition and Dietetics graduate become a Winery Laboratory Technician? | Sydney's Two Cents
Nutrition and Dietetics graduate to Winery Laboratory Technician, want to discover how that developed?
Try thinking out of the box like Kristina did, she blended education and what she's passionate about and found her perfect career match.
 Katrina works as a winery laboratory technician for Jackson-Triggs Estate Winery, located on Niagara-on-the-Lake. Katrina works in a small lab where she does lots of testing, running and organizing. But that's not all; she gets to physically work with the wine in the cellar, help the winemakers, do bottling and plenty more. So, this podcast episode is great to listen to if you're into anything wine. Not only does Katrina provide more information about the winery industry, but she also provides some excellent wine recommendations you should definitely listen to.
What I found great about this podcast episode is that you can really tell Katrina loves what she does.
I think it's always great to listen to people talk about the things they are passionate about. It's a win-win, especially when you get to learn more about different passions that you had no prior knowledge of. Katrina shared a lot about what she does at her job, how she got to the role she's in today and the many reasons she loves her job.
Why Katrina loves the wine industry and why you might love it too:
Every day is a bit different.
It's very hands-on.
The day is never what you think it's going to be – it keeps it interesting.
You learn something every day!
You are surrounded by people passionate about what they do.
As you can see, there are many reasons why the wine industry is so great and why Katrina loves it, but like many people, she didn't know right away what she wanted to do. Katrina had no interest in going into wine at the start; this came later in life. She originally went to school for Nutrition and Dietetics at Western University. When she graduated, she didn't want to pursue the nutrition path and instead went into an undergraduate program in wine at Brock.
Don't be worried if you don't know what you want to do or if you're feeling stuck because your moment will come. Sometimes it just takes a few different steps and paths to figure it out, just like Katrina.
So do not stress; just be open to anything! Katrina said,
"Sometimes, just following what you find interesting or what you don't like is the guidance you need."
So if you are curious and think you might be interested in working with wine or anything within the food and beverage industry, you should definitely look into it. You never know, maybe you will find your perfect career match!
---
The industry needs passionate people like you that can help the environment and make a significant contribution to the food waste sector. To learn more about the food waste and safety sector, check out The FoodGrads E-Book Career Paths in Food and Beverage.
---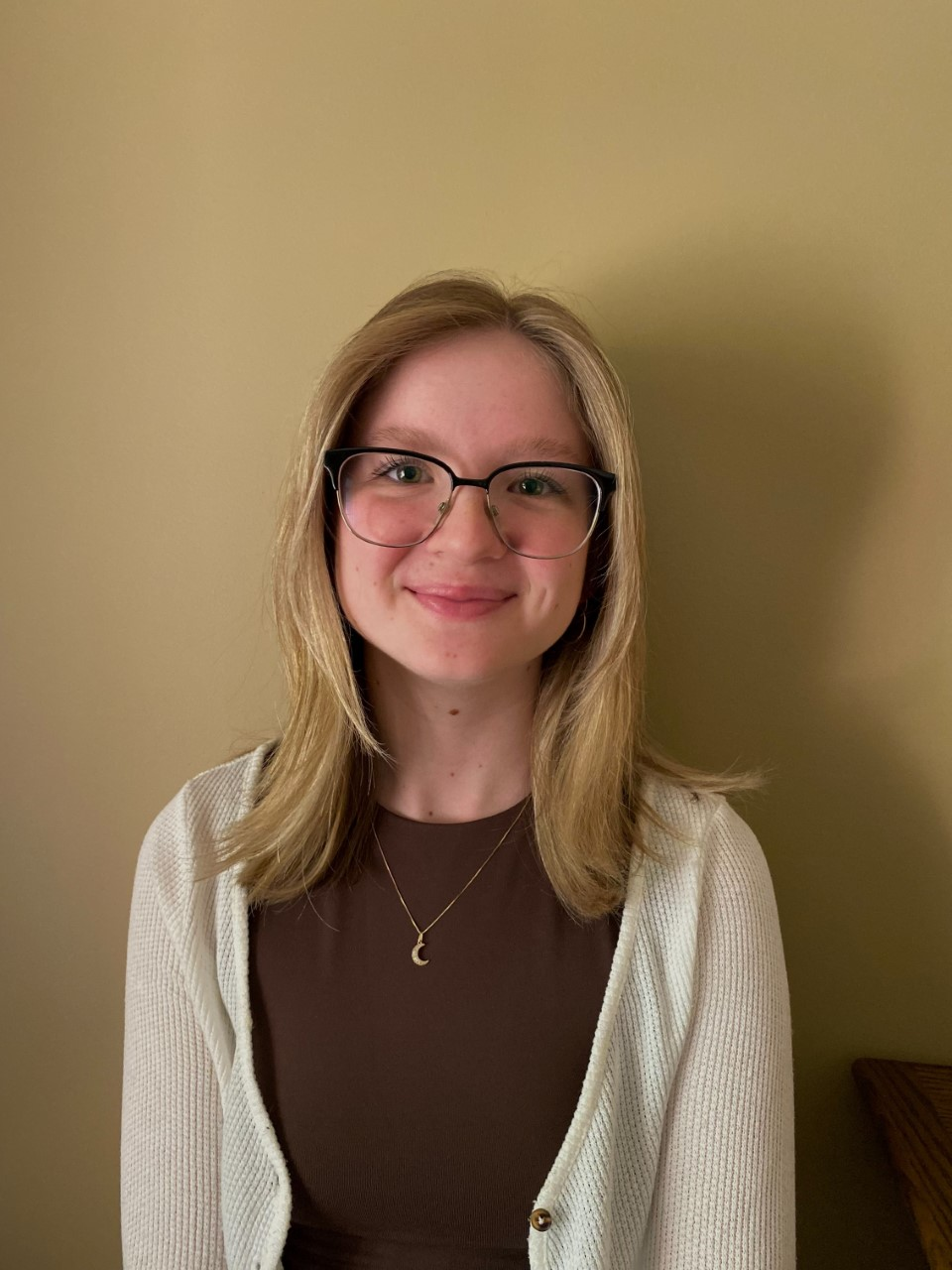 About the author: Sydney Mohr is a Bachelor of Public Relations student at Conestoga College. She has a passion for writing and creating.
---
Subscribe to our newsletter for details on mentorship sessions, workshops, webinars, as well as career and job fairs across Canada and the US!