How to leave your job the right way  
There is a right and a wrong way to quit your job- and it is important to put some thought and planning into how you are going to do it. Doing it the right way can leave your employer hoping you will come back and doing it the wrong way can be damaging to your reputation and the organization- short and long term.
Maybe you spent three years with the company and your performance was excellent. All of that can be erased if you don't take the time to exit properly. Now any time someone thinks of you- they'll be thinking about how you chose to exit versus the positive contributions you made while you were there. Your reputation is your brand, and you don't want to damage that brand!
You never know where someone in that organization will be working in the future. Perhaps it will be another organization you want to work for or do business with, and resigning in a negative way can leave a bad impression.
How to properly leave your job:
Check in with HR on the terms of employment and follow the departure process the company has in place, if applicable.
Give as much notice (written and verbal) as possible and offer to be available to answer questions for your successor
Clean up your files. Categorize and label things in a way that will be easy for the next person to navigate.
Consider a knowledge transfer with someone remaining in the organization if a successor is not yet in place.
Put together a document or manual that will help your successor navigate their new role and include a list of key contacts that they can ask for help.
If you have projects near completion, try to complete them before your departure so your successor won't be stuck with something you have left incomplete.
Invite your colleagues for a coffee or lunch and send an email with your personal contact information to stay connected.
If you have an on site position, clean and organize your workspace and don't forget to go around and say good bye in person.
Avoid saying negative things (in person, online, in an email) about your previous employer.
Make the effort to solidify relationships before you leave. There are strategic reasons to do it, but there is also a feel-good component of leaving an organization on a high note!
---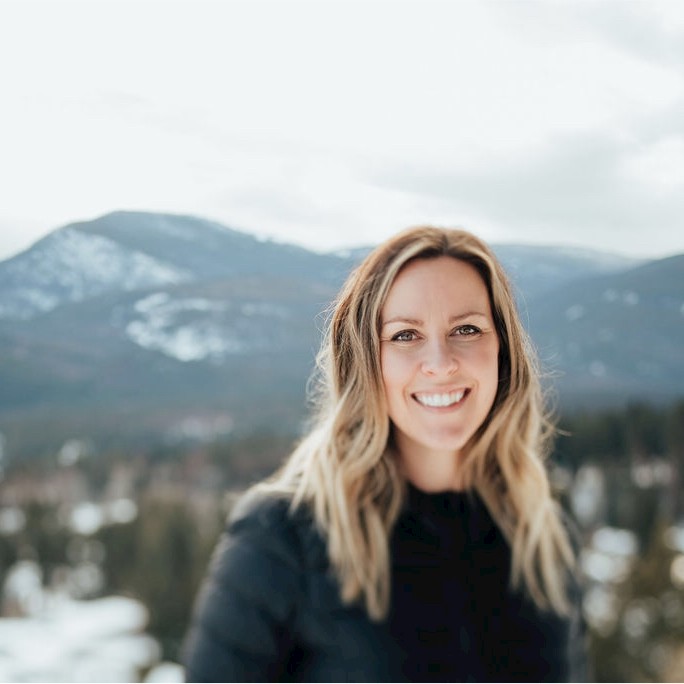 About the author: Erin Stuart is a Recruitment Consultant at De Lacy Executive Recruitment. My expertise includes food animal pharmaceutical research, project management, data mining and analysis, technical writing, and marketing.
---
References
Adapted from The Globe and Mail, written by Dene Moore, published March 28, 2022. https://www.theglobeandmail.com/business/article-the-right-and-wrong-ways-to-quit-your-job/
Subscribe to our newsletter for details on mentorship sessions, workshops, webinars, as well as career and job fairs across Canada and the US!