Job Hunt: Apply!
The last and most obvious part of your job hunt is to apply for jobs.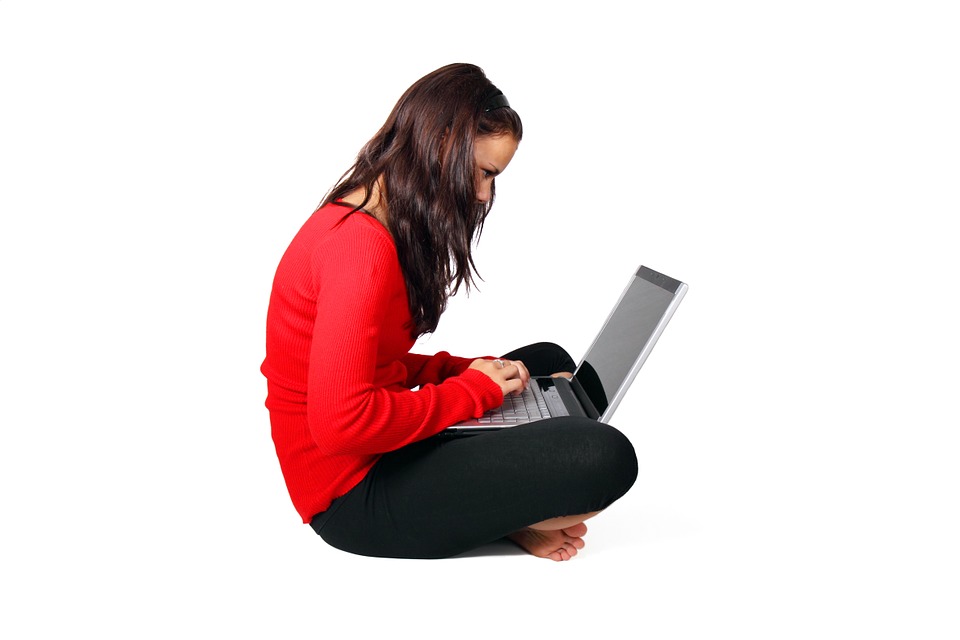 Applying for jobs can be time consuming, especially if you're an external candidate without any referrals or connections.  The process can be lengthy and frustrating. All of the suggestions and tools listed below are suggestions I received through various career workshops and my best advice having recently gone through this process (and landing an awesome  job!).
Suggestions:
Do you have specific companies in mind? Go to their career page (not all have them) and turn on alerts for job openings early into your job search. It helps you stay ahead of the game and apply as soon as there is a chance. In the same way, it's a good idea to turn on alerts on other job portals and also the IFT Career Center.
Making a connection with the recruiter(s) of a company you're interested in and asking to be kept on file for considering you for a certain position/department also goes a long way. They most likely reach out if they have any openings and this can help put you on the top of the list.
Master Resume: This was something I learned through my process. I prepared a master resume which included every tiny detail of my education and work experience, internships etc. When I applied for jobs, I would make a copy of that resume and pick and choose elements thus tailoring my resume to that job description. This helps when you have versatile work experience/many internships but want to highlight the ones most suited for that job.
Post application process: Once you apply for a job through the career site or through a reference, it is extremely important to follow up. Send them a message on LinkedIn the next day/week, send an email out asking for an update and showing interest. These little gestures emphasise your interest in the position and can really help you.
Resources:
FoodGrads: A great first step would be to make your profile available on FoodGrads.com. Being designed specifically for grads, it is the perfect place to begin your job search. FoodGrads, also has a number of listings related to different aspects of the food and beverage industry. FoodGrads is an interactive platform for the Food & Beverage Industry. Focused on closing the gap between students/recent graduates and employers. With a broader mission to attract and retain people to a meaningful career in food. From Food Scientists to Farmers, Chefs to Plant Managers, QA Technicians to Dietitians, R&D to Sales, Engineers to HR.
On a side note, it is a great platform to share our thoughts, have a voice and inspire others.  They encourage students and grads to participate on the platform, which is great for additional exposure, especially when we are still developing our personal brand and job hunting!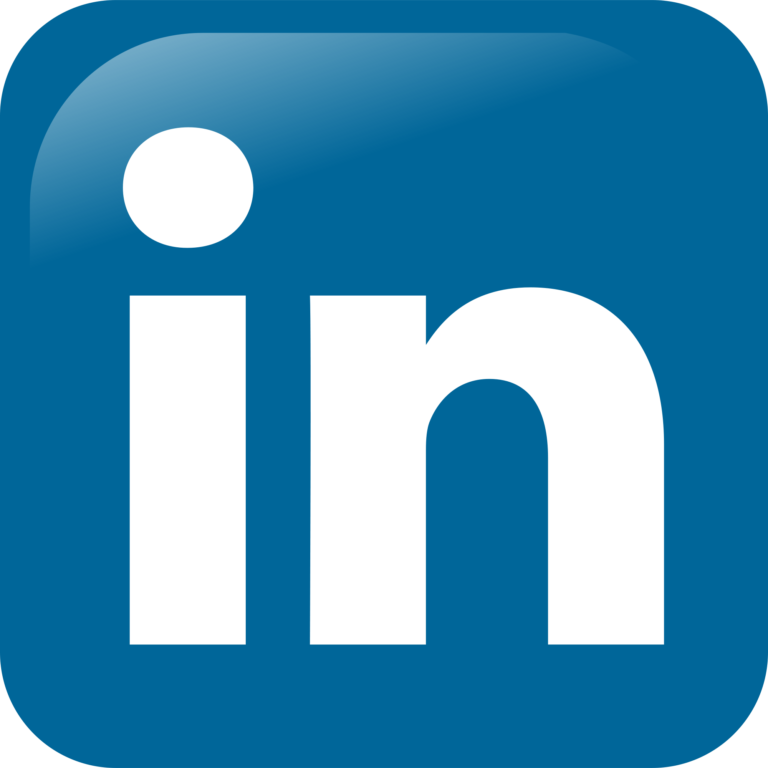 2. LinkedIn: If you're in the job market, almost every company you apply for, will take a look at your LinkedIn profile if you are being considered. LinkedIn is a good place to write all those extra points you could not fit on your resume. Apart from the fact that it is a great job search and networking tool, it's also a good way to show your skills and experience off.
Use the 'alumni of' tool of LinkedIn and reach out to any alumni you see from your school(s) that work at a company. Let them know you're interested in understanding the work, the culture and ask to keep in touch. Ask them for referrals for any job openings.
LinkedIn Groups: Groups are a good way to reach out to people as it means you have similar interests and that you can directly message the person in the group.
Employee search: A lot of times you may come across an employee working in the same department as you're interested in. It is a good idea to reach out to these employees and ask about the department and for referral.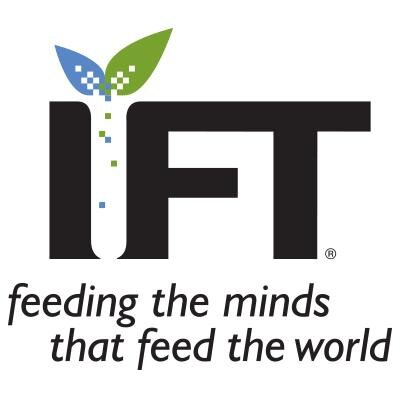 3. IFT Career Center: A good place to find very specific jobs within the food industry. While more and more jobs are posted around the IFT Annual event, there are a few postings throughout the year. If you're a member, it is important to take advantage of this tool.
4. Career Shift: A tool introduced to me by my school in a career workshop. This site is extremely useful if you're looking for a particular person in a company. This gives you the contact information of almost anyone you're looking for. You might require a license from your school to use this tool.
5. School career workshops and resume building websites: A lot of times there is great confusion about how a resume/cover letter should look. Make sure to take complete advantage of any career advice or resume building workshops your school might offer. They help you understand your resume from an employers point of view.
Written by: Shyamoli Gramopadhye – FoodGrads Career Partner 
Do you have suggestions or a resource for new grads?  We would love to hear from you.
If you missed the first 2 in the series check out Job Hunt: Planning Ahead & Job Hunt: Networking
---
Subscribe to our newsletter for details on mentorship sessions, workshops, webinars, as well as career and job fairs across Canada and the US!