8 Facts About Food Research Technologists
When you walk down the aisles of a supermarket have you ever thought about who came up with the ideas for these products?
Who came up with the flavour for salt and vinegar chips? How were they able to make this loaf of bread last so long? How did they make this bread so fluffy?
The answer to all these questions are food technologists!
Through out this article you will notice that we interchange the terms with food scientist, research and development and food technologist because these professionals go by many titles.
This weeks on FoodGrads you will discover the facts about these professionals with many names and how they develop the tasty foods on our grocery market shelves.
1. Food technologists make new food products

Food technologists are professionals who:
develop new food products, prototypes and processes starting from the initial conception to well beyond the commercialization of the product. These product must satisfy product performance, sensory, shelf life, and safety/regulation requirements. Food scientists research current consumer market trends and latest technologies to develop new product concepts.
A major portion of a product developers job is running trials of new products. Trial runs can be on a small scale (ex. one batch on a stove) or a large scale (running the product in a large plant trial). No matter the size they need to safely set up and operate process equipment. If the trial is run on the large scale this could involve many employees. Depending on the product a product developer could perform over a hundred different trials!
With each trial they perform testing (ex. pH and viscosity testing). Therefore, they become proficient in standard operating procedures (SOPs) and test methods relevant to a job. Through their testing they are able to collect data, maintain records, and make basic routine calculations on the data acquired on their pro-types. Using this information they can make accurate and timely summaries of experiments performed including data compilation, machine settings, process parameters, recipe contents, etc.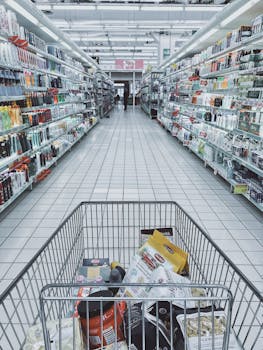 2. Food Technologists work with every department
If you have read any of the "8 facts articles" you will notice that the departments in food factories work together. However, this is especially true with research and development. R&D need the support of every department because once a product is green-lit for a company every department needs to be involved.
Let's give a few examples of how R&D works with every department. Firstly, R&D might be given a particular product to make based on a consumer trend that the marketing department discovered.
Through out the trial process the food technologist will work with the quality department to ensure that product follows all the quality requirements. Once quality is in check they then will work with costing/purchasing to make sure that their actual product is the right price.
Oh and don't forget actual production for when the R&D tries to schedule a plant trial to see how the workers themselves deal with the new development.
3. Food Technologist have this education
Food technologists have a broad range of educational backgrounds which include nutrition, food science, chemistry, engineering or culinary arts. Some professionals even have two year diploma of technology programs are offered by institutes of technology and colleges while others have four year degrees.
Although it is not a requirement, some employers require individuals to have masters degree in food science. This is because a masters degree helps student develop the ability to analyze various processes involved in research, development and innovation.
Generally, these food technologists have work experience in another department prior to entering this position. It is not uncommon for food technologists to start in a quality control/assurance position as this gives workers a better perspective of how food is during production.
4. Food Technologists are problem solvers
Food technologists always come into problems when they are developing new products. Whether it is finding out their formulation just don't work or the taste isn't right they need to adapt and problem solve.They use their creativity to come up with unique solutions which can be thought to intuitively. Food technologist research, research, research in order to explore if others have already come across this before.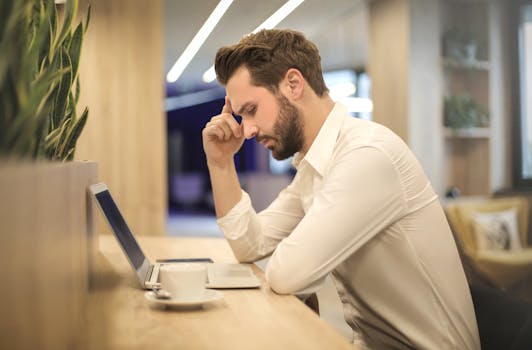 5. Food Technologists listen to the demands of consumers
The key to creating a successful product is developing a product which solves a target customers' problems. For example, a consumer demand could be a sustainable vegan frozen dinner which could be eaten on the go. It is up to the food technologist to create a product which satisfies this need. However, they have to be prepared for a lot of trial and error. Sometimes everything looks good on the paper but once it actually reaches the customer it simply doesn't sell. That is why it is important to keep on top of current trends!
6. Food Technologists follow regulations
Did you know that foods have to follow standards of identity? A standardized food is a food for which a standard of identity has been set in regulation. Food with prescribed standards must include only the stated ingredients within the prescribed limits.
For example, ice cream is required to have a minimum of 10% diary milk fat and contain no more than 100%. Therefore, when food scientists are creating new products they must adhere to regulations. In today's market these envelopes are constantly being pushed.
7. Food Technologists have technical, practical and scientific knowledge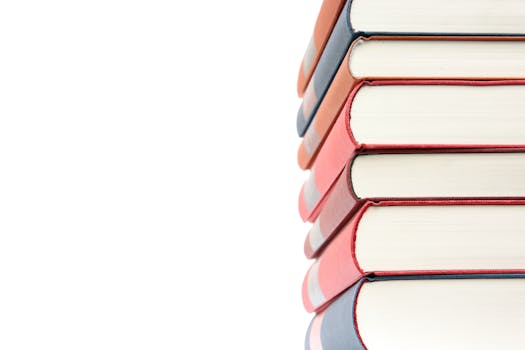 Product development combines the scientific disciplines including chemistry, engineering, microbiology and nutrition in order to improve process, preserve, package food. Through out their careers they spend a lot of time researching and performing studies. If they don't know something they contact outside sources (like colleges). For example, they might set up a shelf study with three different functional ingredients and outline how they act over time. They need to know the technical knowledge of how these functional ingredients work, the practical knowledge of working with them in the lab and the scientific knowledge to know they apply to their product.
8. Food Technologists have these set of skills
Being a food technologist requires a range of skills however there are a few which are more essential than others. These skills include:
Organizer- An essential skills that any product developer needs is the ability to organize there time and project. You need to be flexible sometimes discussing a product to a boss in the morning then jumping into plant trial later. Unless you are organized with your time you'll never be able to manage it all unless you stay organized.
Persistence- Sometimes products take a long time to develop and over time enthusiasm can diminish. When product developer believe in their products they keep going. Reminding all teams the merits of the products and encourage people to keep going with it. Sometimes a product can go through hundreds of iterations before it is successful. R&D keeps at it.
Creative- In order to stay relevant in a potential markets it is important that businesses stay one step ahead of the competition. Creativity is the quality that enables product developers to generate solutions to problems. They need to come up with ideas that haven't been thought of before.
Author: Veronica Hislop Veronica is a recent FoodGrad working as Quality Assurance Technician at a snack food company. She graduated with a Chemistry degree at Ryerson University and has a passion for bringing awareness to sustainability in the food industry. When Veronica is taking a break from her food endeavours you will find her at home reading a great novel and playing with her cats.
---
Students/Grads: Create your FREE profile to 'get found' by employers, access skill development & training, advice from industry pros, apply to jobs to start your career and join a niche food & beverage community, the future of the food industry
Employers: Learn how a subscription to FoodGrads can benefit your organization, unlimited job posting, on-boarding program, branding, a small investment for a big future!
College/Universities: Learn how a subscription to FoodGrads can benefit you. Engage your students and bring attention to your programs.