8 Facts About Category Managers
When you enter a supermarket you will notice that everything (or at least it should be) is placed nicely in categories. All of milk products are together in the fridge area, the middle of the store holds all the goodies like cookies and so on.
Once you get a hang of the store it is quite easy to get in and out. The problem is when you get to the milk aisle you might start to get decision overload with the number of choices of brands in front of you.
This is not the best situation for companies because in their minds they want to be the only brand present. The one that you go to the store everyday to buy. How is a company suppose to stand out with everything in a category? Well they trust this task to professionals known as Category Managers.
This week FoodGrads is examining the fascinating role of Category Managers and how they try maximize a company's profit from selling products within a specific category.
1. A Category Manager Drives Product Sales
A category manger is an individual responsible for:
driving sales within their respective category and work in the marketing department of a company. They typically are responsible for looking after a specific category such as 'artistic breads' or a broader category like 'confectionery'. Category managers aid in the management of an overall category strategy and develop long-term plans.  In order to perform these task they analyze complex data collected from a variety of different sources and translate it into meaningful information. Furthermore, they work with retailers to ensure that their products are not only occupying as much of the retailer's shelf space as possible, but that they are also placed in the most beneficial parts of the shelves.
2. Category Managers Negotiate Contracts
In order to stay ahead of the competition category managers need to make sure that product is seen by their customers at the point of purchase. For example, when you go to a grocery store you obviously will notice that some products are closer to the ground while others at eye level. Products placed at eye-level are known to be the prime location for consumers. Though it is not just the shop-clerk that determines where the products go. Companies will pay a lot money to be in this "prime location." In order to do this category managers must negotiate with retailers in order to promote their product. Therefore, these professionals need to be comfortable with negotiating.
3. Category Managers Have This Education 
The tasks that category managers take on will differ from company to company, many times this is dependent on the size of the company. Some companies may require the professionals to spend a lot time analyzing data while others are more customer-facing focusing on relationship building and negotiating. Therefore, category managers can have a variety of educational backgrounds. Some of the most common degree include marketing, business, and hospitality management.
4. Category Managers' Follow Trends
Being able to follow trends is an integral part of category managers job. This is because market trends help to dictate what kinds of advertising, promotions, and marketing campaigns category managers will perform for the products. One way they collect data is by developing strategic relationships with key suppliers in order to ensure early insight to new trends and products. Using data they have collected they will find point differentiation between them and the competition.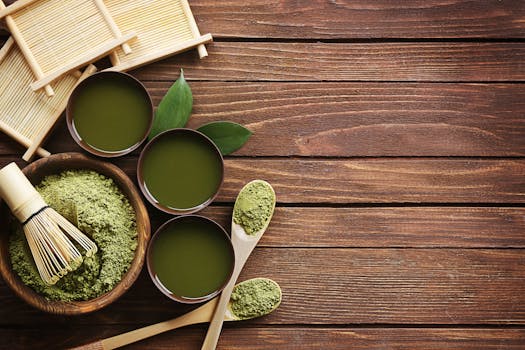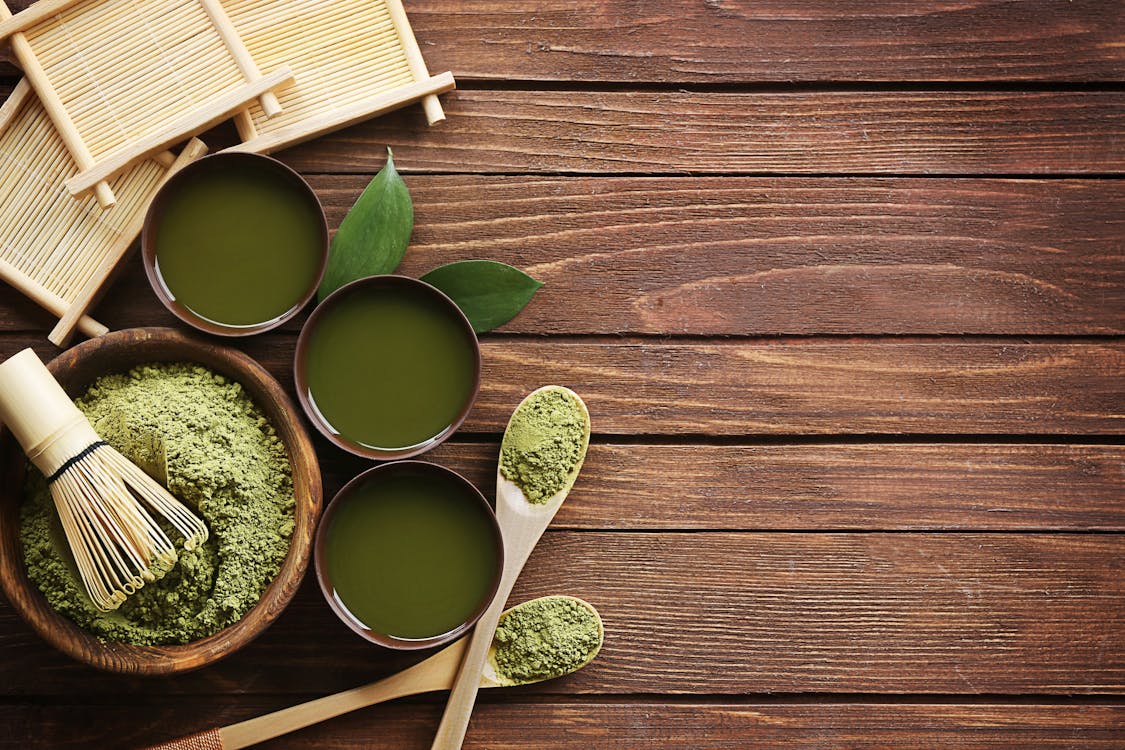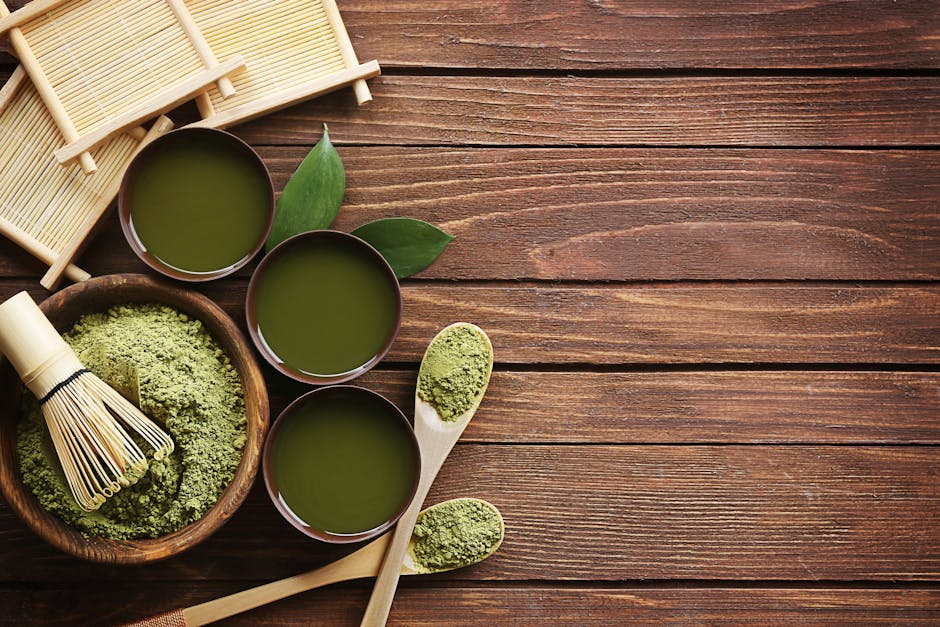 5. Category Managers Develop National Promotions

One of the key roles for a category manager is developing promotions and pricing strategies. They develop pricing strategies by analyzing their competition and the attributes of their product. When a new product is released in their product category they will work closely with their operations team to ensure the product roll out are working smoothly.
6. Category Managers Manage Budgets
In order to create a successful promotion you need to start by knowing your budget. To manage their budgets category managers will use data and monitor key national promotions. In addition they will make sure that enough resources are in place, keeping correct inventory levels, and working with sales and marketing to promote the products set prices.
7. Category Managers Act as a Primary Contact
Category Managers act as the primary contact for vendors that support different programs and promotions. When speaking with vendors these professionals will ensure that their merchandising is correctly executed according to the business plan. Finally, they directly handle day-to-day operation encounters, building a relationship with the vendors and ensuring that everyone benefits over a long period of time.
8. Category Managers Have These Skills
Curiosity- These professionals are always curious about coming trends and shopper behavior. They constantly ask the questions  how they can do their job better and "what they can do to make consumers to buy their products.
Competitiveness- In order for a company to maintain a competitive edge in the industry they have to have the right individuals driving the company in the right direction. Category managers are often competitive in nature  because they are responsible for a specific category of products performing well in the market. They are always analyzing the market and creating the best promotions that can beat out the competition.
Creativity-  In order to stand out from the rest of the crowd category managers need to to be creative. They need to have the ability to critically-think and analyze the market in order to create exciting and innovative marketing plans that stand out from the rest of categories. You wouldn't want to use the same ad campaign for potato chips as pop.
Author: Veronica Hislop Veronica is a recent FoodGrad working as Quality Assurance Technician at a snack food company. She graduated with a Chemistry degree at Ryerson University and has a passion for bringing awareness to sustainability in the food industry. When Veronica is taking a break from her food endeavours you will find her at home reading a great novel and playing with her cats.
---
Students/Grads: Create your FREE profile to 'get found' by employers, access skill development & training, advice from industry pros, apply to jobs to start your career and join a niche food & beverage community, the future of the food industry
Employers: Learn how a subscription to FoodGrads can benefit your organization, unlimited job posting, on-boarding program, branding, a small investment for a big future!
College/Universities: Learn how a subscription to FoodGrads can benefit you. Engage your students and bring attention to your programs.