8 Facts About Food Marketers
In today's fast moving environment having a great tasting product is simply not enough. In order for it to become successful it needs to be promoted and properly marketed.  One of the most powerful tellers in whether a product will be purchased or not is the package design- a component in marketing. It creates an identity and helps consumers associate strongly with a brand. Though who is responsible for ensuring not only this but other aspects as well?
Today we will learn how food marketers are integral to the success of a food product. Not only that but what qualities do these professionals hold and why it is such an interesting occupation!
1. Food Marketers Develop Marketing Plans For Food Products
Food marketers are responsible for all the marketing surrounding food products and overall ensuring the product succeeds. They are in charge of developing branding and innovation strategies for various brands. Additionally, they use consumer and marketplace data to understand demographics, psycho-graphics and follow any trends which may aid in the selling of their product.
2. Food Marketers Play A Large Role In R&D

You might assume that R&D technicians are the only ones responsible for developing a food product but this isn't always the case. Marketers play a large role in development as they have more insight into the industry through the tasks in their daily job. Many times it is the marketing team who comes up with a product concept and asks the R&D team to develop it. For example, through research a marketer might notice that ethnic foods are beginning to trend on the internet. Wanting to follow this trend they request R&D to develop a new product which incorporates ethnic flavours.
3. A Food Marketer Work With Outside Companies

The majority of companies in the food space are small with limited budgets. In Toronto 96% of it's food companies employ less than 100 people.  As a result, they need to request outside help. This might include collaborating with film-makers to develop a commercial for a well established product.
Alternatively, data might need to be collected for a new product launch. Brands need to establish the knowledge to know if their product is viable for the market. They could employ an outside market research company to sample the product to a test group and in order to get their opinion. That way they can know if there product is a home run or more work is needed.
4. Food Marketers Having Varying Levels of Education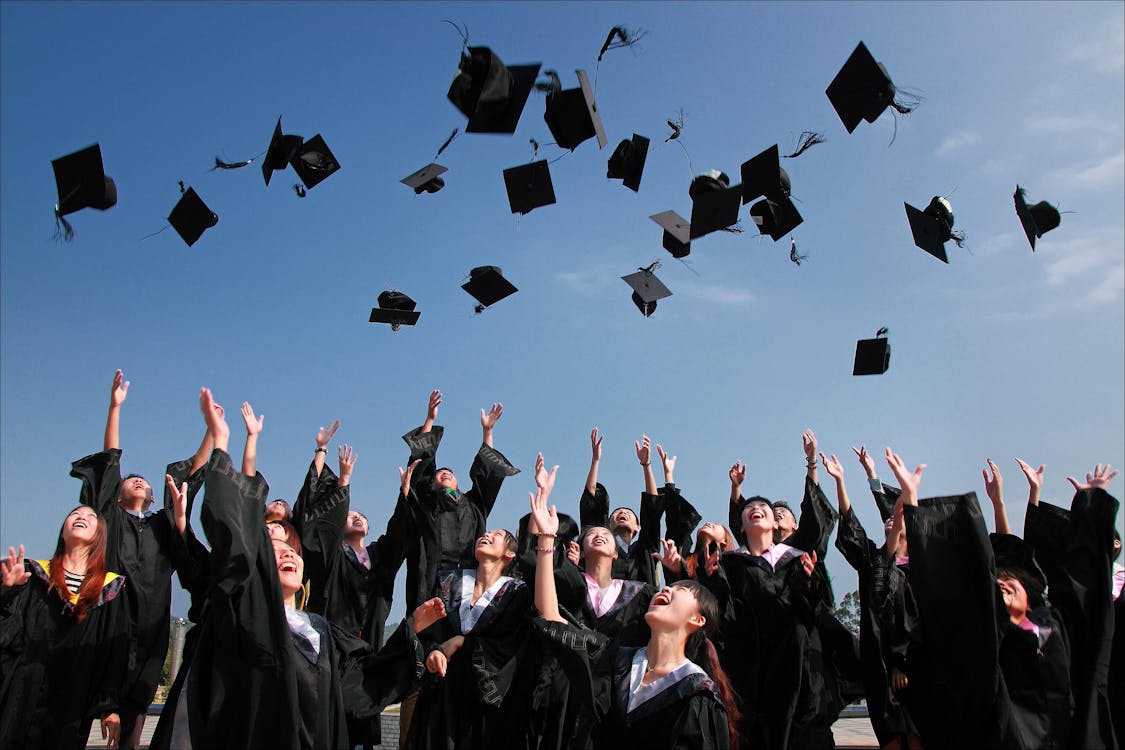 It is traditional that food marketers obtain a bachelors degree a business or marketing management program. These programs do not target food marketing directly but they provide the ground work to interpret and respond to customer needs. Universities such as Ryerson University and the University of Pennsylvania.
It is very common that marketers continue their education to obtain a master's degree in business administration (MBA). This degree provides advanced skills for careers in business and management. However, often times the program requires the candidate to have some work experience prior to entering.
It is possible to become a food marketer without a degree explicitly in business or marketing. For  example, a small food company may require you to be responsible with the social media despite having a degree in food science. Technologies role in marketing is changing fast so it is hard to keep up with trained individuals in a particular role.
5. Marketers Are Master Communicators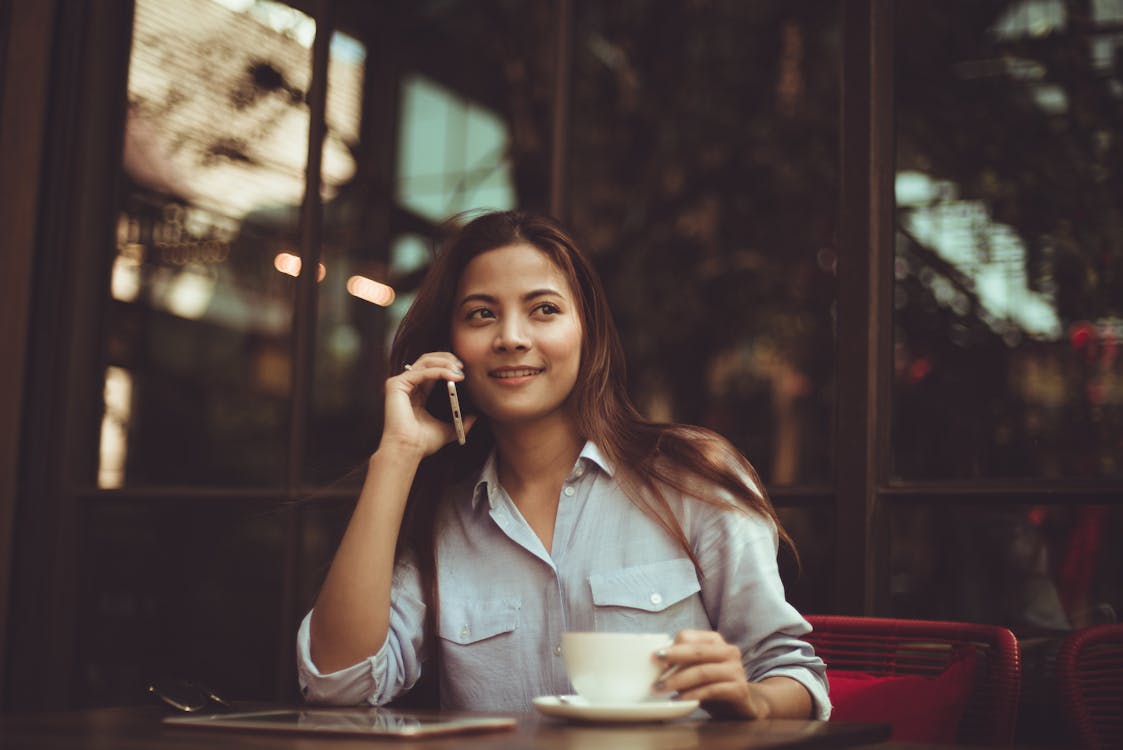 Marketers have a unique set of skills that set them aside from other professions. Below are some of the most important ones you can find in almost any professional.
Marketers constantly communicate.  Marketers consistently speak other departments through team meetings and email. Though their communication is not just limited to the office other examples include talking with supermarkets to negotiate product placements and consulting with other research firms.
Analytical Thinking.  In today's market data is king and it is more important than ever. Marketers need to be able to interpret both written and visual data so they can develop future plans.
Creativity. Marketers are responsible for creating effective and creative ad campaigns which encourage consumers to purchase their products. In order to stand out from the crowd marketers have to be creative.
IT Skills. Technology is changing so fast and because of this it is essential that marketers understand it. Snapchat, Facebook, Twitter, social media is exploding and marketers need to know how to use it.
6. Marketers Work Heavily With Other Internal Teams
Marketers are just one department in a organization so it is impossible they work alone. If they work in an international company they will communicate with other international marketing departments in the company. Other teams such as sales will help marketing determine if campaigns are effective while R&D uses the direction of marketers.
7. Marketers Have To Be Comfortable With Constant Changes Technology

A marketer could tell you that in the past 20 years things have changed a lot. 20 years ago the internet was barely used and today it has become a standard in society. Before businesses used yellow pages, television advertising and although these things are still used today it is not predominant. Now marketers need to be comfortable knowing that today's relevant marketing channels may not be relevant next year. Marketers are always updating their skills.
8. Food Marketers Must have Foresight
Senior marketers are usually tasked with creating extensive business plans which go years into future. These plans might include overhauling food packaging designs, establishing new marketing channels and the creation of new leads. That's why marketers have to have foresight to know where they should spend the company's time and money to create success.
Author: Veronica Hislop  Veronica is a Chemistry student studying at Ryerson University and loves looking at the science in the kitchen. She is currently on a path to find her place in the food manufacturing industry. When Veronica is taking a break from  her food endeavours you will find her at home reading a great novel and playing with her cats.
---
Prefer to watch?  To learn about careers in Food & Beverage subscribe to our YouTube channel.
Students/Grads: Create your FREE profile to 'get found' by employers, access skill development & training, advice from industry pros, apply to jobs to start your career and join a niche food & beverage community, the future of the food industry
Employers: Learn how a subscription to FoodGrads can benefit your organization, unlimited job posting, on-boarding program, branding, a small investment for a big future!
College/Universities: Learn how a subscription to FoodGrads can benefit you. Engage your students and bring attention to your programs.