Hungry? Food 'Fixes' For Students
Welcome to Food Fixes for Students! by Shyamoli Gramopadhye.
Because of my love for food and for understanding the science underlying it, it aches me to see people eat crappy mass-produced food just because they do not have the time or money. I have eaten my fair share of junk food, and it did take me a while to realize and understand how it really affects our body.
I love food, and everything about food! So much so, that my educational and professional background involves studying food; I'm training to be a Food Scientist.
It seems quite an obvious fact and relation, right? But it's not until you know how easy it is to find, cook or bake cheap and healthy alternatives to junk food. Once you get into the habit of eating healthy food, moments when you turn to mass-produced junk are rare.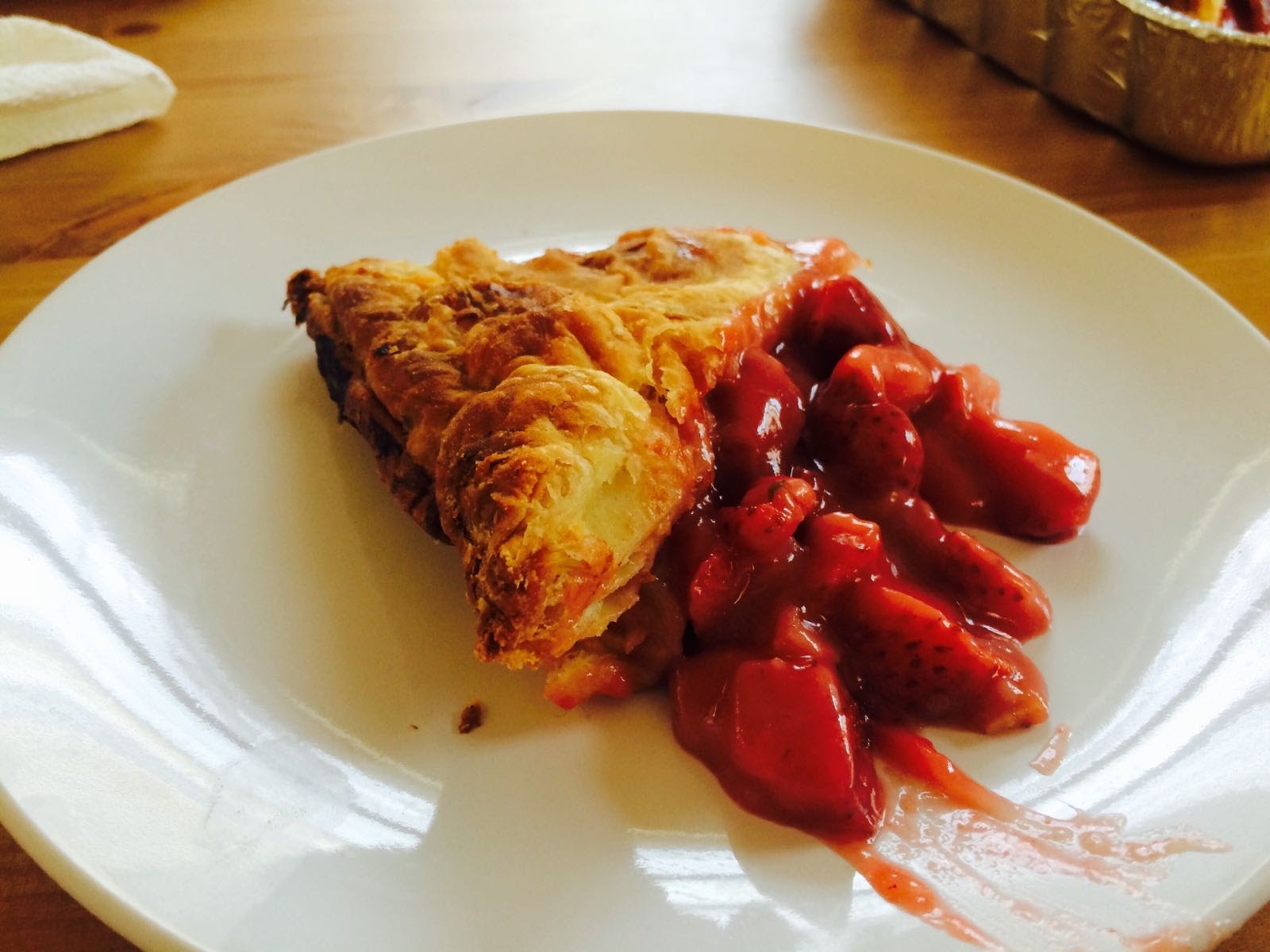 Confused by all the advice?
With increasing options and varieties of organic, non-GMO, vegan, lite foods and various other labels, it can be quite confusing to really know your food. It takes quite a few Google searches to get your facts right, and even that can sometimes leave you feeling confused more than before! At such times, I find it best to pick the fresh fruits and vegetables in the market and work with them.
For a long time now, I have come up with quick-fixes, best from whatever-is-in-the-fridge, and shared it with my friends and they have loved cooking/eating it. I thought of sharing my recipes or 'fixes' as I would like to call them, with anyone who loves eating healthy, tasty food, but lives off a budget. The food in this blog will be made from most of the basic ingredients; food you can whip up easily; food that requires only the most basic cooking skills.
There are plenty of websites out there for easy, quick recipes, and most of the food I make comes from these websites. But I have almost always found myself short of a couple of ingredients, and then substituted those with whatever I have in my kitchen and made it work!
Healthy Food 'Fixes' for a small budget
All of the recipes, suggestions, ingredients that I am going to mention in these posts are going to be healthy and contain the right amount of calories for that particular meal. I prepared most of these throughout my weight loss journey's they worked wonders for me and they will for you!
I've been addicted to cooking and feeding people ever since. If food brings you as much joy as it does to me, you will love these recipes, as well as the trifecta of cooking, feeding, and eating.
I hope you enjoy my monthly posts. You can find them on the FoodGrads blog under the category Food Fixes for Students. I would love to hear comments/feedback or if you have a great food fix that is perfect for students please let me know.
About the author: Shyamoli Gramopadhye
A recent grad and a brand new professional, Shyamoli is a Food Technologist in the Innovation department of her company. Also fairly new to blogging, she loves experimenting with and trying new recipes with minimum ingredients, attempting new cuisines and writing about it. Her latest project involves a minimal waste household and a no food waste kitchen.
---
Subscribe to our newsletter for details on mentorship sessions, workshops, webinars, as well as career and job fairs across Canada and the US!