My First Job and the Importance of Perseverance
Job hunting is difficult, no matter what stage in life you are at. As a student who was in a university co-op program, I had the challenge of finding and applying for relevant jobs with zero work experience. Well, isn't co-op supposed to fix that? Are jobs not supposed to fall into your lap?
---
---
When you're applying for your first job, especially in co-op, students are not only competing with others in their own specific program, but they are also competing with students in similar programs also looking for relevant experience. This isn't limited to just your university either, but all the other universities with students in co-op!
Not to scare anyone, but it can get very competitive!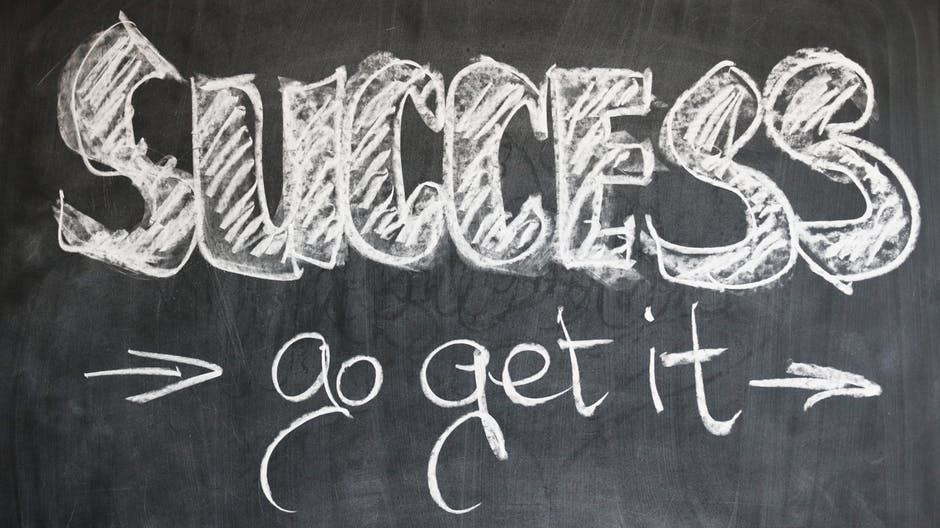 When the application window for my first co-op job started, I remember constantly checking the recruitment website for available jobs and applying only to see a big red block that said REJECTED a day later.  I learned how to make a great cover letter and resume and my GPA wasn't so bad either, so what was wrong? Why was I not getting an interview?
The deadline to get a position was fast approaching. At this point, if you couldn't find a job that could be used as a co-op, you would be asked to leave the program. Like any other second-year student, I was pretty close to panic but I didn't give up. I started asking the parents of friends if there were opportunities available in their companies.
I googled companies that had labs and emailed their HR departments. If I could find a number, I called them! I explained my situation and that I was interested in working for them for a summer term. Many of them said that they already had students, or were unable to make a commitment at that time.
Never Give Up!
By the 30th call I got lucky, I called a lab and they asked me to come in for an interview. I thought, This is it! This is going to be my first job! I went to the interview the next day and met with the lab manager.  Spoiler alert: she really liked me and offered me the job! I became a laboratory technician for an environmental chemistry and food microbiology lab.
It was also the first job in which I was exposed to the food science world (albeit a different side of it to the one I am in now). I learned many microbiology techniques that I would later apply to other co-op positions and also my current job. It's also where I started building my network something I wouldn't have been able to do had I just given up.
It takes perseverance – Co-op may give you the leg up but when you're still a student, persistence and determination is all it really it takes.
That year, I learned to think outside the box. I learned that if you want a job, it does not have to be confined to an academic bubble. I learned that resources are readily available, you just need to take advantage of them.
It's been said that the job you initially have is what sets your future career in the industry you want to be a part of. My first student job really set the tone for what kind of job I wanted, what experience I wanted to attain and what industry I wanted to be a part of.
This job hunt also taught me that the first job I landed after university (as a new graduate), would be extremely important to my personal and professional development. It also let me know that the hunt would be different and that perseverance in that case would be even more important.
By Hamdi Ali –  Quality Assurance Manager
---
Subscribe to our newsletter for details on mentorship sessions, workshops, webinars, as well as career and job fairs across Canada and the US!