How I Discovered My Path to Food Science: A Journey from Animal Biology
Blog by FoodGrads Campus Ambassador: Wimwipa Prasitnaraphan,
Food is an essential aspect in every culture and society.
A Growing Interest in Food
Growing up, I have always been a food enthusiast with animals and livestock also being a great interest of mine. I'm Wimwipa Prasitnaraphan, a second-year student at the University of Guelph who recently switched my program of study to food science. I first arrived at the University of Guelph in 2021 as an international student to pursue my undergraduate degree in animal biology. Throughout my first and second years of animal biology courses, I covered a range of subjects including livestock production and the ways that they can connect to food markets. Course materials which captured my attention the most were those that related to meat, eggs, dairy and how these food products are produced. As I began to explore careers relating to meat and dairy industries, I found myself gravitating towards the food processing aspects of the industry and started to consider switching into food science program.
Putting Thoughts into Action
As my interest in food production developed, I decided to take a food engineering course as an elective in the winter semester of my second year. Although the course was indeed challenging, I found the materials to be extremely interesting because I learned how physics is integrated into the production of food. However, the best part of this course was that I was able to talk to the professor and other food science students for advice regarding my potential career options. Through those conversations I was introduced to the school's Food Science Club where I was welcomed by an amazing community of food enthusiasts. Through consultation with my academic counselor and career advisor, I received great advice on career possibilities in food science which helped my decision making. It was a difficult decision whether to pursue a food science degree or remain in my animal biology. However, after a lot of consideration, I made the life changing decision to switch my program of study to food science. Overall, I believed it would open more doors to careers within food industries.

Opportunities in Food Science
One of my greatest concerns switching into a new degree program was not being able to earn related experience to food science especially without co-op job experience. However, I have discovered that the opportunities are endless in food science. I found the Food Science Club to be the most helpful during my transition into the food science program. Not only have I felt a great sense of community from the student body but the club meetings have also given me opportunities to make connections, talk to alumni, and learn more about jobs in food industries. In March 2023 through the Food Science Club, I was able to volunteer for the Food Science Club activity booth and milkshake sale during University of Guelph College Royal. The event was one of the most memorable volunteer experiences I have ever had and I could not be happier choosing to pursue food science.
Exploring Food Science Careers
Going into a new program of study also means new career paths to explore. As I continue to explore career possibilities through networking events and speaking with professionals from various sectors, I am continually surprised by how many new doors a food science degree has opened for me. For example, the Spill the Beans networking event and Food Science Club guest speakers have both greatly helped me make connections and discover new career options in the different sectors of food production. In addition to the meat and dairy industry, I also find becoming a research and development of human-grade pet food an extremely appealing profession. I also found attending the product development showcase by fourth year food science students at the University of Guelph an insightful experience. Not only did I gain a better picture of product development course I am going to take in the upcoming years, but I was also able to learn more about business aspect associated with product development feel that I am a step closer to my future career inside food industries.
As my journey towards career inside food industries begins, I am excited for the steps I am about to take as a food science student and look forward to fulfill the responsibilities of my new positions on campus in the upcoming semesters.
---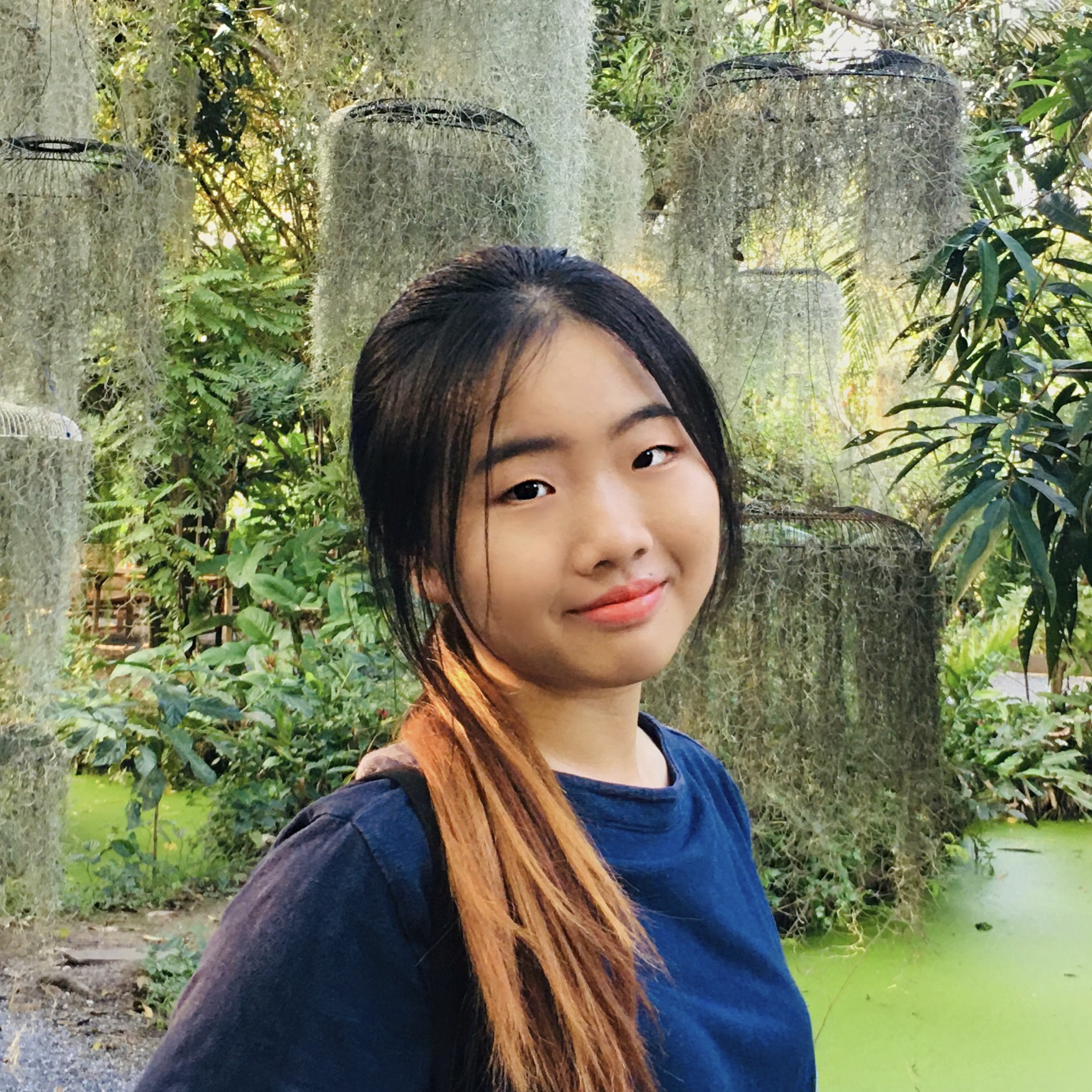 About the author: Wimwipa Prasitnaraphan is a second-year international undergraduate student at the University of Guelph majoring in Food Science. She is a food enthusiast who has experience working in food preparation and catering. In her leisure time, she enjoys drawing, cafe hopping, and cooking for her friends and family.
---
Subscribe to our newsletter for details on mentorship sessions, workshops, webinars, as well as career and job fairs across Canada and the US!