Interview with Lorraine Pitawanakwat: Making Food Processing Inclusive for Indigenous Jobseekers
Over the past year FoodGrads has had the opportunity to speak with professionals across the food and beverage industry with our webinar series with CareersNow!
This time we are focusing on Lorraine Pitawanakwat of the Ontario Native Education Counselling Association (ONECA). The ONECA is an organization comprised of First Nation Education Counsellors that was incorporated in 1985. Their purpose is to promote Native People to aspire to meet their potential, through the on-going development and improvement of Native Counselling and Education services.
In this interview Nicole learned about:
What the Ontario Native Education Counseling Association is
How Lorraine got into this role
Barriers in the food industry for Indigenous Youth
How the food and beverage processing industry can become more inclusive for Indigenous job seekers
Tips on how Indigenous Youth can prepare for a career in the food industry
Unique perspectives and experiences that Indigenous jobseekers bring to the table
Want to watch the entire interview instead? Click on the video below!
Now let's get on with the interview!
Can you tell us more about ONECA and your role there?
[Lorraine] The ONECA is an organization comprised of First Nation Education Counsellors that was incorporated in 1985. The Ontario Native Education Counselling Association (ONECA) is founded upon principles that recognize that, although a variety of counselling and educational tools and programs exist in Ontario, the development of Native communities requires tools and programs designed specifically to improving Native Counselling and Education services.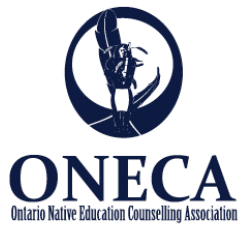 We have partnered with Food and Beverage Ontario in order to promote careers within the food and beverage industry in Ontario. So that we can help raise awareness of the opportunities and careers which are present and coming in the future
And, when we say we've partnered, we're sharing information, sharing resources, going out to career fairs, doing webinars like this one, and live streaming with high school students. Hopefully, I'll be able to connect more closely with the bigger high schools that have a larger First Nation population.
We have a lot of exciting partnerships that are growing and I'm looking forward to being a part of this team with food and beverage, which is really exciting. It's also really good to be able to help our First Nations, especially the youth who may not have access to this kind of information.
Can you share a little bit more information about yourself and how you got into this role?
[Lorraine] Well, I'm at the stage where I am a former teacher. I worked in the public and private school sectors, and prior to that, I had a stint with Ontario Works for about four years as an employment coordinator.
I've always made the connection that people, all people, want to be happy and that people need to work. Working is not an option, it's a necessity. So, why not find out what you love to do and continue to improve the skills that you have?
Find a sector that will offer you opportunities to keep moving forward, keep learning, and get more training. And so, as a teacher, my goal was always been to help the students to be the best they could be in, in the skills that they had. Help them develop their skills and help them find out what they were good at and build their self-esteem.
You mentioned the indigenous community aren't aware of the career paths available in food and beverage processing, but it's not just limited to that community. In your opinion what is the most important to indigenous students when they think about their career goals?
[Lorraine] Well, we're not different from other people. We want to be close to family. We are very close to our community's culture, language, and obviously we want to make a good living, feel respected and safe in the workplace. There are many other things to consider, such as location. Many Northerners feel that there isn't much opportunity unless they move. Some are able to relocate within commuting distance, which could be another factor to consider. However, they're looking for possibly a place that could be within commuting distance.
My understanding is that there is a huge population in the North and I don't think that's not where the hub of the food process is. Is that correct?
[Lorraine] We need employers to realize that First Nation people have cultural identity and should feel included in the workplace. Providing incentives, such as deals on products produced by the company, can be a nice perk that would make First Nation people happy, just like anyone else.
Maybe they offer an incentive or a signing up incentive, startup money, or really showcase what benefits they have for all employees, like dental and bereavement leave, things like that.
Daycare is another one that came up recently. It's a real issue to leave a young child all day long. So a daycare would either have to be very close to the facility or maybe flexible hours for people with children.
Maybe even support finding housing when relocating. Like just to say we have an HR person and they have a list of apartments that are available that are within a reasonable distance, or maybe they have more supports in place, but relocation is a big thing. Having a co-op placement at the high school level and working with an industry to set that up so that students can come into the facility.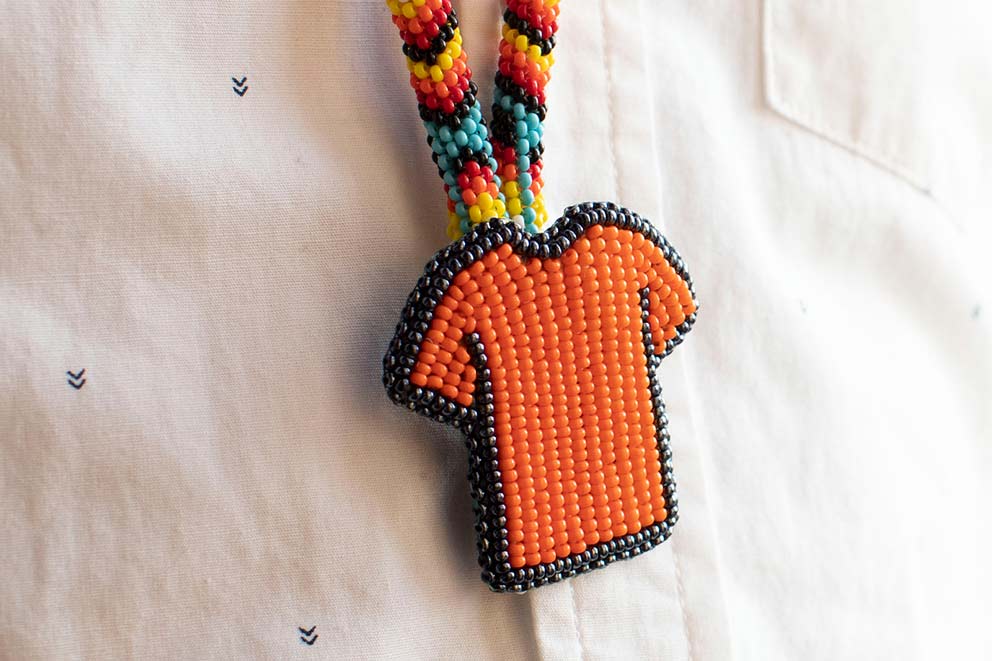 Learn on the job and see what goes on. Like, there could be office jobs, but there could be jobs in different areas. Training is really important. Some sort of training partnership could be arranged with a community so that people in the community do training and then they can move right into the industry with confidence.
These trainees are then recruited, you know? They have basically guaranteed employment at the end of the training. Cultural sensitivity training could be part of it because many employers, like we mentioned our smaller employers, probably haven't considered the benefit of training all employees and themselves and raising their awareness of indigenous issues.
For example, the National Day of Truth and Reconciliation is a day of grief for First Nation people. It needs to be handled and discussed, and it could possibly even require a day of personal leave for our First Nation people. Giving an employee a day off may benefit them in the long run when trying to retain people. It's important to raise awareness of these issues to other employees as well.
It's important to raise awareness among all employees and teach them about our collective history and how it impacts people today. We need to remind Canadians of this history and the importance of acknowledging it. These are the things that need attention.
Yeah, I think a lot of companies could certainly take that on board and I see a lot of social media of companies sharing things on their social media support. But it's easy to take something that someone else is sharing and repost it done, check mark. Whereas have they actually taken the time to understand and to learn.
[Lorraine] I think that's important. A lot of people see everyone wearing an orange shirt on that day, or they've also named it orange shirt day, but every day is an orange shirt day in Indian country. We are sensitive to our history and it's not over just because that day is over.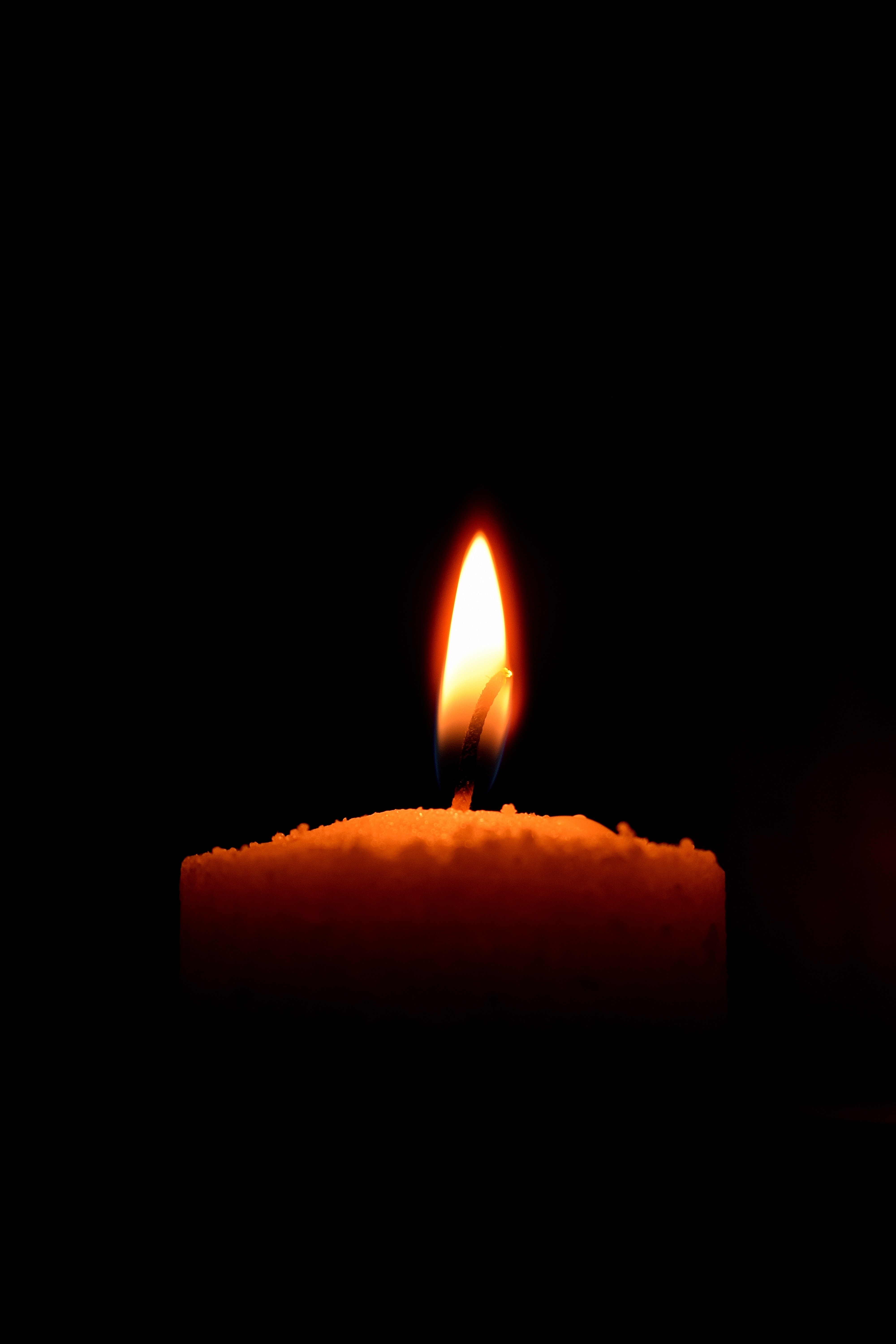 We also have different relationships with, for example, Aunties and Uncles who are considered to be like extended parents. When they pass on or other relatives that we've been raised with are considered brothers or sisters. If something happens and we need time off for bereavement or a family emergency, we consider them very close relatives, but according to an HR agreement or contract, they might not be deemed as close relatives.
So we do have issues with those kinds of things as well, where we are not always able to take the time off that we need. And it's comparable to the Jewish community where they have a tradition of sitting with their deceased relative for several days. We have very long wakes as well. So it's very similar in that way. We try to respect other people's ways on First Nations, and it would be great if we could receive the same respect in return.
It's important for organizations to recognize and respect the cultural practices and traditions of their employees, especially those from marginalized communities. By doing so, they can create a more inclusive and supportive workplace that values diversity and promotes understanding. It's not just about following policies and procedures, but about acknowledging and respecting the unique experiences and perspectives of each individual. And that starts with having open and honest conversations about these issues and making a genuine effort to learn and understand.
Is there anything else that your have noticed that's different about First Nations culture and that could be a barrier?
[Lorraine] First Nations people have a good sense of humor, and they like to break up the tension right off the bat in meetings, for example. It might not be so appreciated in certain circles, as it seems immature or disrespectful at that time or place. However, if you were in a First Nation community, you would see the chief maybe joking around a little bit here and there.
It really helps ease the tension because we're always dealing with serious problems. I think good leaders have a good way of using humor and laughter, which they call good medicine. It's a good way to help everyone get through these hard times. There are little things like that which are cultural and I think would benefit bigger companies to pick up on and not criticize.
Speaking of different abilities, careers in this industry are there for everyone, regardless of whether you have an identified learning disability. For example, the whole industry is trying to accommodate people. So something folks need to hear is that you can work with your employer. You can let them know at the beginning if you have dyslexia, for example or you're not comfortable with doing certain things because of a physical handicap. Then you work with your employer and they will work with you.
Yeah, you're exactly right. It's not every employer knows what a disability looks like or how to manage it, but I think more and more we are doing it through CareersNow, and through our connections with Discoverability Network. Our job is to show them what they can do, but also empower job seekers to go in and have those conversations. To say I can do this job and empower job seekers to highlight their differences, but how that can be a strength on their resume.
[Lorraine] I know many people are not comfortable showcasing their strengths because they consider it bragging. But that's how you have to get your foot in the door. At the same time, if you have something that you feel uncomfortable about, that you need to share, then you have to have that conversation at the beginning and see what they can do to support you.
Honesty is always the best policy. It's amazing what people can do if they're happy and comfortable. They could be even more productive than so-called average people with no identified issues. There's ways to work through everything.
How important is food in general in your culture? What can we do to get them thinking of a career in food and beverage processing?
[Lorraine] Well, we basically know that food is always going to be very, very important. And I think First Nation youth should get involved considering the rising costs of food and the rising costs of shipping and this could possibly create a ripple effect.
I know some Northerners are starting to develop their manufacturing with some indigenous plants that are in the area. Or they are growing their own greens year-round in a greenhouse type of facility. And there's hydroponics there's a lot of new type of farming that's starting and it will work.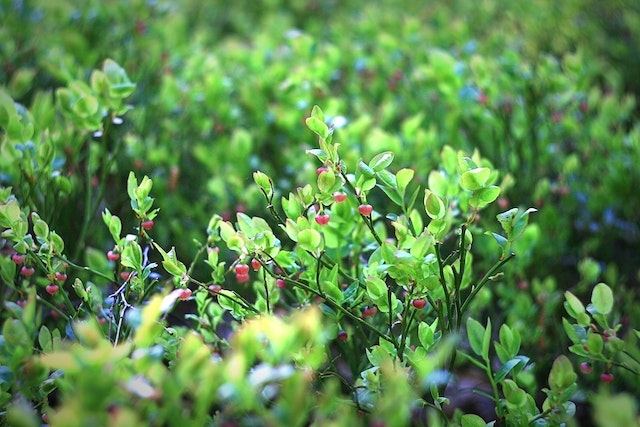 If they want to be their own boss maybe they should work in this industry, which is very much needed. I'm just hearing today that there are restaurants in Southern Ontario that are in my area we're located in Sudbury and there are some restaurants in our area that can't provide salad on the menu anymore due to the high cost of lettuce.
I think young people should consider getting involved in producing healthy foods that we like to eat, finding ways to preserve them, or working in the industry to provide food in the north. The future of life in the North depends on these areas, and we can't rely on ice roads to haul everything by truck, especially with the changing climate.
When preparing students for their career journey, what's the number one piece of advice you give them?
[Lorraine] When I would give them advice, I would encourage them to find something that makes them passionate, happy, excited to go to work, where they feel valued, where there are rewards for their efforts, opportunities for advancement, and choices where they have the ability to change streams. The opportunities are endless, and some of the careers we're talking about include production jobs such as managers, mechanics, millwrights, butchers, cheesemakers, bakers, winemakers, brewmasters, machine operators, and sanitation workers. There are also jobs related to food safety, quality control technicians, safety managers, quality assurance technicians, food auditors, and food labeling specialists.
Related: Career paths in food and beverage
There's so much opportunity to learn about food and even on a smaller scale. For example, community gardens on First Nations. Many First Nations have community gardens and other communities as well. And I believe some of them are processing some of their foods. They allow the band members to jar and preserve the foods in jars probably. And some of them sell them at little flea markets, farmer's markets. So there are opportunities to learn this as a trade. There's a group out of M?dahòkì Farm, and they are doing some training in that area. I believe there are others where they are training young people to work with food and manufacture a little bit of it.
Yes, there are subsidies available. Obviously, earning a decent wage and a good living is important and starting. I was speaking with Rama a counselor, and she was describing how they use all the parts of their plants from their community garden, to the surprise of some of the younger people, they were using the onion skins and making different remedies out of them.
And that's okay, at a small scale, but that's very indigenous knowledge that we have and we have to be careful with that. But definitely, the idea of not wasting is at the heart of it. So that also goes for any harvested animals. But again, those types of businesses, if a person were to harvest, say moose meat, make sausages or make some products, that would just be a seasonal business. I would imagine, 'cause you don't get that all year round. You don't stockpile it, not like other. So yeah, we have some opportunities for people that are creative, for sure, to use their creativity and to make money.
---