Let's celebrate the people & professions in the Food & Beverage Industry.
Wow, who saw this coming? Who could have anticipated that in the space of a couple of weeks, our lives would be turned up-side-down.
Our new normal is so surreal. I feel pure anxiety and concern when I see the devastation this virus has caused.
I have family in Italy and the UK, while I live in Canada which borders the terrifying stories coming out of the US. But I am British, so of course we have to inject humour into any serious–even deadly–situation, because well that's just how we get through it!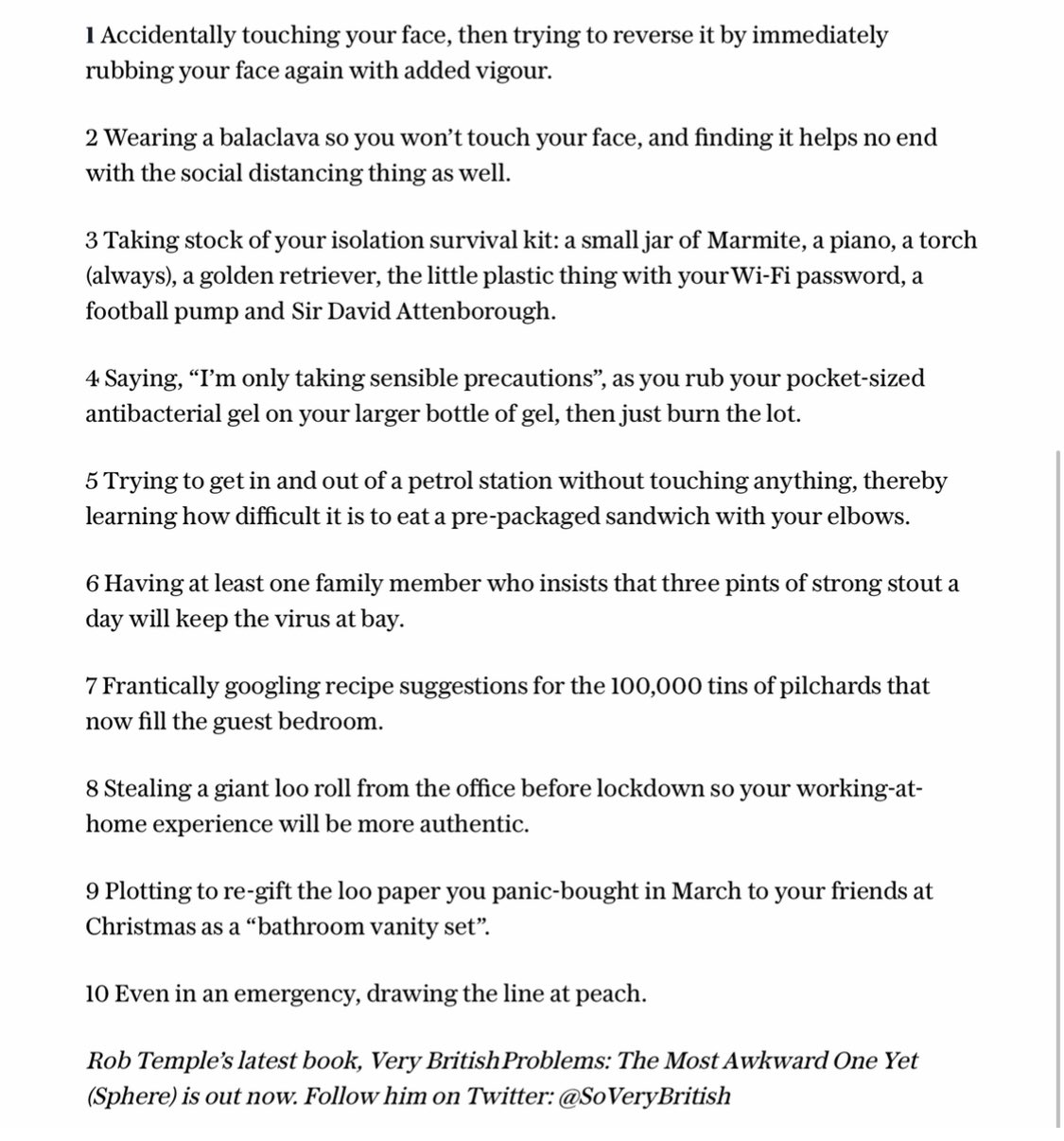 The best distraction I have found in all this chaos has been my job.
I work from home always–so I have the PJ wearing, no make-up, zoom conference thing down–having additional humans (Ernie the dog is my usual coworker) around has been challenging but in all honesty I really can't complain (I do, every day, but what I mean is I shouldn't LOL).
My job, growing a platform to attract and develop people to explore careers in the food & beverage industry, just got even more rewarding.
In the space of two weeks, the people who I already knew were super heroes, just got their official capes!
People in food processing and food service 99.9% of the time receive very little recognition, respect and certainly are NOT viewed as super heroes. Sadly, often the opposite is true, especially the processors.
Students in the past wrote blogs like 'I'm a Food Scientist, Nobody in the Food Industry is Trying to Kill You'. Why did she feel the need to write this? Because there is an underlying tone that processed food is bad for us and the people that make it are even worse!
***Newsflash*** The people making those foods were just named Emergency Workers, they aren't able to #StaySafeStayHome right now, they need to show up so that WE all get to eat!
And I for one, am not hearing any complaints about the food being produced. Sanitation workers, warehouse associates, production staff, truck drivers, grocery staff–from farm to factory, store to door–these people are now being recognized and its about time!
#FoodProsDay
May 9, last year FoodGrads powered 'International Food Professionals Day' a day to celebrate the people and their professions. I would like to invite you to join the celebration of these 'Emergency Workers'.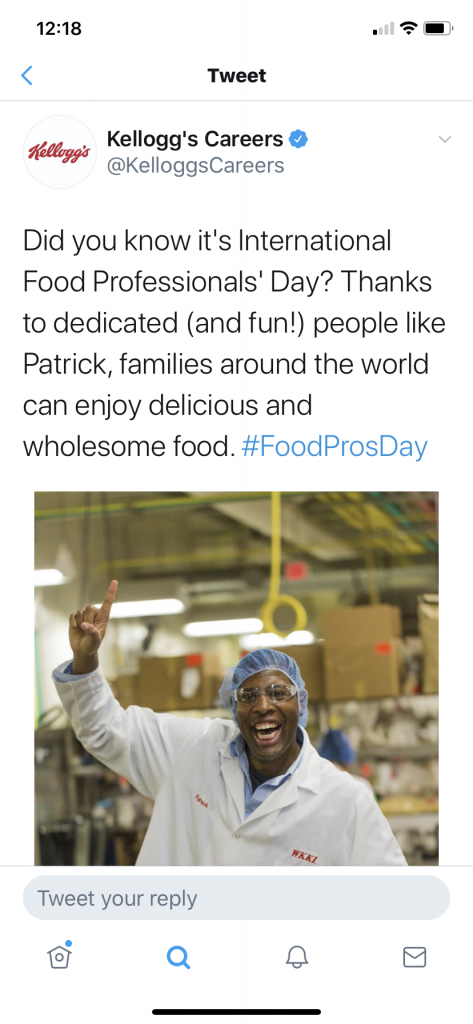 Please share career stories, photos and gratitude with the hashtag #FoodProsDay , see how easy it is!
Let's thank these #Foodheroes properly.
From my home to yours, stay well, stay at home if you can and I'll see you in Q4 when the outside world comes back to life 🙂
---
Subscribe to our newsletter for details on mentorship sessions, workshops, webinars, as well as career and job fairs across Canada and the US!