Starting My Career in 'The Business of Food'
I will never forget that day.
One specific class in my third year of university where we showed up to the food lab and there it was—sprawled out on the table—packages upon packages of highly innovative, future-looking food & natural health products.
In beautiful packaging, with unique ingredients, cleverly offered in a way that would appeal to an average consumer, and most importantly—that could deliver nutritive products in a way that was accessible to the masses.
What's more, some of the products I was admiring were brought to life by University of Guelph grads that sat in my seat just a few short years earlier.
And I knew. That was it. This is it. This is what I want to do.
The rest of the semester in that course was spent uncovering white space in the functional food & natural health product industry, then conceptualizing, producing, packaging, pricing, sampling, and marketing our creation.
My team created an indulgent pulse-based line of desserts and after all that taste testing I can definitively say I haven't looked at black bean brownies the same since. Nonetheless, this, among other fascinating upper-year courses, led me to pursue a career in what I like to call "the business of food".
My earlier years in university were not filled with such clarity.
Thanksgivings, family reunions and weddings—all reliably involving the dreaded sequence,
"What are you taking at university?"
"Nutritional and Nutraceutical Science"
"….so, uh, what are you gonna be? Like, a dietitian?"
I knew what I wanted to be, I just didn't know what I would *be called*.
As it turns out that is a "Food Marketer".
Food Grads did a really great job at capturing not only my role, but 49 others like it in Food & Beverage in the recently released ebook.
If you're passionate about food or nutrition, please know that there are so many ways for you to contribute to this industry and no single path to get there.
Author: Stefanie Davenport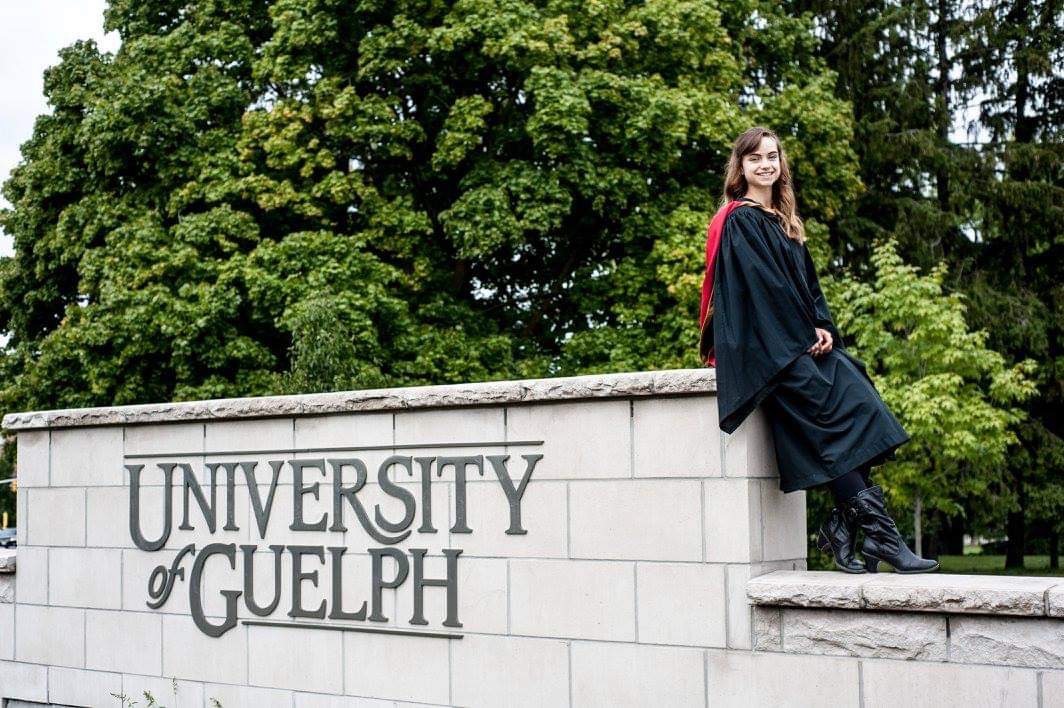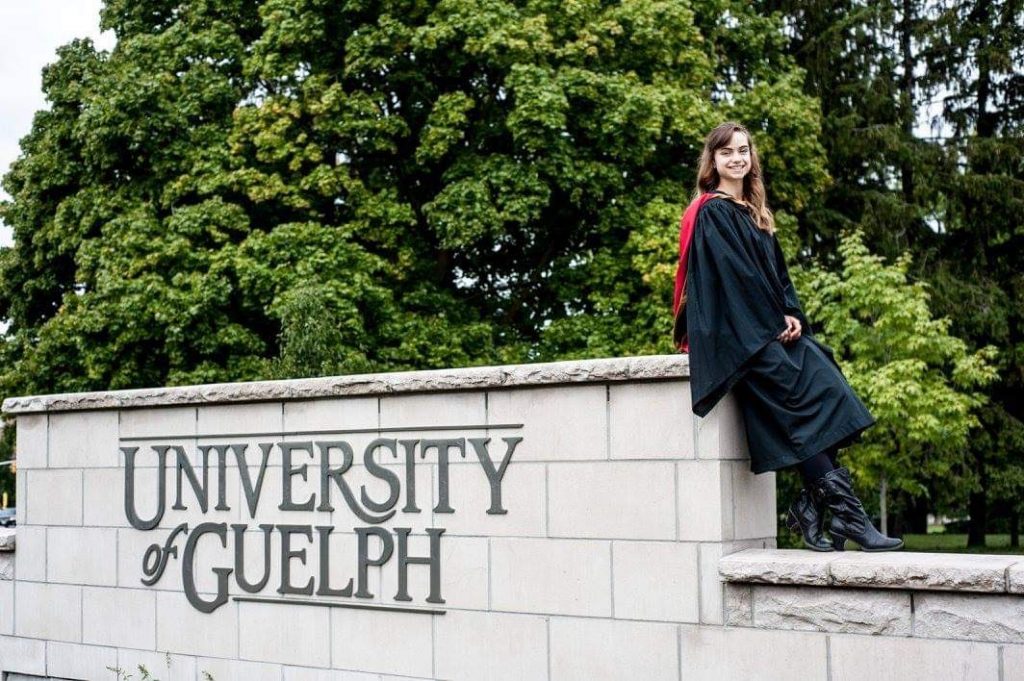 Stefanie is a graduate from the University of Guelph with a Bachelors degree in Nutritional and Nutraceutical Science. After completing a 3 year rotational leadership program in sales & marketing, she is now focused on building a career in marketing and continuing to grow as a leader in the competitive CPG industry.
Given her background in personal training, Stefanie is particularly interested in supplements and natural health products. She loves researching the latest trends and bringing innovative new products to life. Stefanie maintains her lifelong passion for fitness by working out, coaching CrossFit, and listening to health & wellness podcasts.
---
Subscribe to our newsletter for details on mentorship sessions, workshops, webinars, as well as career and job fairs across Canada and the US!