The Maillard Reaction: Unveiling Chemistry's Tastiest Reaction
What is the Maillard reaction?
The Maillard reaction is also known as the "browning reaction." This name comes from the appearance of the appetizing brown color caused by the application of sufficient heat to foods. The Maillard reaction is a result of the chemical reaction that occurs between amino acids and simple sugars. The reaction is named after the French scientist Louis-Camille Maillard, who first described it in 1912 while studying the science behind browning. The temperature requirement range is typically between 140°C to165°C (284°F – 329°F). As to why freshly baked bread smells different from roasted marshmallows depends on the structure of the molecules released as end products.
To have a better understanding of the Maillard reaction, take a look at this short video below.
How does the Maillard reaction make food tastier?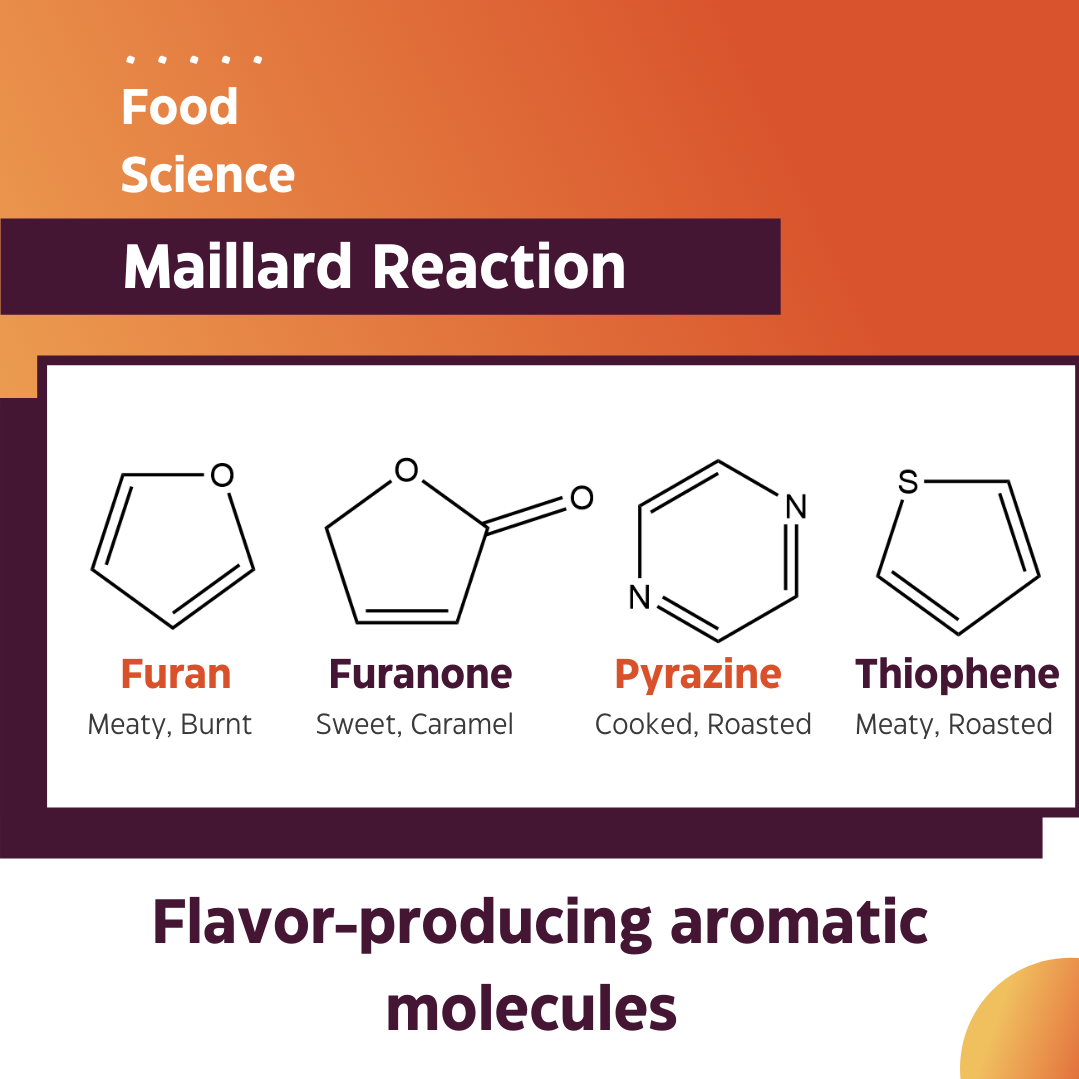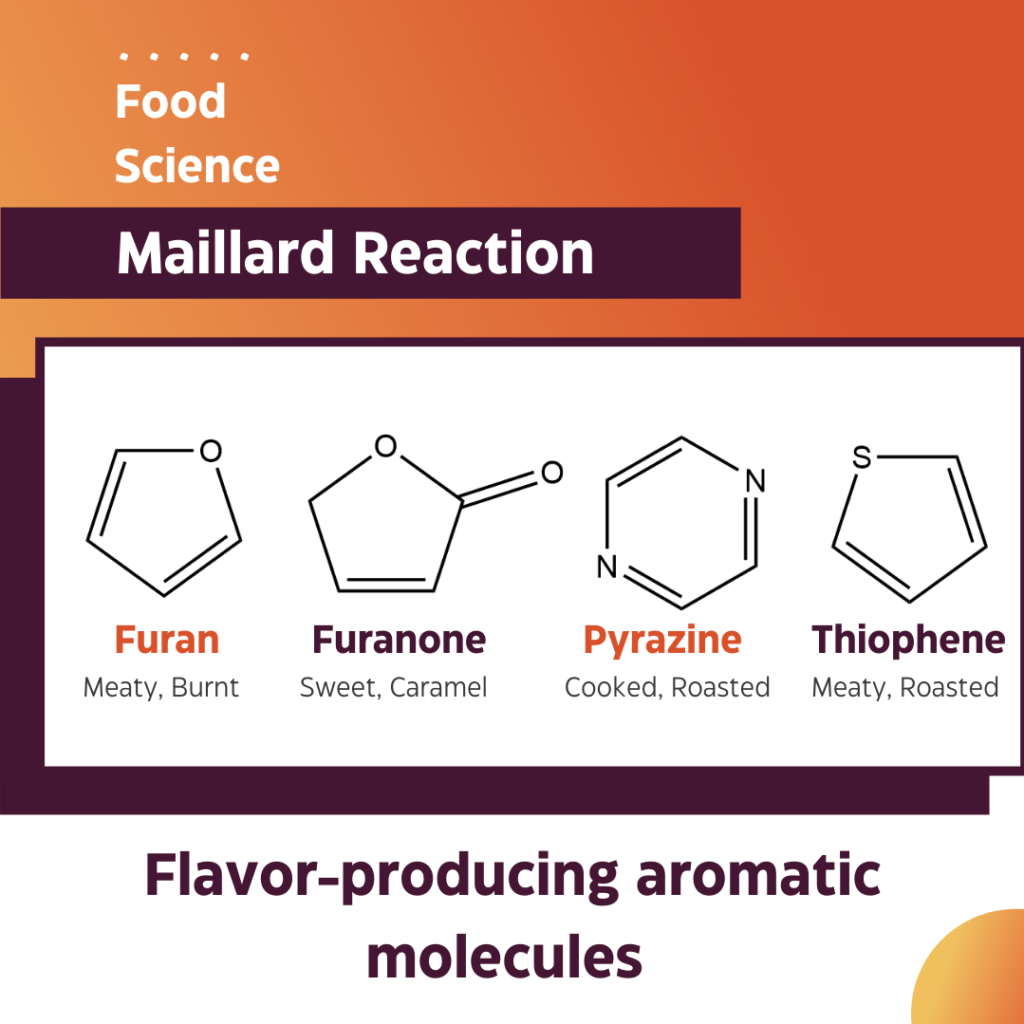 H2O: The enemy of the Maillard reaction


How is Acrylamide Formed?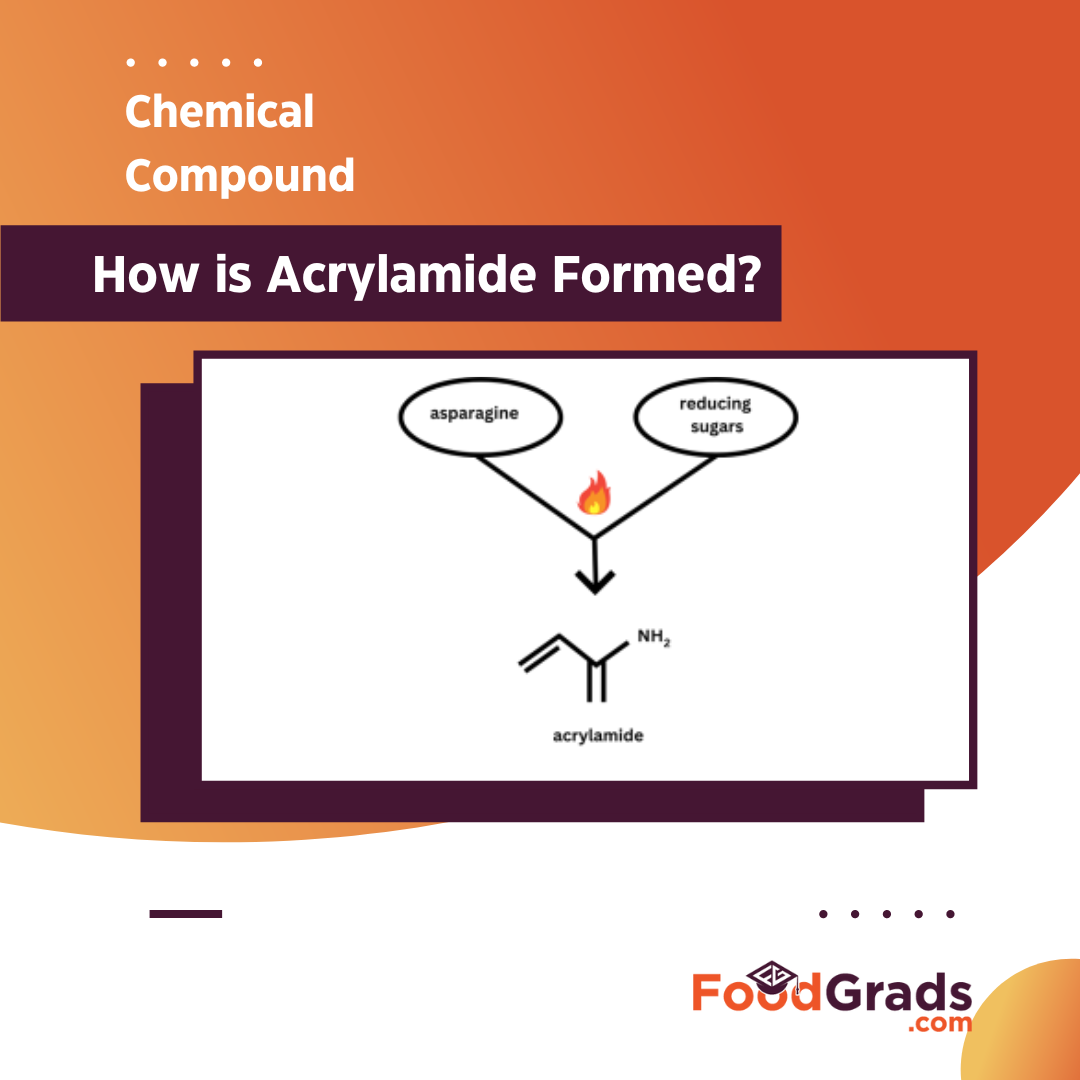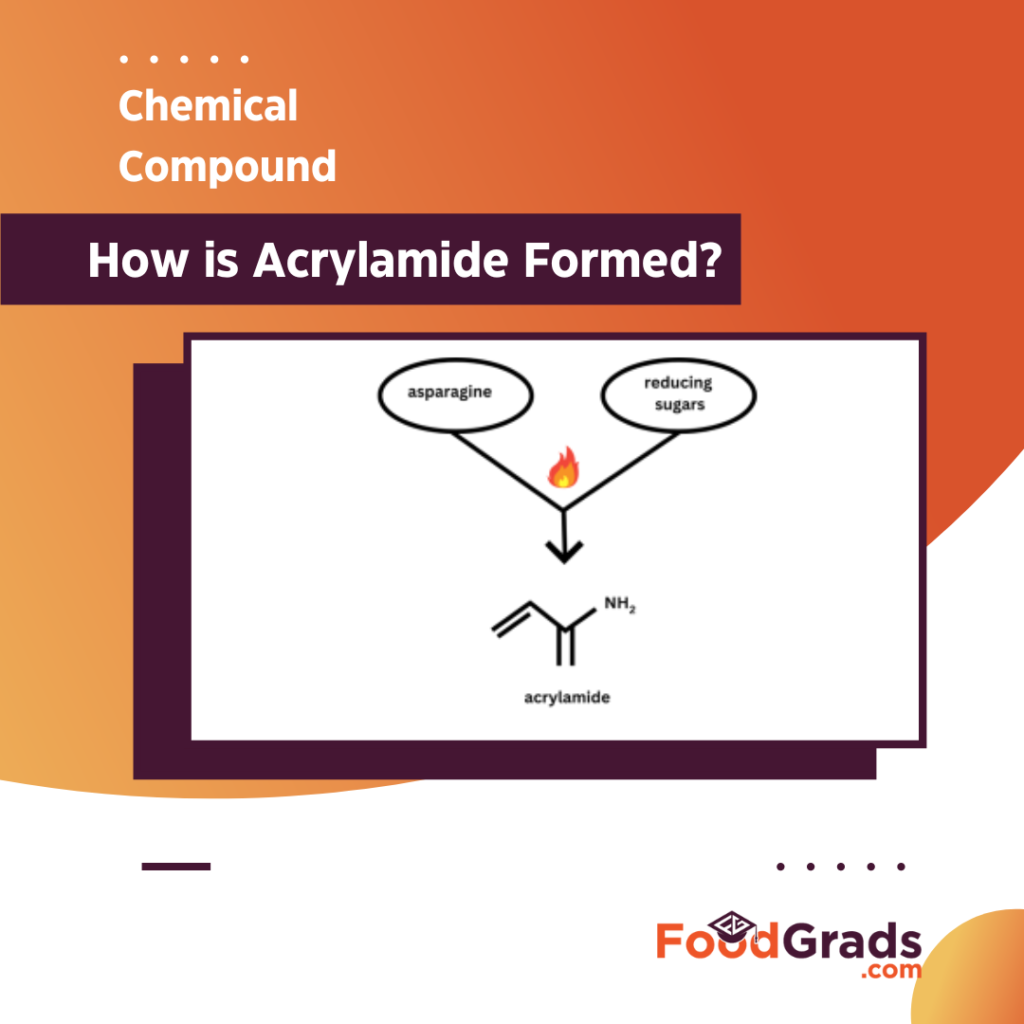 The future
---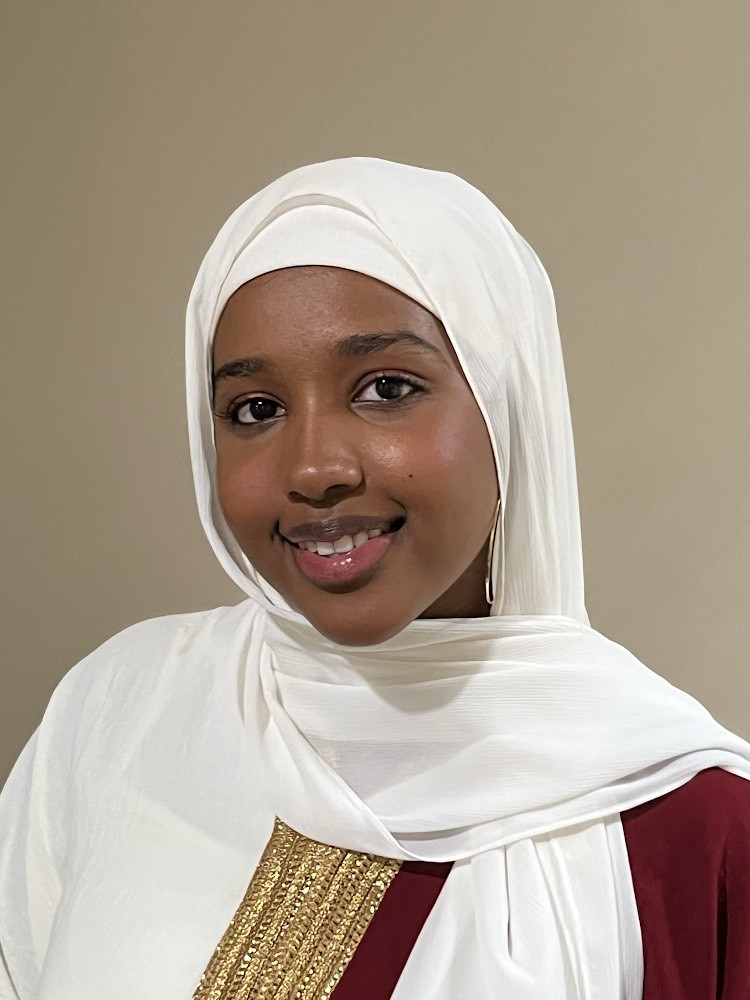 About the Author: Dania Mahadi is a third year Food Science student at the University of Guelph. Her immense love for food and chemistry led her to aspire to pursue a career in food science, striving to make a significant impact in the industry!
---
References