Careers in the Chocolate Industry
Canadians love chocolate. How could we not? After all chocolate is a melt in your mouth confectionery treat that comes in endless possibilities.
According to Statistics Canada in 2016 there were 327 manufacturers of chocolate and chocolate confectionery products in Canada. Not only that but in Ontario alone $942 million was spent on chocolate and chocolate confectionery manufactured in 2015.
So, what do these numbers mean for you students? Well it means that there is an industry looking for students interested in the food industry to work for them!
Let's start by looking at the key large manufacturing industry players in Canada.
Major chocolate companies in Canada
There are hundreds of candy companies fighting for market shares. Here we wanted to provide you with some chocolate companies that have manufacturing plants right here in Canada.
Ferrero – You might be familiar with this name if you have ever eaten Nutella. Ferrero is an Italian manufacturer of chocolate and confectionery and  are best known for Ferrero Rocher, Nutella and Kinder Bueno. Ferrero has a massive manufacturing plant located in Brantford, Ontario which employs more than 1000 individuals.
Foley's Chocolate- Located in Vancouver, BC, Foley's Chocolate is the largest chocolate manufacturer in Western Canada and one of the largest in Canada. They manufacture dark, milk and white chocolate and compound coatings, and then processes these into a wide range of industrial chocolate ingredients, panned chocolate products and private label packaged goods.  They have been around for more than 50 years!
Bloomer Chocolate – Bloomer Chocolate Company is the largest cocoa processor and ingredient chocolate supplier in North America. Their manufacturing plant is located in Campellford, Ontario but three others are also located in the United States. This plant is responsible for making drops, discs, bulk compound and specialty coating product.
Mondelez– Mondelez is a household brand known for it's huge brand family which includes Cadbury, Oreo and Philadelphia Cream Chees. The Cadbury factory which creates the iconic Caramilk bar is located surprisingly in Toronto, Ontario. The manufacturing plant is over 100 years old and employs 400 employees within the facility.
Laura Secord- Known as one of Canada's most known beloved chocolate brands, Laura Secord Chocolates sells more than 400 products in all which include chocolate-covered nuts, fudge and ice cream. In 2013 the company opened a second chocolate factory in Quebec City and it is a 250, 000- square foot facility which produced 50 tons of chocolate a day.
Specialty Chocolate Brands in Canada
If you look around it is hard to ignore that the food industry is going through a revolution with the proclamation of many small-time business or 'craft' locations. The same thing is going on in the chocolate industry as there has been a rise in bean-to-bar chocolate manufactures.
Working in a craft chocolate store is ideal for someone looking for all the fun of chocolate without the constraints of a large factory. As well, small-scale operations allow for the embrace of diversity.
Here are some of Canada's top small scale chocolate makers:
Hummingbird- Would you believe me if I told you that the best chocolate in the world was made in Canada? Hummingbird Chocolate Maker won six awards at the Academy of Chocolate Awards for their bean-to-bar creations. Top prize went to their Hispaniola bar, a 70 percent cocoa bar.
SOMA Chocolatemaker– This chocolate maker was established in 2003 and has three locations in Toronto, Ontario. SOMA is not just limited to chocolate but also creates truffles, gelato, cookies and so much more!
DesBarres Chocolate – An award-winning chocolate maker located in Uxbridge, Ontario. They produce single origin, bean to bar chocolate and were awarded gold in the Canadian National Competition for their Black Pepper Cardamon chocolate bar.
Sirene Artisian Chocolate– There are other chocolate stores not located in Ontario! This chocolate creator is located in Victoria, B.C and used cocoa directly from farmers in Africa and Central America. They won both awards at the International Chocolate Awards and the Academy of Chocolate Awards.
Jobs in the Chocolate Industry
There are so many jobs in the chocolate industry  which make for a sweet career! Here are just a few examples of chocolate based jobs.
Chocolatier-Is an individual who makes chocolate or confectionery from chocolate. This is an umbrella term and can mean a lot of different things. A chocolatier might describe someone who makes chocolate sculptures, chocolate bars or even chocolate truffles.  Typically, you would call anyone who works in a small craft chocolate shop a chocolatier.
Tour Guide- These individuals have exceptional customer service skills and provide excellent shopping and factory tour experiences. They provide educational tours for customers looking to learn more about products and the chocolate making process.
Fulfillment Assistant/Packager- When you order chocolate online and receive it in the mail there are people working in a warehouse fulfilling the order. Some individuals package the products in nice packaging and sign for incoming shipments from vendors. Warehouse jobs are integral to the food industry!
Production Supervisor– Did you know that the period before Christmas is the busiest time for chocolate companies. That's why they need individuals who are experts at leading production and providing leadership for production staff.  These professionals manage day-to-day operation to ensure store shelves are not empty with chocolate.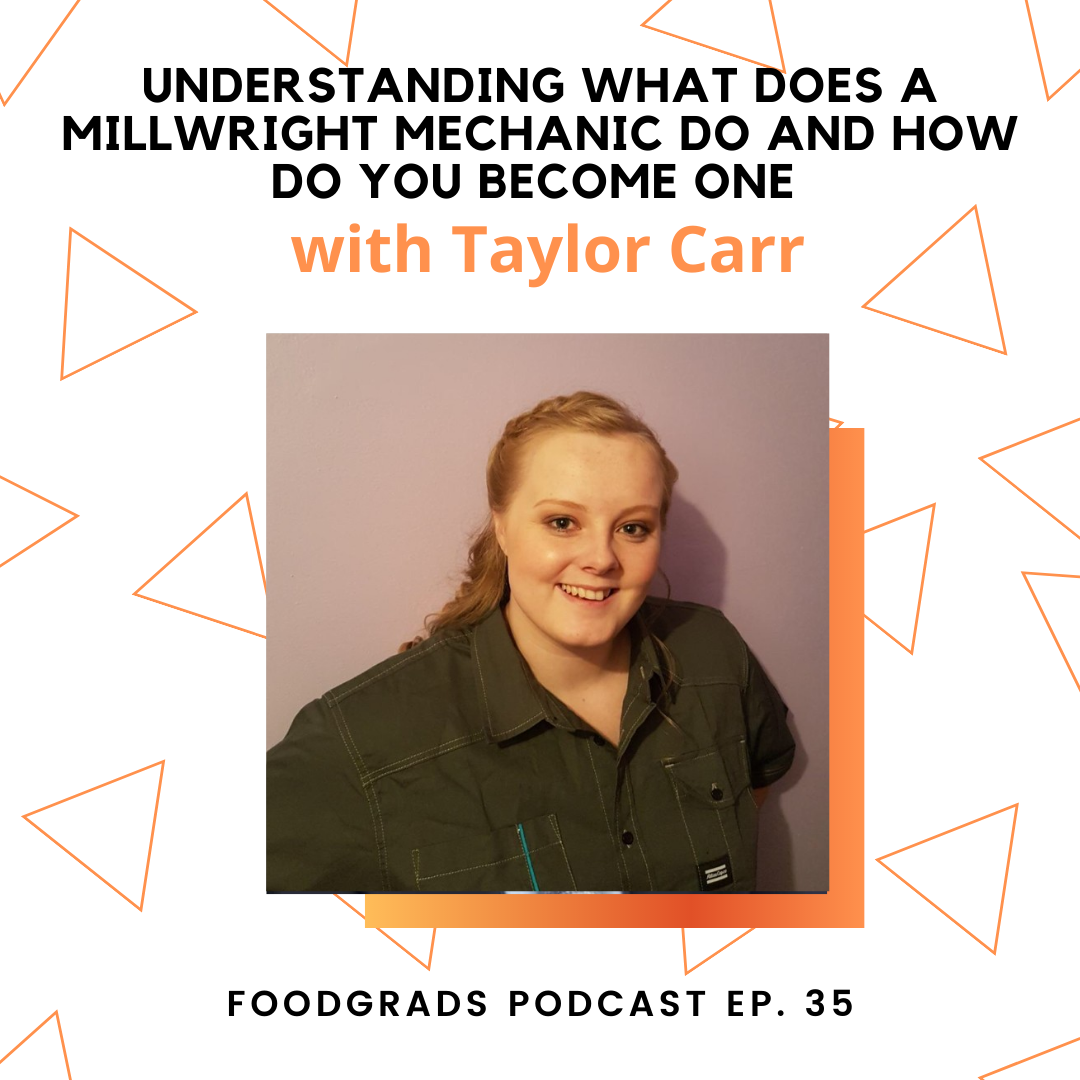 Want to learn more?
If you are interested in learning more about this industry? Check out these resources below:
PMCA- PMCA is an international non-profit trade association of confectionery manufacturers and companies in related industries. The program is designed to engage youth in industry activities through participation in the annual production conference, where they have the opportunity to interact with industry professionals.
National Confectioners Associations- The National Confectioners Association is the trade organization that advances, protects and promotes chocolate, candy, gum and mints, and the companies that make these special treats. The Young Professionals Network serves as a forum for NCA members, new and established, to collaborate and shape the future of the confectionery industry. Programs are designed to support the Association's mission to advance the industry by providing young professionals opportunities for development and networking Future Leadership Program!
Federation of Cocoa Commerce- The central purpose and role of the Federation of Cocoa Commerce is to provide a comprehensive contractual and operational framework within which the interests of all sectors of the cocoa trade and industry. They also have a useful list of other cocoa associations. Check it out here.
---
Author: Veronica Hislop is a recent FoodGrad working as Quality Assurance Technician at a snack food company. She graduated with a Chemistry degree at Ryerson University and has a passion for bringing awareness to sustainability in the food industry. When Veronica is taking a break from her food endeavors you will find her at home reading a great novel and playing with her cats.
---
Subscribe to our newsletter for details on mentorship sessions, workshops, webinars, as well as career and job fairs across Canada and the US!