8 Facts About Quality Assurance Technicians
The reason why we do not hear about more food related illnesses is not a mistake.There are teams of trained professionals who have made it their job to ensure the safety of food. Safety is ensured by creating processes and following through to make sure they are actually up-held.
Who are these trained professionals? Keep reading to learn the facts about Quality Assurance Technicians and see if this is a career you could fall in love with!
Quality Assurance Technicians Ensure Quality Is Maintained
A quality assurance technician is:
a professional who ensures that the food manufactured in a plant is safe and of the highest quality. They look to prevent mistakes or defects which could affect the integrity of food.
There are three main ways that QA actually performs this. The first is by conducting audits during production in order to assure compliance with applicable regulations.  These audits include walking around the plant and identifying compliance issues and making sure all paper work is properly filled out.
The second way is by proving advice relating to regulatory, regulations and quality management systems. QA professionals  are very knowledgeable about guidelines and regulation because they keep up to day about what is occurring in quality world. They constantly assimilate what they have learned and apply to their jobs at the plant.
Finally,  they are key members in the corporate risk management framework. Corporate risk management framework is a framework which is used to identify, analyze and respond to any risks and opportunities. Quality Assurance is knowledgeable about the safety risks to the plant so they relay this to corporate  in order to fulfill the legal and ethical requirements set out by the government.
Example Tasks Performed Day to Day
Write, revise, update and maintain Quality Systems and food documentation
Contribute to monitoring corrective action/preventative action
Research and compose new technical documents/ reports
Quality Assurance Is Sometimes Interchangeable with Quality Control
The role of QA is sometimes interchangeable with quality control. Generally the distinction between the two is that quality assurance is focuses on preventing defects in food while quality control ensures quality after the product has been developed. Simply put, QA ensures quality during production while QC ensures quality after production.
In many small companies there is a lack of personnel as as a result professionals take on the role of both QC and QA. That is why you might catch these technicians testing products and during day and creating updates regulatory guidelines during the evening.
In a larger company it is rarer to find a quality assurance technician working in the lab testing samples. Instead, they spend a lot of time at the computer following up on  non-conformance issues while updating quality documentation.
QA Technicians Have Science Degrees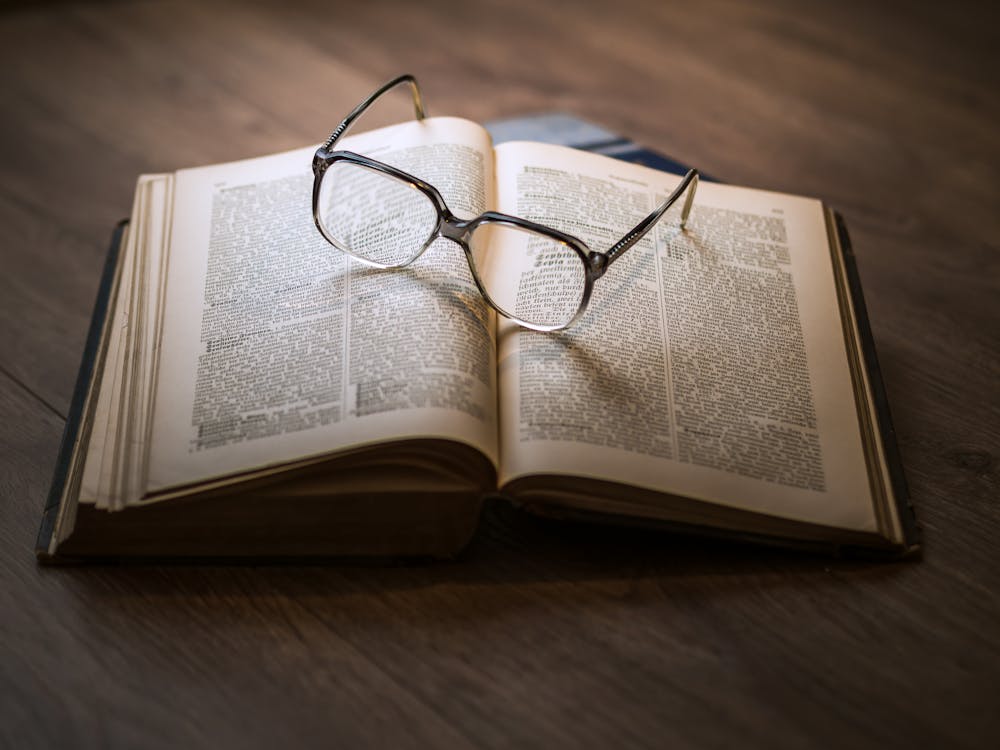 It is very common for quality assurance technicians to have degrees in food science or life sciences. Some professionals do have a MSc or PhD but this is not a requirement. This is a job where having experience will affect your credibility as an auditor. So the more years you have under your belt, the better the credibility.
However, in recent years alternative routes have began to spring up for students. One example of this is Conestoga offers a part-time degree in Quality Assurance. A great option food someone looking to work while going to school.
QA Professionals Are Knowledgeable About GMPs, HACCP and SOPs
The ideas outlined by Good Manufacturing Practices, Hazard Analysis and Critical Control Points are the core of QA professionals. The practices and procedures over time become second nature to a QA so much so they could probably recite them back by memory. QAs also understand that government regulations are different in other countries and always updating. If your a student wanting to enter this career I highly recommend you read up on this knowledge.
5. QA Professionals Need To See The Bigger Picture
Sometimes there are conformance issues that rise and were never considered before. They have to be quick to know if a small issue is part of something bigger or a single discrepancy. Furthermore, they need to look into the future and predict problems which might have never occurred before. What should production do if E.coli is detected in the plant? How will they identify where the problem started? QA techs do not wait till an infringement occurs they look to prevent it before it happens.
6. QA Technicians Perform A Lot Of Paperwork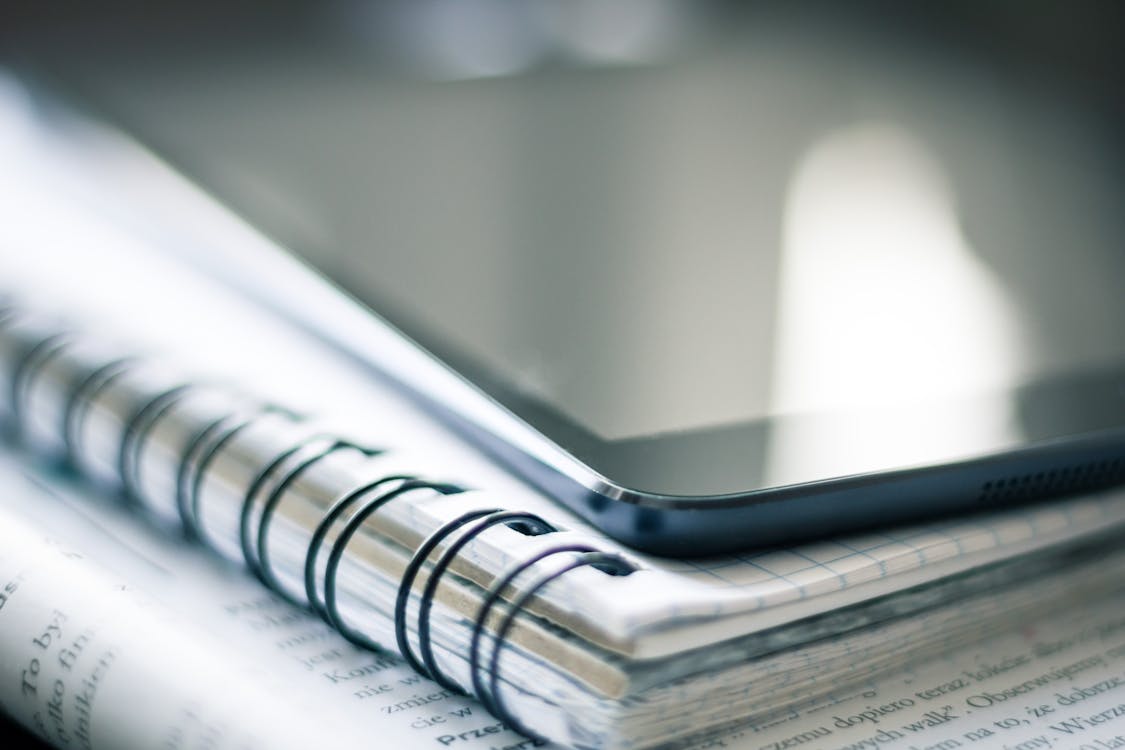 In food manufacturing plants there is a fare amount of tracking involved.  All ingredients which enter and leave the plant are lot tracked making it easier to identify where a problem could have originated from. For example, Hazard Analysis Critical Control Point (HACCP) is a systematic and preventative key stone approach helping to ensure food quality. It helps to find, correct and prevent hazards throughout the production process.
In manufacturing plants it is usually the quality assurance professionals who create the documentation surrounding the creation of HACCP points in the plant. Documentation is constantly being updated and QAs are behind this.
7. QA Has Some Great Perks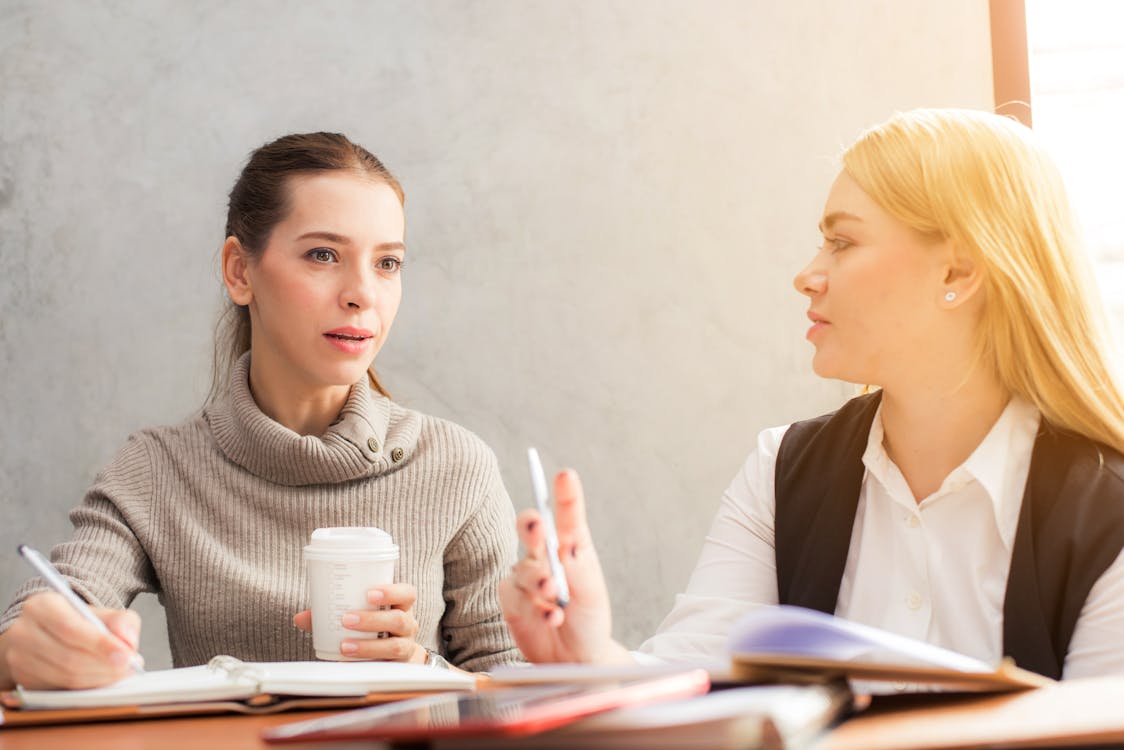 There are a lot of amazing aspects to working in quality assurance. Firstly, you get a gain an in-depth understanding complex organizations. By creating quality documentation you become aware about a variety of topics. These topics include how to prevent the development of microbes and cleaning requirements of production equipment. This is great if you look to switch careers in the future.
Second, you are a visible role in the company. Although all jobs in a food plant are different there is something slightly different with QA. People become aware you. Production is constantly speaks with you while you become the face of quality with outside auditors.This gives you the opportunity to work with a wide range of people.
QA Technicians Have Essential Skills

Being a quality assurance professional requires a range of skills however there are a few which are more essential than others. These skills include: :
Good problem solvers- Quality assurance is built on the idea that safety conflicts could arise in the plant. As a QA you have to be able to determine possible problems and solutions to solve them. For example, to outline procedures to eliminate the possibility of contaminants entering the plant.
Detail Oriented- QA can not mess up on any documentation because it could mean a conformance issue. They need to ensure every safety procedure is followed through properly even the smallest of ones. ISO auditors uphold the highest of standards . At the end of the day their attention to detail protects the consumer.
Communication Skills- Although they might spend a lot of time behind a computer QA professionals spend a lot of time with other people. If a problem occurs and they come up if a solution for it they need to be able to properly communicate it to others. If a person does not understand the problem and solution how can they ever fix it?
Author: Veronica Hislop  Veronica is a Chemistry student studying at Ryerson University and loves looking at the science in the kitchen. She is currently on a path to find her place in the food manufacturing industry. When Veronica is taking a break from her food endeavors you will find her at home reading a great novel and playing with her cats.
---
Students/Grads: Create your FREE profile to 'get found' by employers, access skill development & training, advice from industry pros, apply to jobs to start your career and join a niche food & beverage community, the future of the food industry
Employers: Learn how a subscription to FoodGrads can benefit your organization, unlimited job posting, on-boarding program, branding, a small investment for a big future!
College/Universities: Learn how a subscription to FoodGrads can benefit you. Engage your students and bring attention to your programs.